Your Trusted HVAC Contractors in Murrieta, CA
Your indoor comfort is our priority. Call Direct AC now for the best heating, cooling, and air quality services in Murrieta, CA.
Experience the
Direct AC Difference
We understand that it isn't easy finding an HVAC contractor you can trust. That's why when you work with Direct AC, you'll be treated to an exceptional experience right from the start. We will take the time to address your needs and concerns, and provide full diagnostics on your HVAC system to uncover the source of the problem.
Whether you're looking for a second opinion, an estimate, or immediate service, you can count on Direct AC to provide you with the answers you need. Reach out to our Murrieta HVAC contractors today for immediate service.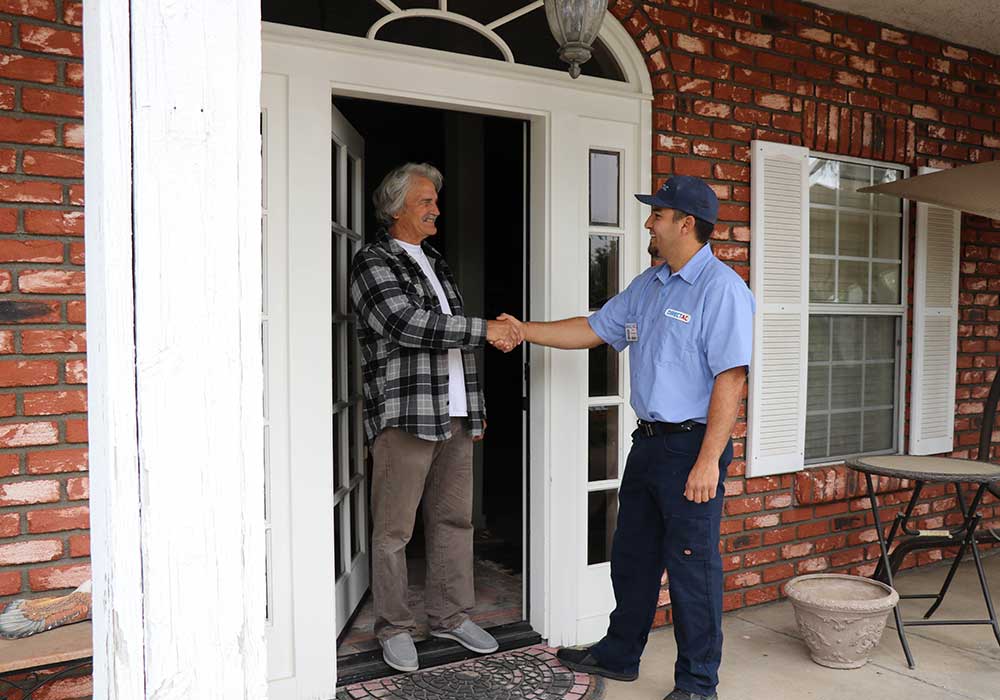 Call Now for Quality Heating

and AC Services in Murrieta, CA
Here in Murrieta it's tough to go without AC during the summer. Schedule immediate AC services with our experts for uninterrupted comfort!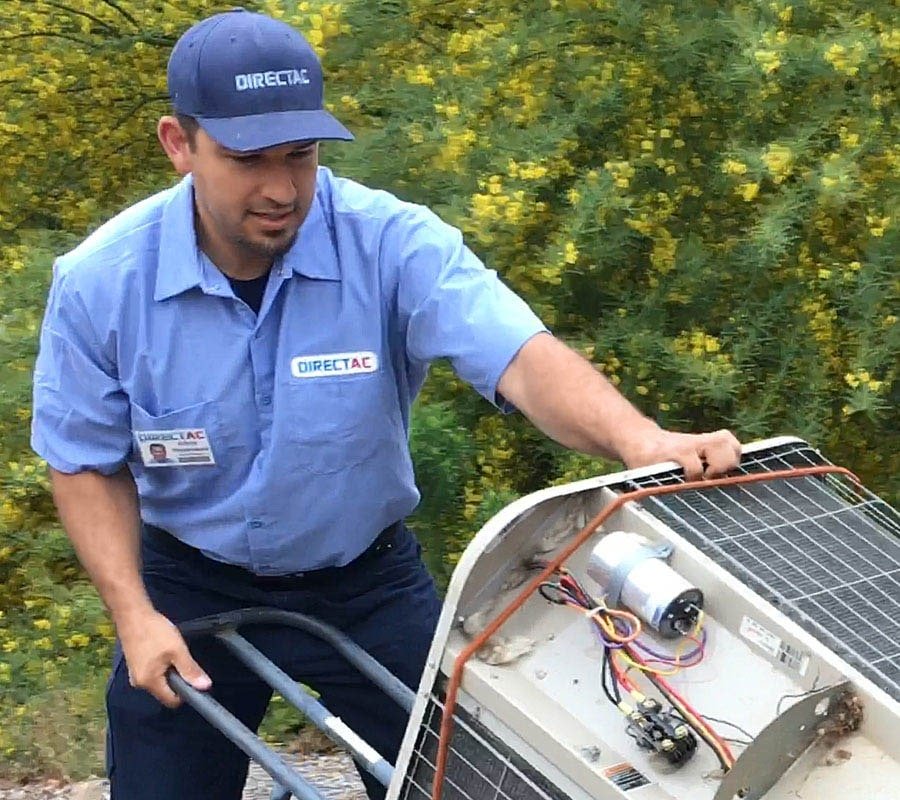 New Comfort
System Installations
When installing a new comfort system, many customers ask about the brand. At Direct AC, we deal with all major brands. This allows us to choose the best options for our customers. But the brand of your comfort system only plays a small part when it comes to long-term efficiency.
The most important factor in determining how long your system lasts is the quality of installation. You'll want to work with a contractor who takes pride in their craft, and who can provide you with a seamless installation. Our licensed experts at Direct AC are committed to helping residents throughout Murrieta enjoy complete peace of mind. We will make sure the installation process complies with building code and industry standards.
Why Work With Our
Murrieta HVAC Experts?
At Direct AC we look to build lifelong relationships with our customers. When you work with us, you can expect cost-effective solutions. We always take the time to assess your HVAC system before recommending the best course of action.
When you choose Direct AC, you can finally enjoy long-term peace of mind. Our solutions are designed to eliminate the source of your problem. Give us a call to discuss your needs and be on your way to achieving total indoor comfort.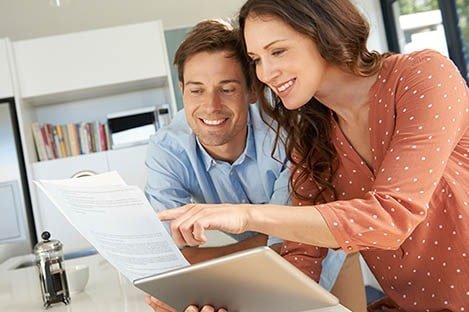 Murrieta residents know that there's only one name to call for quality HVAC solutions. Our experts at Direct AC are committed to helping you achieve your comfort and air quality goals. Reach out today and experience the Direct AC difference:
Request a new comfort system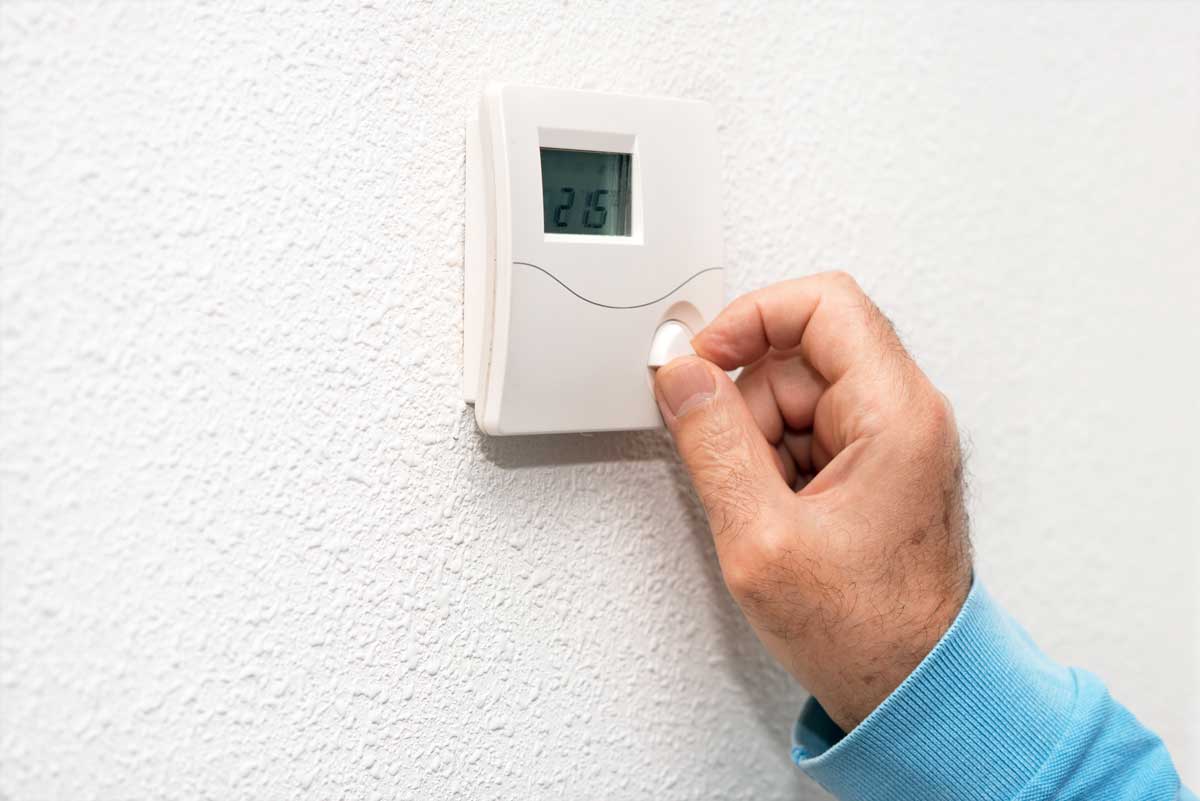 Nobody loves paying more than they absolutely have to for utilities. Want to know the #1 secret to saving money…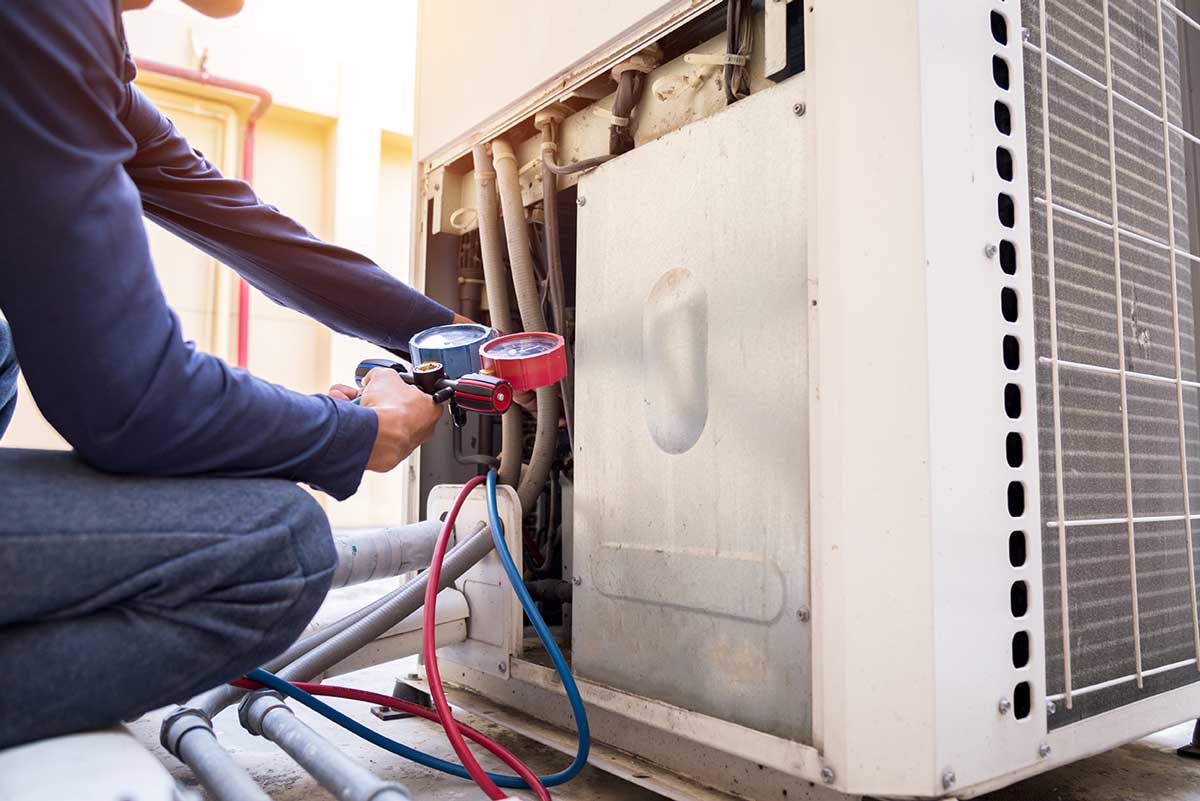 Here's a problem you likely never anticipated: Ice on your HVAC in the middle of summer. It's actually more common…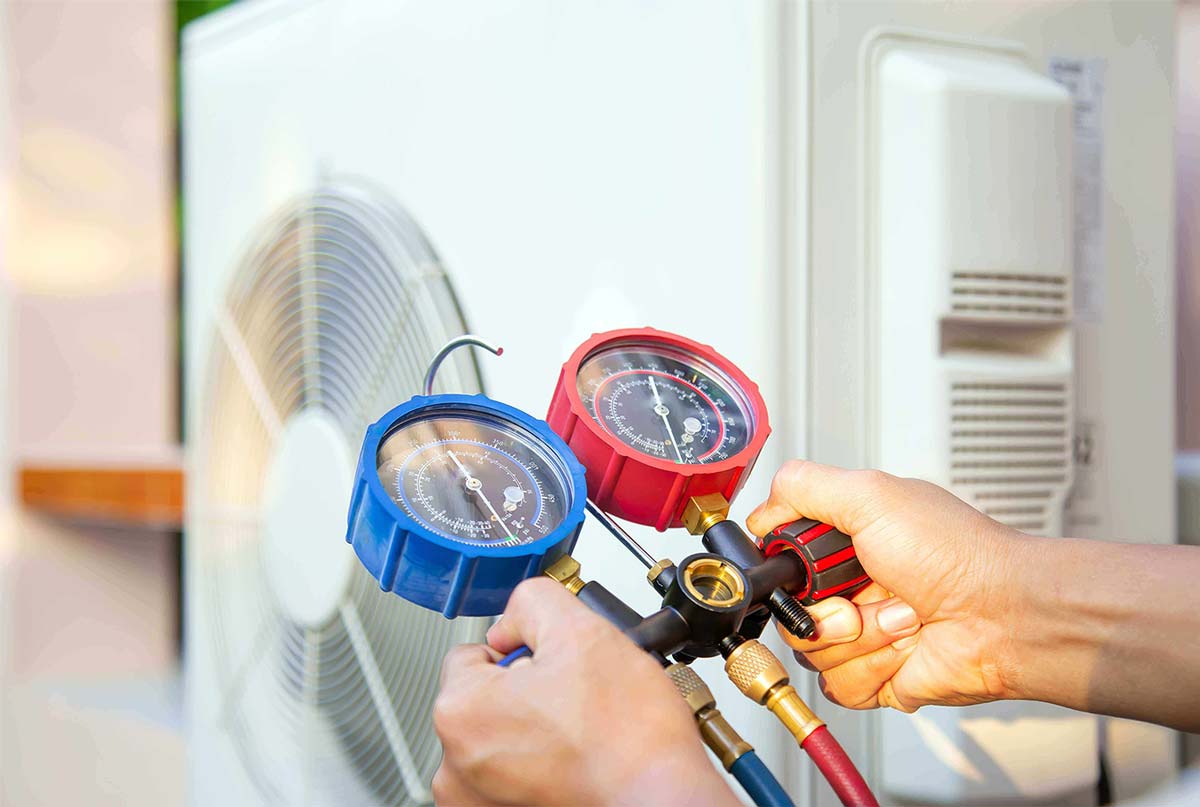 A Riverside, Corona & Temecula tech explains Let's say you're mowing the lawn or pulling weeds. You're looking forward to finishing…
Book an appointment for heating, AC, or air quality services in Murrieta, CA.