Commercial HVAC Services in Riverside, Corona & Temecula
Looking for a reliable commercial HVAC contractor? Call Direct AC today for repairs, replacements, and maintenance.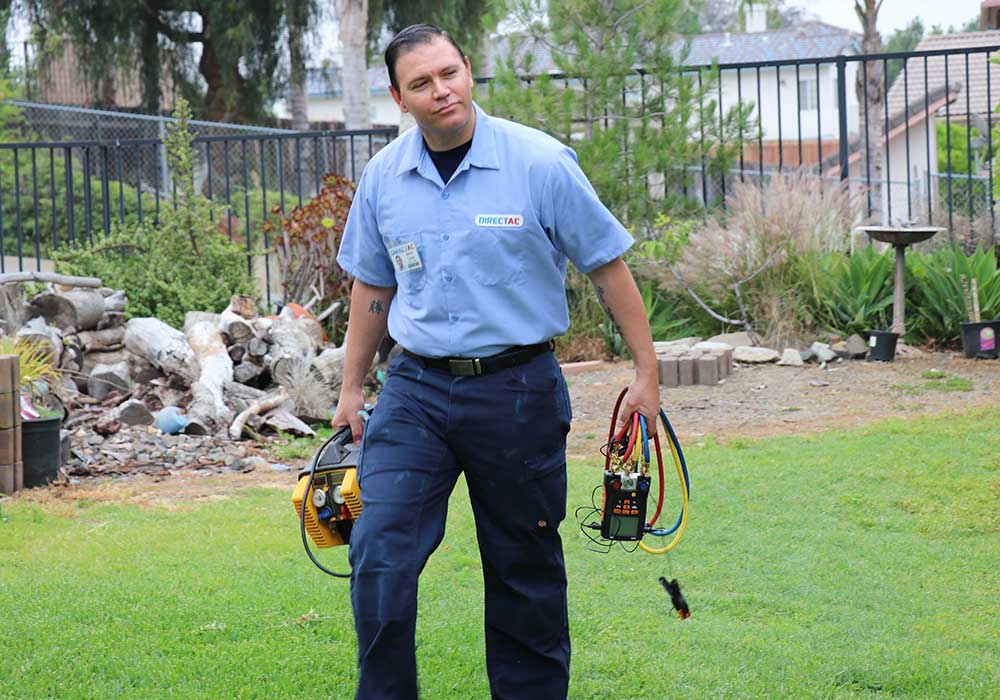 Keeping your workplace comfortable is our top priority. Proper indoor humidity (between 30 and 60 percent) and temperatures (low 70s) are imperative to increasing productivity and maintaining a healthy indoor environment. Too much humidity can cause undesirable problems, such as mold or bacterial growth inside your HVAC system.
Leave all of your indoor comfort and air quality needs to our experts at Direct AC. Our licensed professionals have the skills and the experience to service and install commercial HVAC equipment for a wide range of establishments and facilities. We work with customers throughout Riverside, Corona, and Temecula—contact us today for immediate service in your area!
Avoid Interruptions With Regular
HVAC Maintenance
Regular preventive maintenance is crucial for commercial HVAC systems and can help prevent sudden breakdowns. Most commercial systems run during peak temperatures, causing an extreme load on the internal components. By scheduling routine HVAC maintenance, you can enjoy fewer service interruptions and greater energy efficiency and comfort. We recommend having your equipment inspected and cleaned twice a year.
Our technicians will take the time to check and test primary system components to help ensure that your HVAC system continues to run efficiently when you need it the most. Give us a call today to receive a quote on a custom preventive maintenance plan for your commercial property.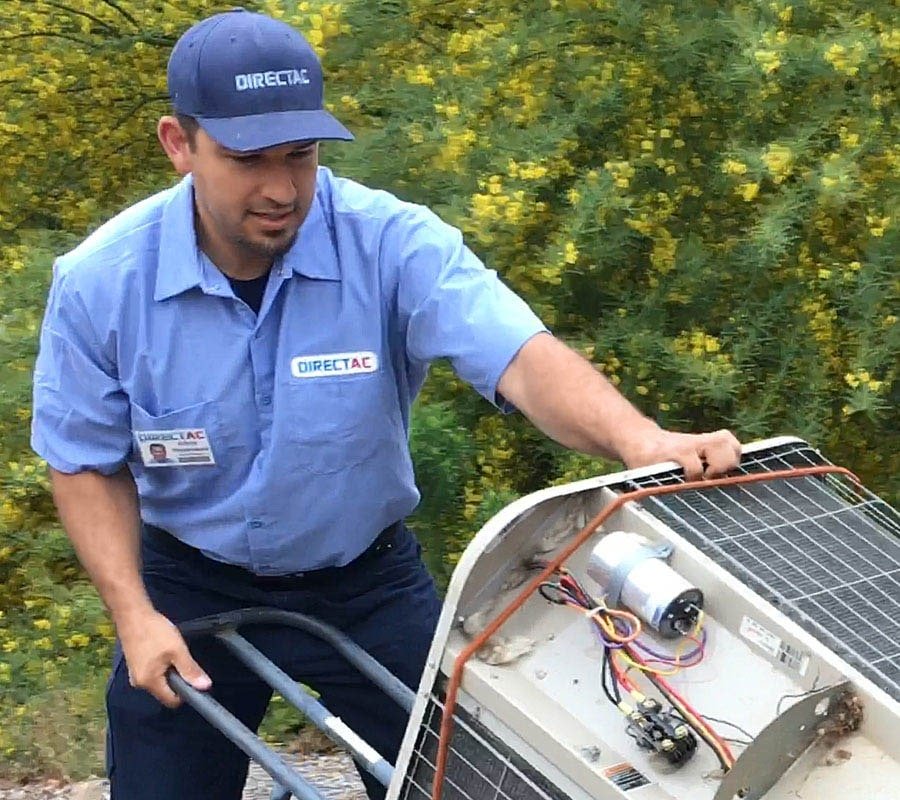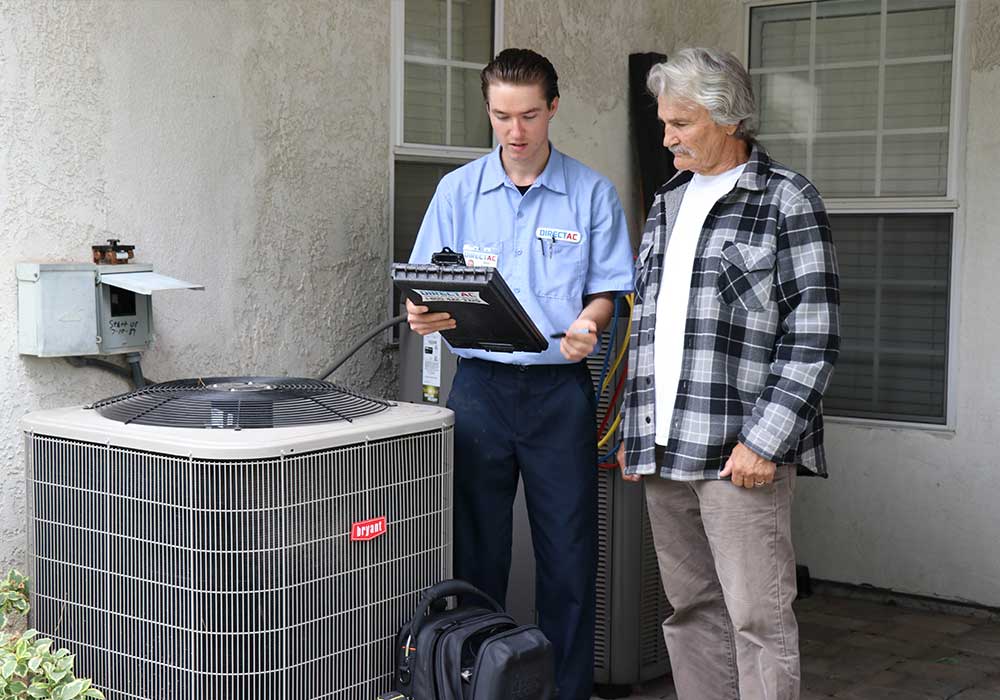 Call Now for Quality
HVAC Repairs
At Direct AC we understand that a broken HVAC system can quickly affect the productivity of your staff and the comfort of your clients. Contact us for quick turnarounds and quality service. All of our commercial HVAC services come with an ironclad comfort guarantee, so you can rest assured that when we say it's fixed—it's fixed!
We know how important it is to get your building's HVAC system repaired quickly. That's why we always come fully prepared. Your service technician will arrive in a truck stocked with all of the necessary parts from all major brands.
Our experts service all types of commercial HVAC equipment, including heat pumps, roof top units, and packaged units. Call today to schedule your commercial air conditioning or heating repair in Riverside, Corona, or Temecula.
At Direct AC we work hard to ensure a seamless process for all your heating and cooling needs. In fact, most of our clients are repeat customers that enjoy the unparalleled comfort and peace of mind they receive from our professionals. We believe that your health and quality of life can be directly related to your indoor environment. 
Request a new comfort system
Creating Comfortable
Work Environments
Our goal is to help you stay focused on serving your clients and running your business, while we take care of your indoor comfort and air quality needs. We strive to create comfortable, safe, and clean work environments for all of our commercial customers.
Direct AC is committed to providing accurate and cost-effective solutions. Whether you're looking to install new equipment, repair your current system, or need to schedule maintenance and tune-ups, our experts are here to help make sure your HVAC system is geared to run efficiently throughout the year.
If you begin to experience problems with your indoor comfort or air quality, don't hesitate to contact us for immediate help.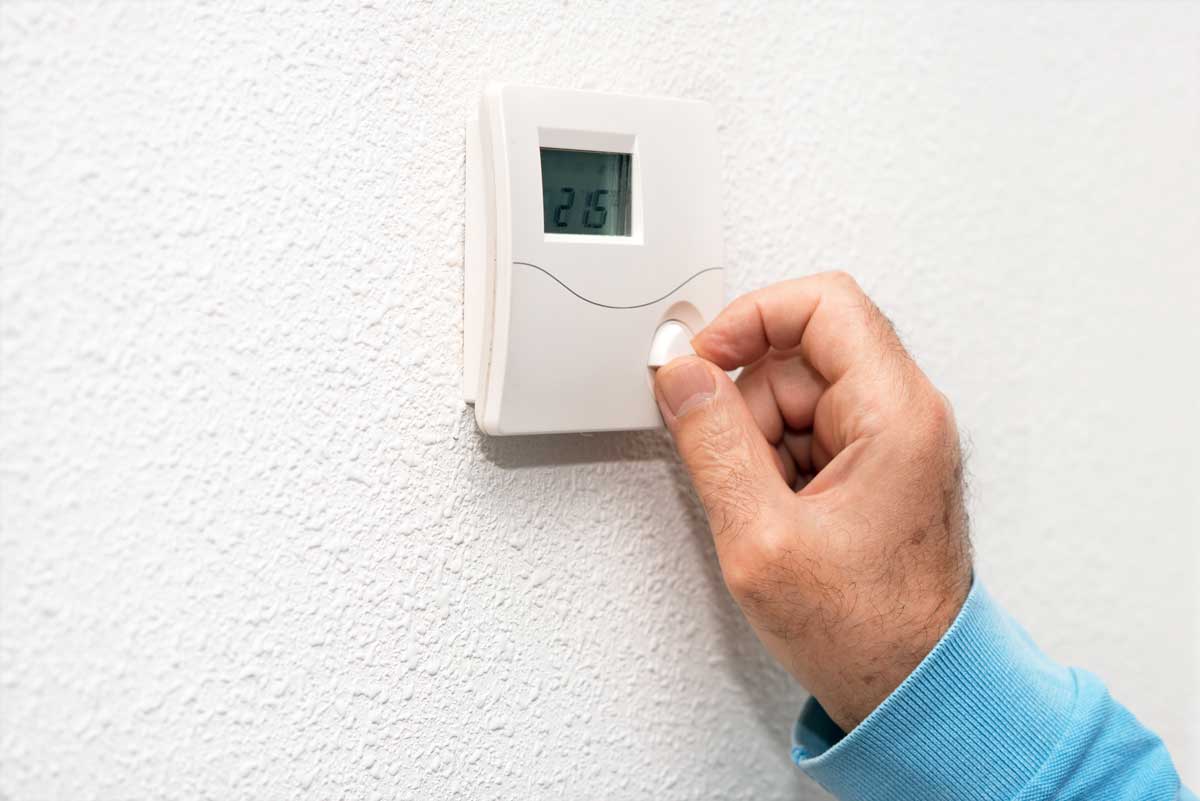 Nobody loves paying more than they absolutely have to for utilities. Want to know the #1 secret to saving money…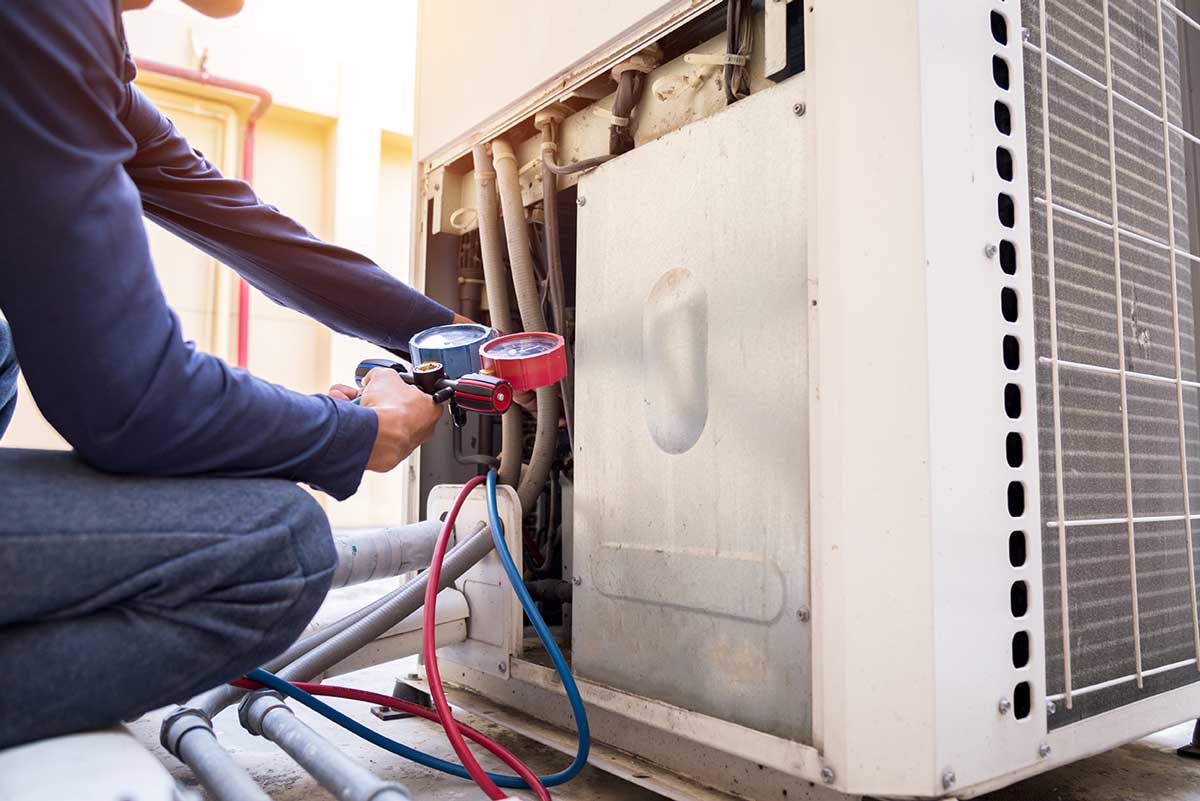 Here's a problem you likely never anticipated: Ice on your HVAC in the middle of summer. It's actually more common…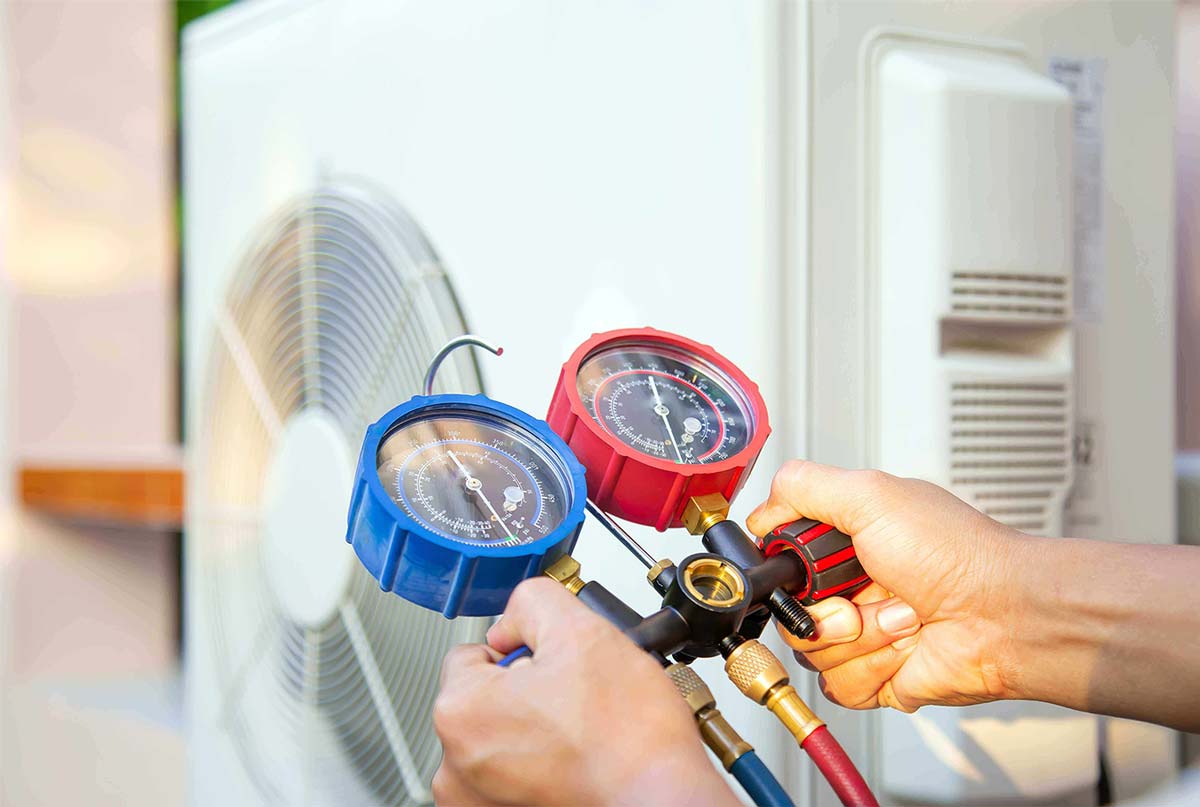 A Riverside, Corona & Temecula tech explains Let's say you're mowing the lawn or pulling weeds. You're looking forward to finishing…
Schedule heating or air conditioning services for your business in Riverside, Corona, or Temecula.