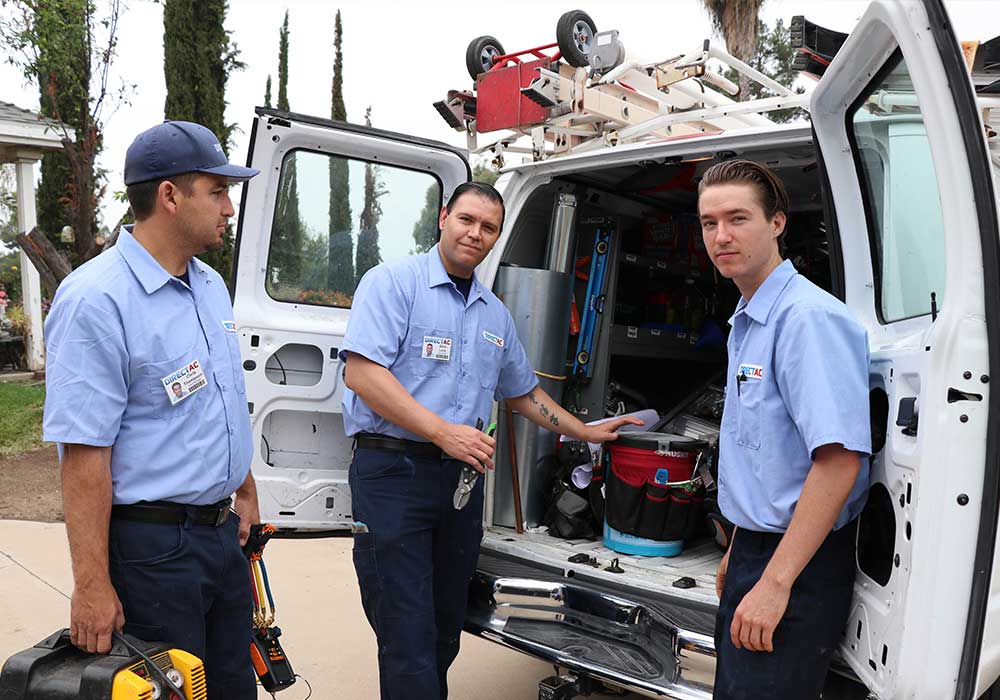 Save Big With Our
Preventive Maintenance Program
Annual heating and cooling maintenance is crucial to your long-term comfort. Give us a call to learn more about joining our Comfort Club.
Comfort Club Members Enjoy:
Our customers are treated to an exceptional experience:
When purchasing new HVAC equipment for your home or business, the contractor you work with is more important than the brand you choose. Consider the life expectancy of a new air conditioning system: it comes down to 54% installation, 40% maintenance, and 6% brand.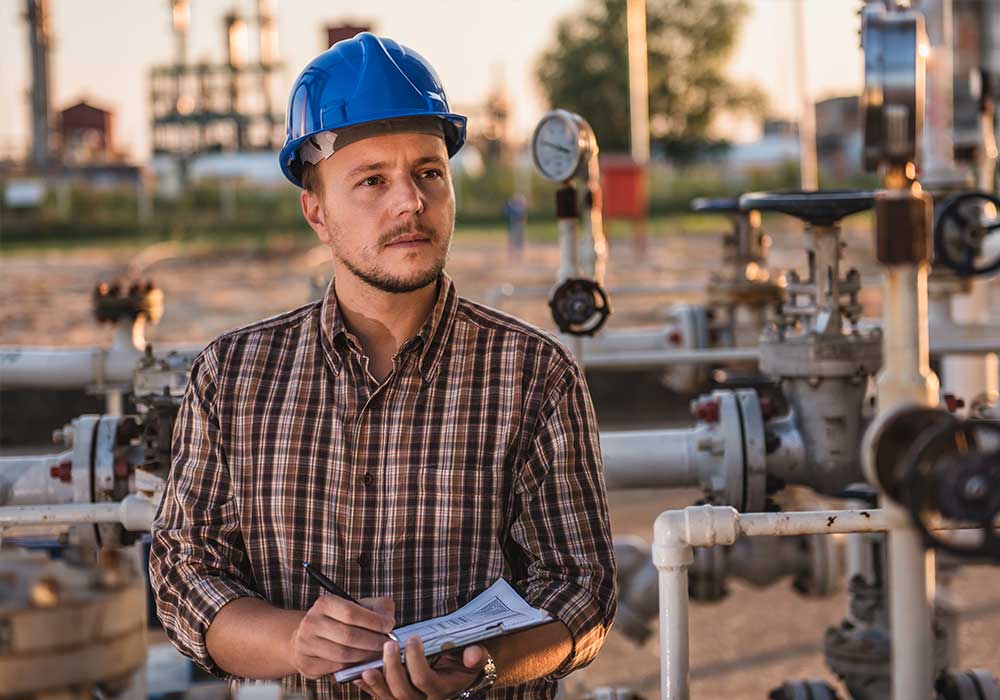 Poor installation practices cause more problems in our industry than all other issues combined. Even in newer homes, we've met clients who have experienced uneven heating and cooling, noisy operation, and system inefficiencies—all because their previous HVAC contractor failed to provide them with a quality installation.
You want to work with a company that follows best practices in HVAC installation and repair. At Direct AC we stand behind our team of experts and our proven process. When you work with us, you can rest assured that your HVAC system will function properly and efficiently—and most importantly, you'll be comfortable!