Your Trusted HVAC Contractors in Carlsbad, CA
Need immediate heating or cooling services? Call the experts at Direct AC for quick turnarounds and quality results. Serving the HVAC needs of Carlsbad, CA and surrounding areas.
Experience the
Direct AC Difference
Looking for a reliable HVAC contractor in your area? At Direct AC we are committed to helping our customers enjoy top-notch services and solutions.
Whether you need to repair your air conditioner, replace your heat pump or furnace, or install a new indoor air treatment system, our experts have all of your HVAC needs covered.
We offer a full range of heating, cooling, and air quality services throughout Carlsbad, CA and the surrounding area. Give us a call today to schedule your next HVAC repair, installation, or replacement service.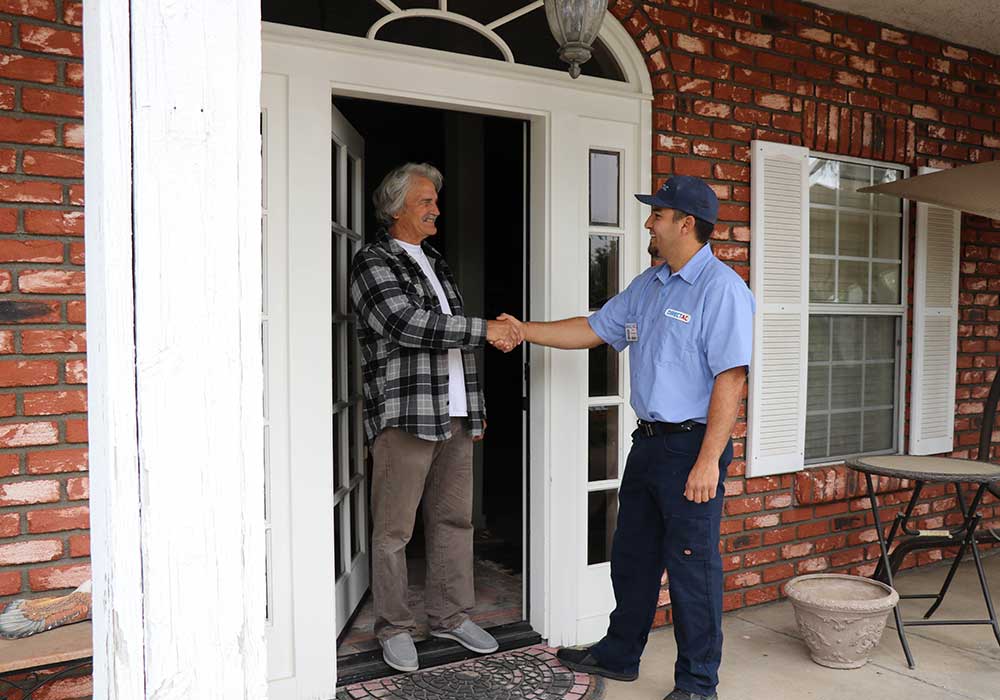 Call Now for Quality Heating

and AC Services in Carlsbad, CA
Don't get stuck with a broken air conditioner in the middle of summer! Contact us for immediate help with 
AC repair or replacement
, and we'll have you enjoying cooler air again in no time.
Having issues with your furnace or heat pump? Reach out to our Carlsbad HVAC experts for help with your heating problem. We'll help you regain indoor comfort ASAP.
Need to eliminate mold, bacteria, and other allergens from your home? Call now to schedule air quality testing and learn more about the best treatment system for your home.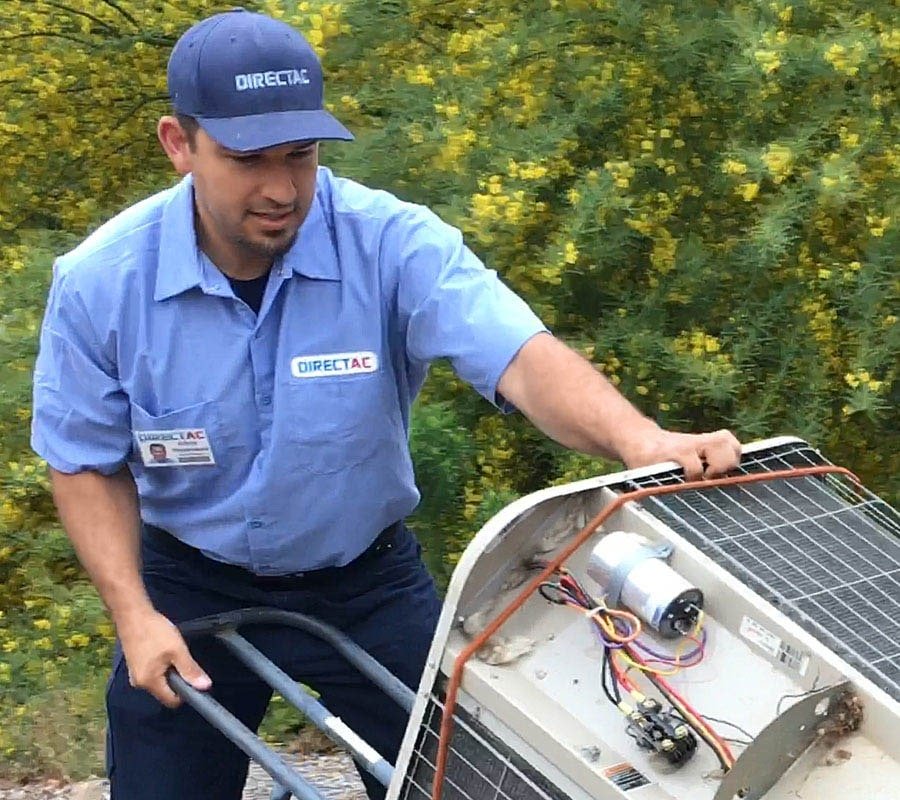 New Comfort
System Installations
If you are looking to install new HVAC equipment, make sure to partner with a licensed and reputable contractor who can guarantee a safe and efficient installation. 
The quality of installation is perhaps the most important factor that determines the efficiency of your heating and cooling equipment. A poorly installed unit will give you more problems down the road and will likely fail sooner than expected. 
On the other hand, an HVAC system that is installed by a reliable professional will allow you to enjoy much greater peace of mind and comfort. Your equipment will last longer, and you won't have to worry about recurring issues or premature system failure. 
Our experts at Direct AC are here to help you through the HVAC installation and replacement process. We will take the time to calculate the right equipment size, present you with product options, and make sure the installation is completed to meet the highest industry standards.
Why Work With Our
Carlsbad HVAC Experts?
When you work with us, you can expect honest and transparent service throughout the job. You will always receive cost-effective solutions that are tailored to your specific goals and budget. 
At Direct AC we are committed to helping you enjoy long-term comfort and peace of mind. We provide personalized service, custom solutions, and quality results to ensure that you receive a hassle-free experience.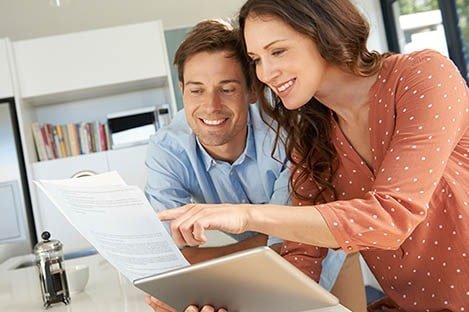 Enjoy greater indoor comfort and peace of mind with quality solutions from Direct AC. Contact us today to schedule immediate heating, cooling, and indoor air quality solutions in Carlsbad, CA. 
Request a new comfort system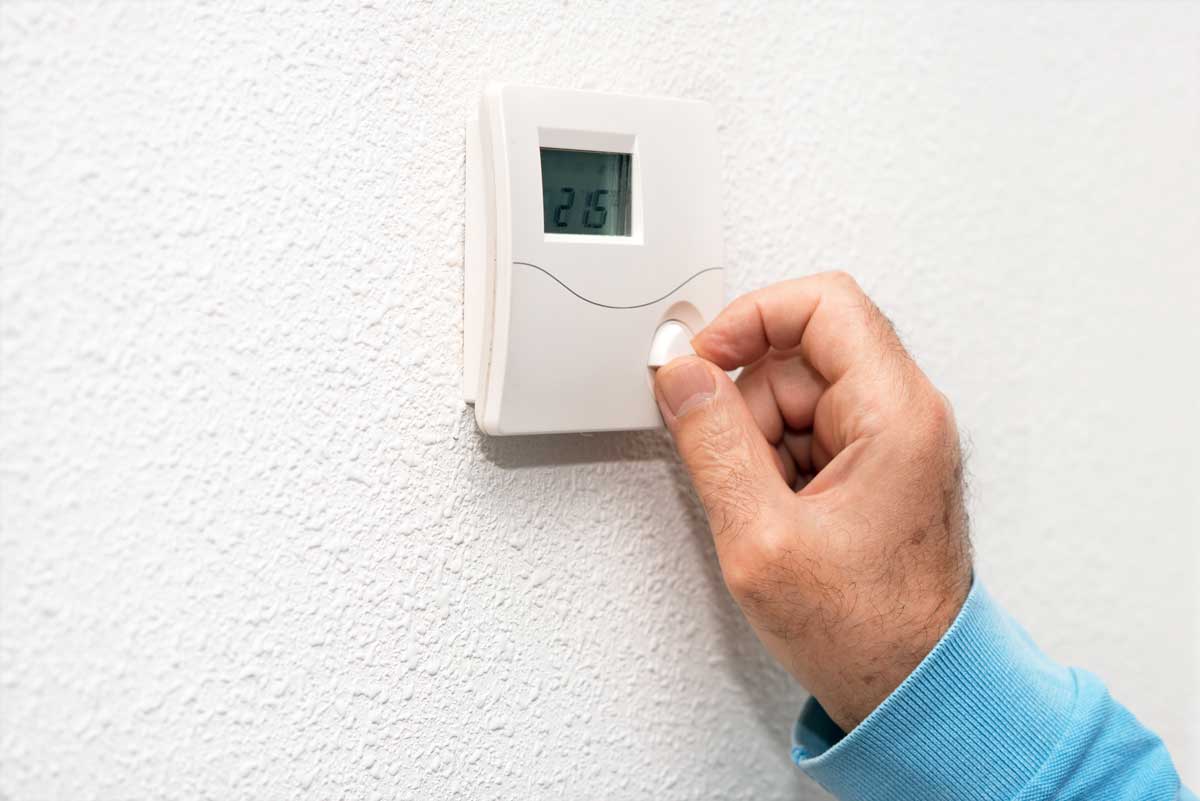 Nobody loves paying more than they absolutely have to for utilities. Want to know the #1 secret to saving money…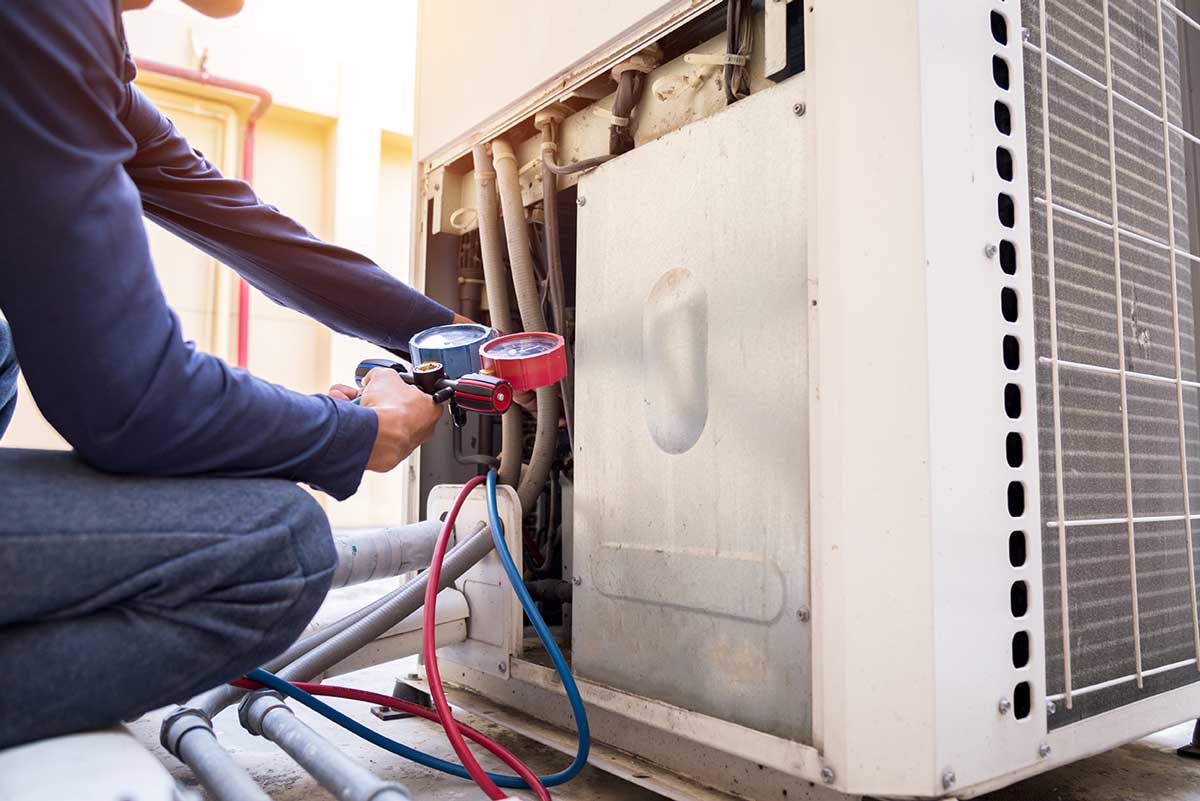 Here's a problem you likely never anticipated: Ice on your HVAC in the middle of summer. It's actually more common…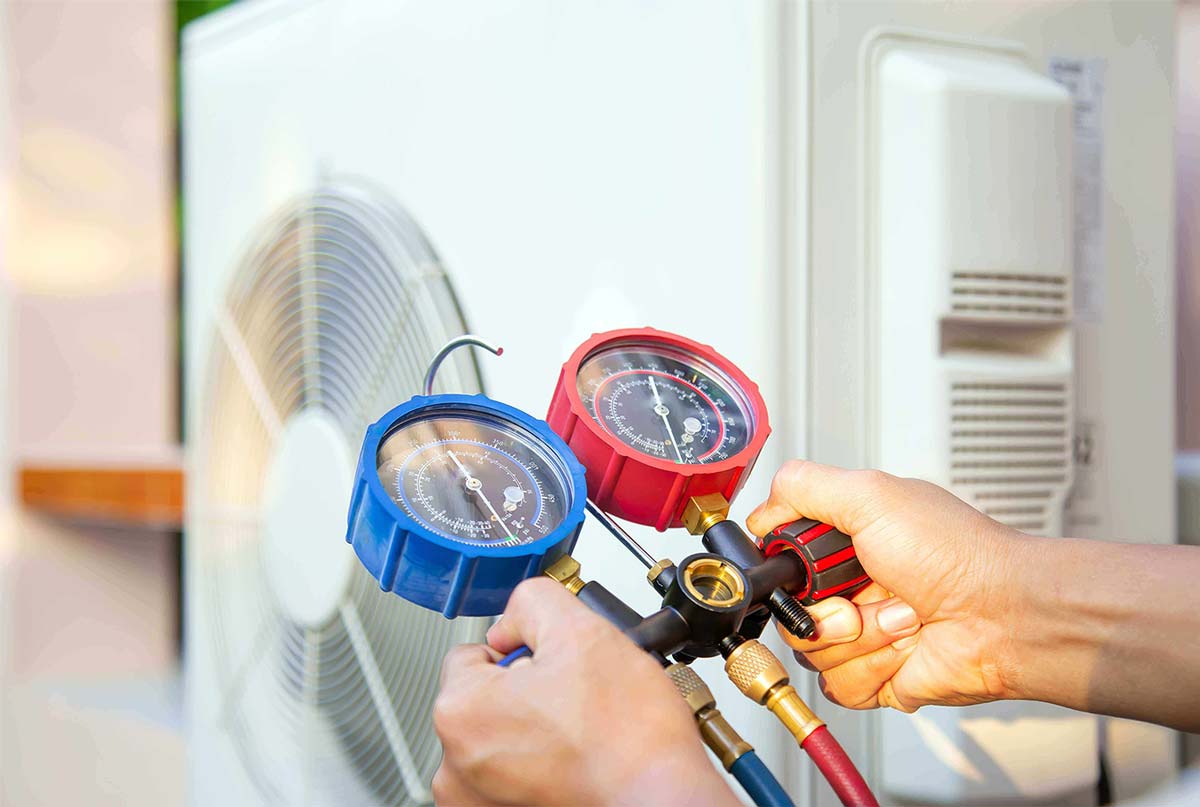 A Riverside, Corona & Temecula tech explains Let's say you're mowing the lawn or pulling weeds. You're looking forward to finishing…
Enjoy the peace of mind you deserve
Call now to work with Canyon Lake's preferred heating, cooling, and indoor air quality experts.