Whole-House Air Filtration Services in Riverside, Corona & Temecula
Help your family enjoy a cleaner and healthier indoor environment. Contact Direct AC today to consult with our experts about whole-house air filtration.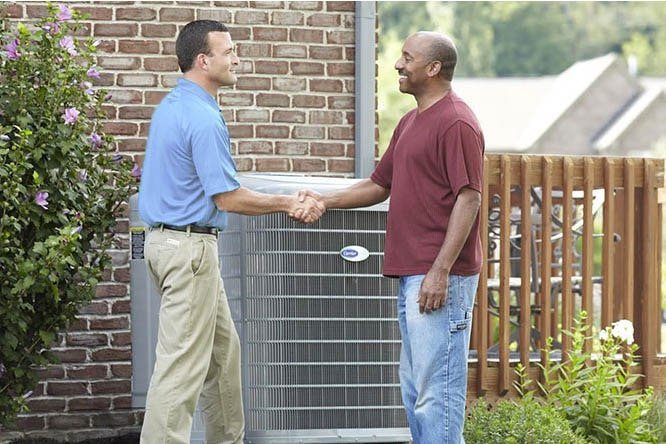 The air you breathe inside your home can be two to five times worse than what you'll find outside. This is due to the limited space in our homes for air to properly circulate, making it easier for a variety of pollutants and allergens to affect our health.
Your home is where you spend the most amount of time. It should be clean, safe, and healthy. But if your home environment is making you sick, it's time to consider options for improving your indoor air quality.
This is where our experts come in. Direct AC offers a full range of indoor air quality solutions that include whole-house air filtration for residents in Riverside, Corona, and Temecula. Whole-house air filtration systems complement your current HVAC equipment to fully treat the air inside your home.
Selecting the Right
Whole-House Air Filtration System
When it comes to choosing an air filtration system, you'll want to find one that targets the particular pollutants affecting your home.
For example, if you are worried about pet dander or smoke odors, you may want to consider a HEPA air cleaner. If you have family members who are suffering from a respiratory illness, your home may benefit from UV air sanitizers.
We can provide you with professional air quality testing to determine your indoor air quality problem. The results will give us a better understanding of your home environment and allow us to help you choose the best type of treatment for your household.
The following are just some of the whole-house air filtration systems we can install for you: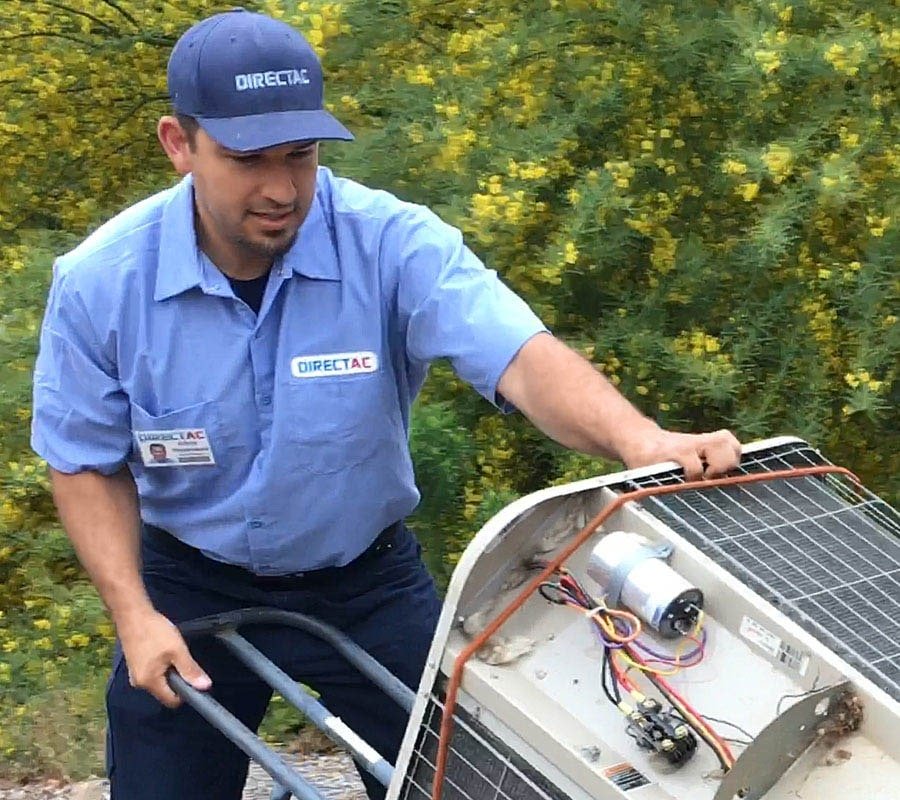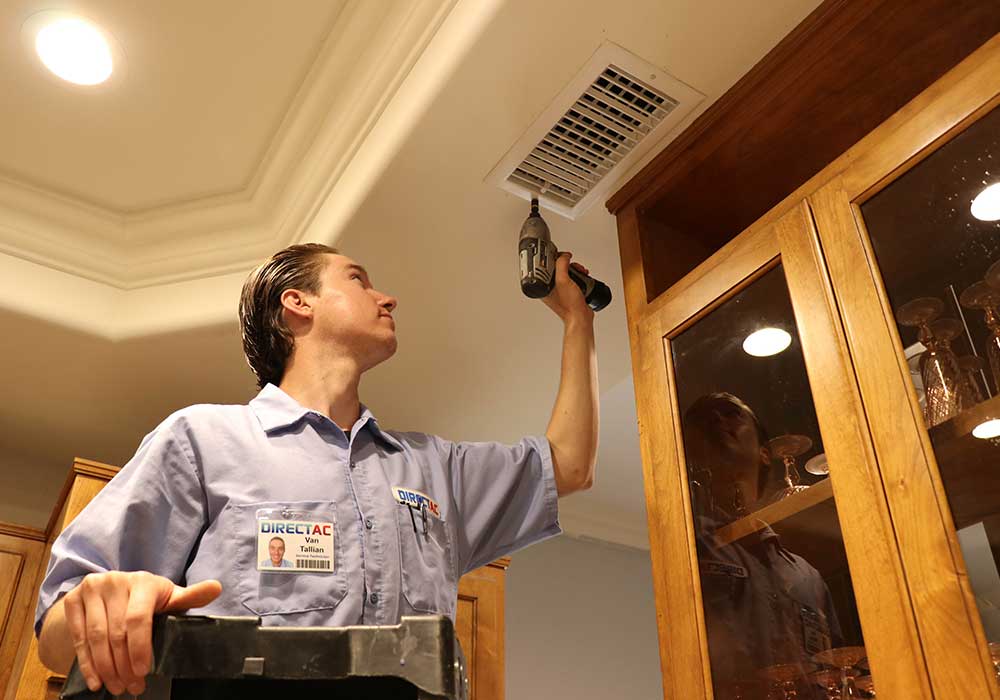 Whole-House Air Filters vs.
Portable Air Filters
Wondering if you should still invest in whole-house air filtration or stick with your portable unit? Many homeowners currently use a portable air purifier or filter to help clear up the air in their living room or bedroom. While these units can be effective, they lack the full coverage that a whole-house air filtration system provides.
If you or any member of your household has a chronic respiratory illness, a whole-house air filtration system will be more effective than a portable unit. Whole-house air filtration can successfully remove pollutants, allergens, and odors from every room in your home that has a return vent.
At Direct AC we work hard to ensure a seamless process for all your heating and cooling needs. In fact, most of our clients are repeat customers that enjoy the unparalleled comfort and peace of mind they receive from our professionals. We believe that your health and quality of life can be directly related to your indoor environment. 
Request a new comfort system
Schedule Service With Our
Air Filtration Experts Today
Let our experts assess your indoor air quality needs and help you select the right type of air filtration technology for your home. At Direct AC, we are committed to helping our customers achieve total indoor comfort. We will take the time to discuss your concerns, provide you with our honest opinion and recommendations, and make sure you receive the solution you need.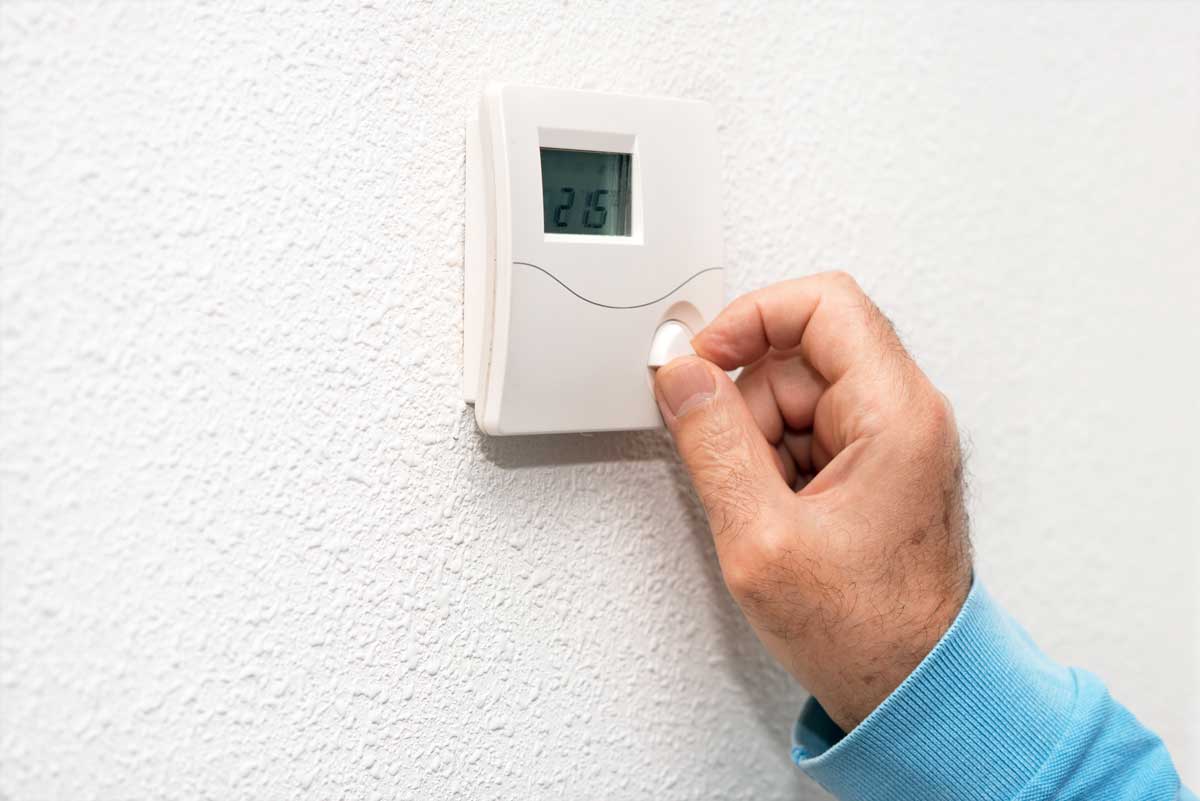 Nobody loves paying more than they absolutely have to for utilities. Want to know the #1 secret to saving money…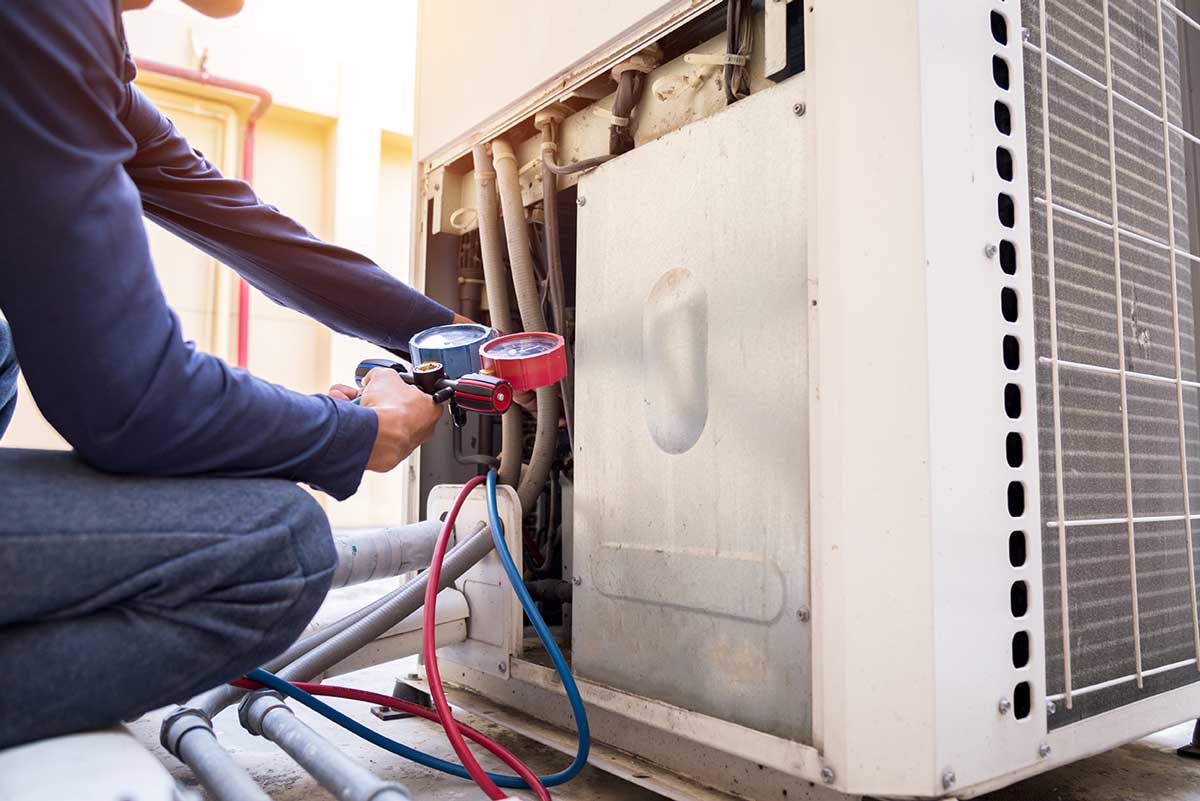 Here's a problem you likely never anticipated: Ice on your HVAC in the middle of summer. It's actually more common…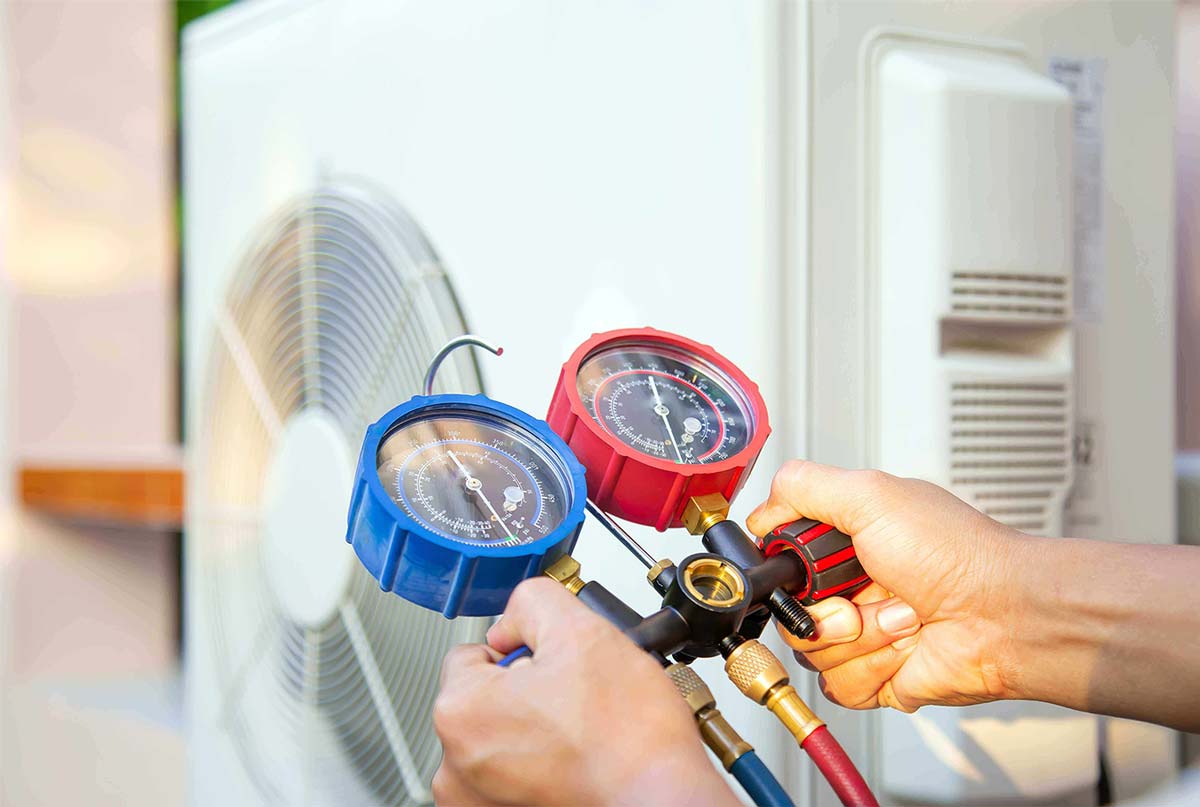 A Riverside, Corona & Temecula tech explains Let's say you're mowing the lawn or pulling weeds. You're looking forward to finishing…
Book an appointment for whole-house air filtration services in Riverside, Corona, or Temecula.