Your Trusted HVAC Contractors in Oceanside, CA
Cooling problems? Heating trouble? Contact our experts at Direct AC for immediate HVAC services in Oceanside, CA. 
Experience the
Direct AC Difference
Are you looking for an HVAC contractor who can provide you with the quality services and solutions you deserve? When you work with Direct AC, you can expect honest and transparent service, custom solutions, and exceptional workmanship.
Whether you need to fix your air conditioner, replace your heating equipment, or tune-up your HVAC system for the season, our experts are here to make sure you receive the right solution at the best value.
Reach out today to schedule your next HVAC repair or replacement in Oceanside, CA or the surrounding area.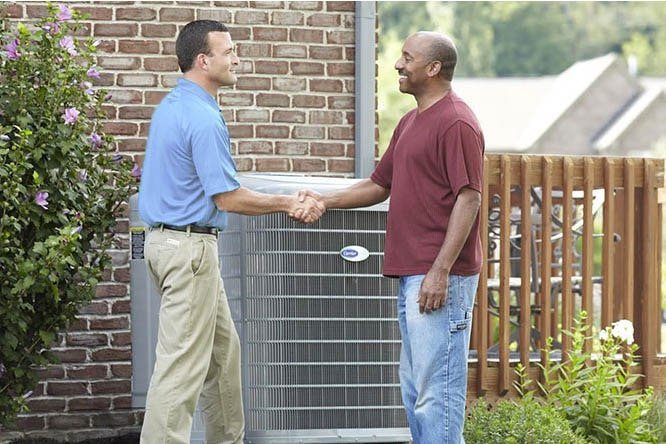 Call Now for Quality Heating

and AC Services in Oceanside, CA
Is your AC running but you're still not getting the cool air you need? Hearing unusual sounds coming from your unit? Contact us to have your AC inspected. We will uncover the source of the issue and provide you with the most cost-effective solution.
Don't let heating problems prevent you from enjoying the winter weather! Call our experts for immediate heating services in Oceanside. We will take the time to inspect your furnace or heat pump and let you know if repair or replacement is recommended.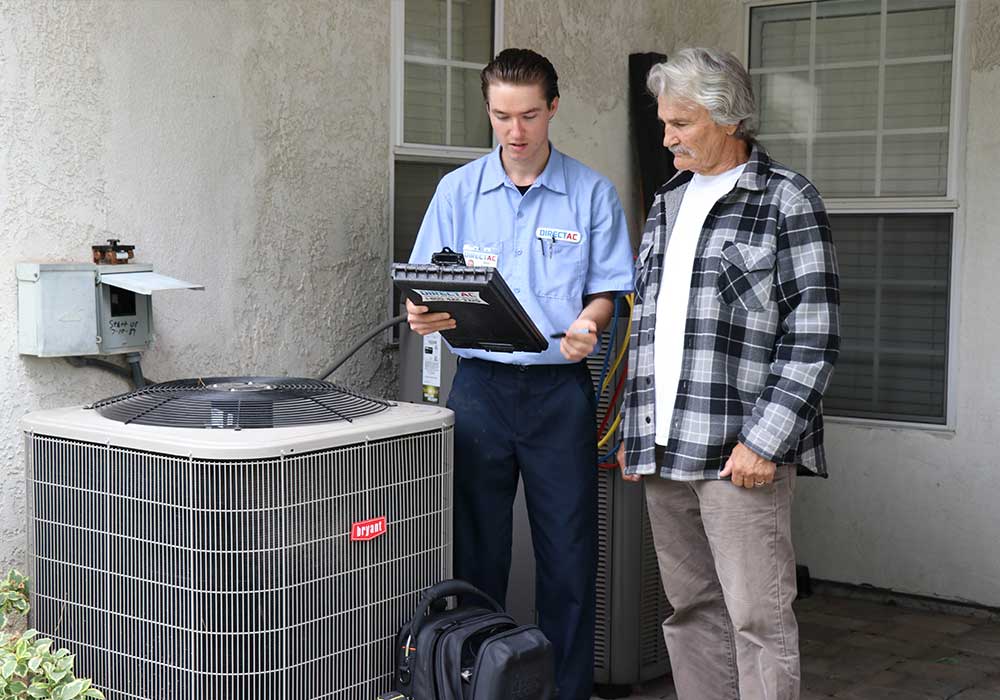 New Comfort
System Installations
Are you planning on replacing your outdated heating or cooling equipment? Make sure you partner with a licensed HVAC contractor who can guarantee a quality installation. Poor installation is the most common cause of unexpected HVAC problems and premature system failure. 
Working with an experienced professional, like our experts at Direct AC, will help your HVAC equipment last longer and ensure that you enjoy worry-free heating and cooling for years to come. Our trusted HVAC installers will make sure your new equipment is installed according to code.
We carry all makes and models of air conditioners, furnaces, and heat pumps. Whether you are looking for an entry-level system or a high-efficiency unit, we can help you select the product that will best complement your goals and budget.
Why Work With Our
Oceanside HVAC Experts?
When you work with us, you will always receive the right solution at the best value. This also means honest service and upfront estimates. We will always recommend the most cost-effective solution to fit your specific needs and budget. 
Our experts at Direct AC are committed to helping you achieve year-round comfort. All of our repair and replacement services are guaranteed to meet building code and local requirements, ensuring your safety and peace of mind.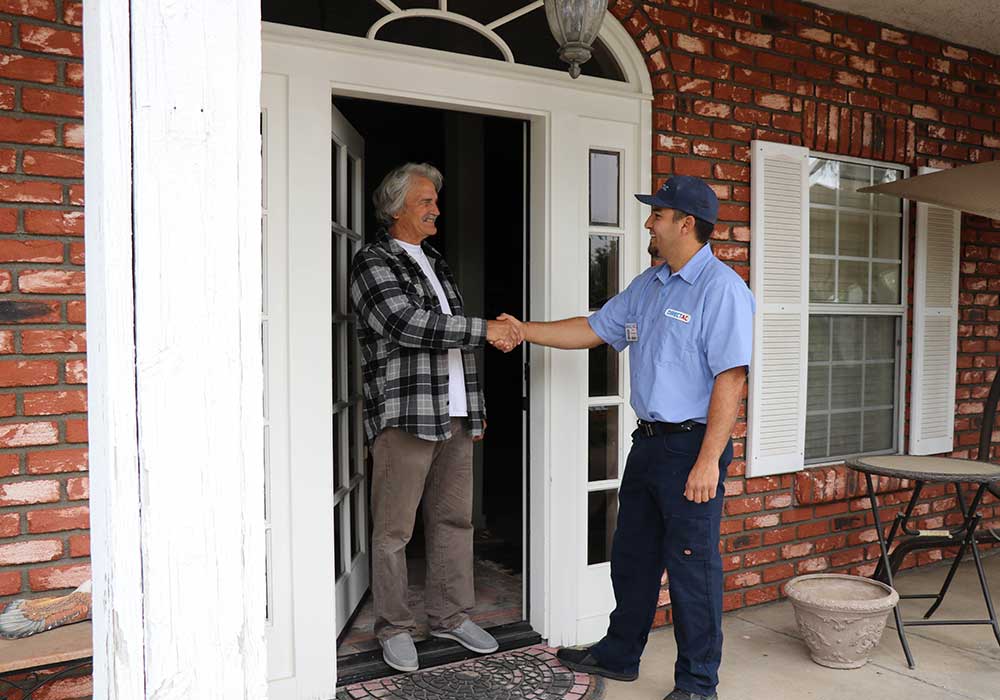 Enjoy year-round comfort and lower utility bills with quality solutions from Direct AC. 
Contact us today
 to request an estimate for HVAC repair, installation, or replacement services in Oceanside, CA. 
Request a new comfort system
It's that time of year again, and we're in full-blown fall mode. Lots of things are really great about this…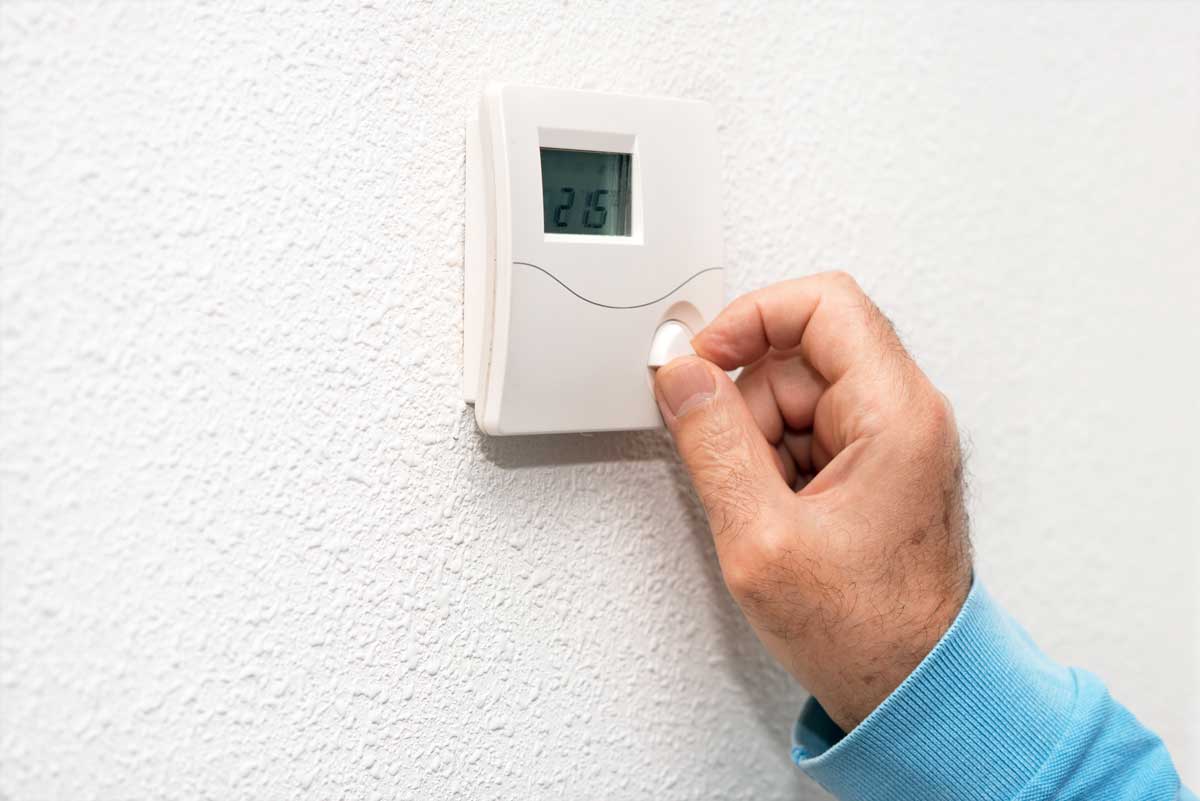 Nobody loves paying more than they absolutely have to for utilities. Want to know the #1 secret to saving money…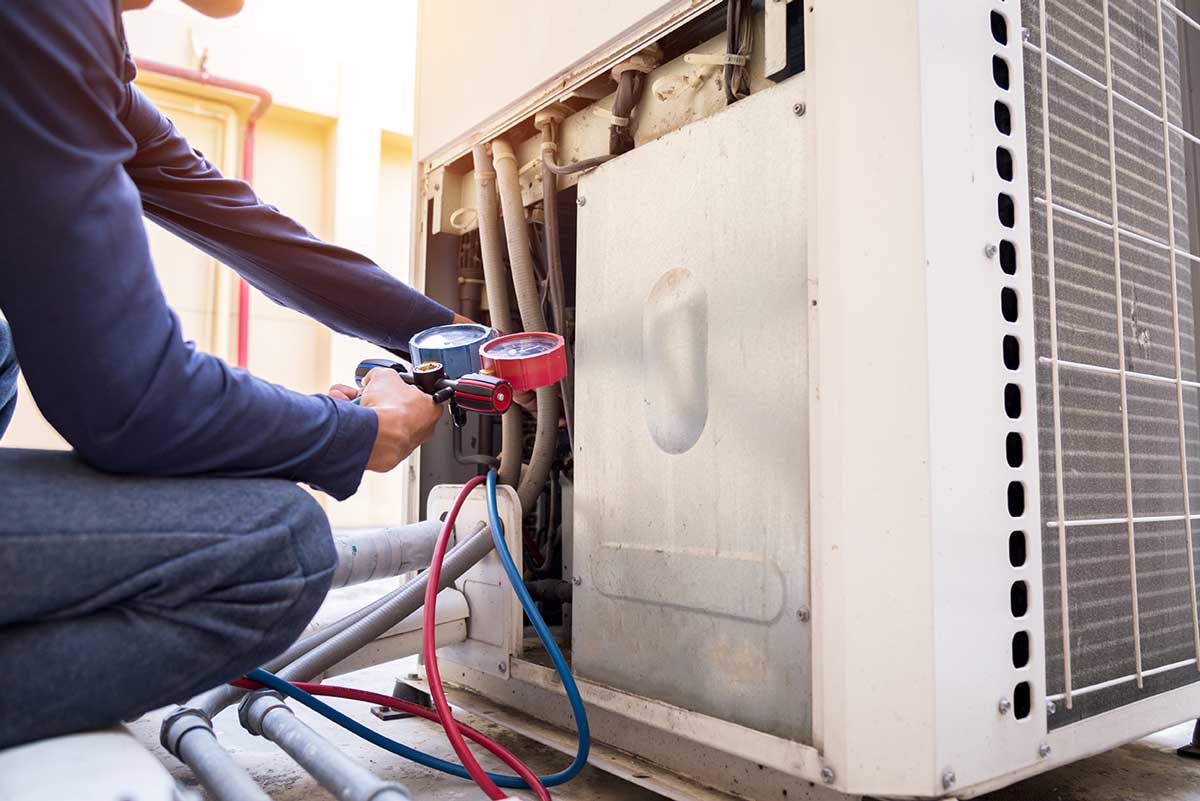 Here's a problem you likely never anticipated: Ice on your HVAC in the middle of summer. It's actually more common…
Book an appointment for heating, AC, or air quality services in Murrieta, CA.