Furnace Repair & Replacement in Riverside, Corona & Temecula
Looking for a reliable heating professional in your area? Call Direct AC now to schedule furnace installation, repair, or maintenance.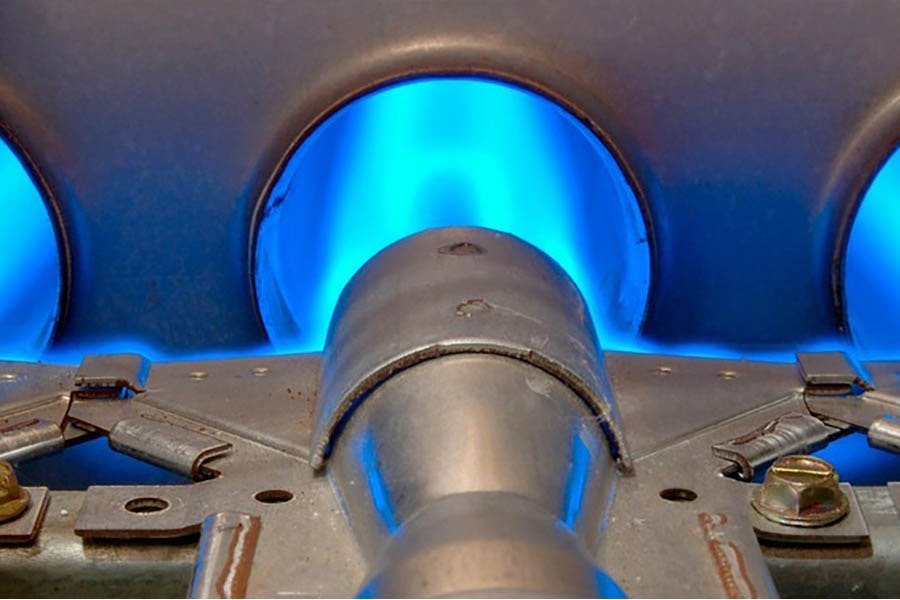 Here in Riverside County we are fortunate enough to have great weather throughout the year. But with winter temperatures dipping into the 40s, it's important to make sure your heating system is prepared to keep you warm when colder weather strikes.
Direct AC is your local heating contractor committed to ensuring your comfort and peace of mind throughout the year. We provide high-quality furnace repairs, replacements, and tune-ups in Riverside, Corona, Temecula, and surrounding areas in Riverside County.
Furnace Problems?
Call Now for Repair
Is your furnace making unusual sounds? Is it failing to turn on at all? No matter what's causing your furnace problem, our experts will make sure your system returns to full efficiency. We will take the time to inspect your equipment, identify the source of the issue, and discuss our recommendations.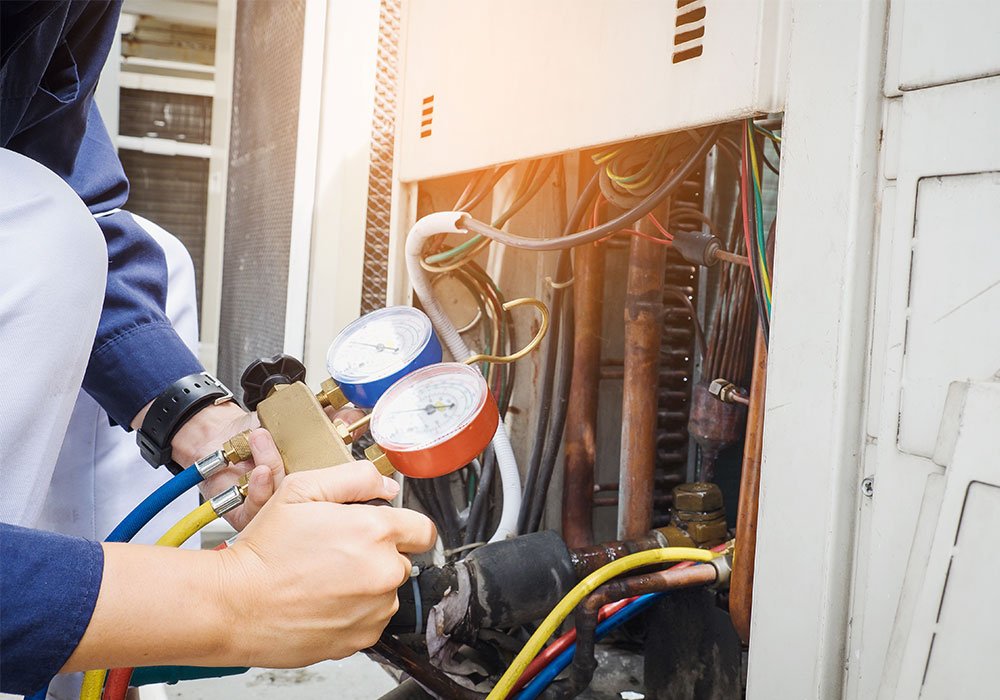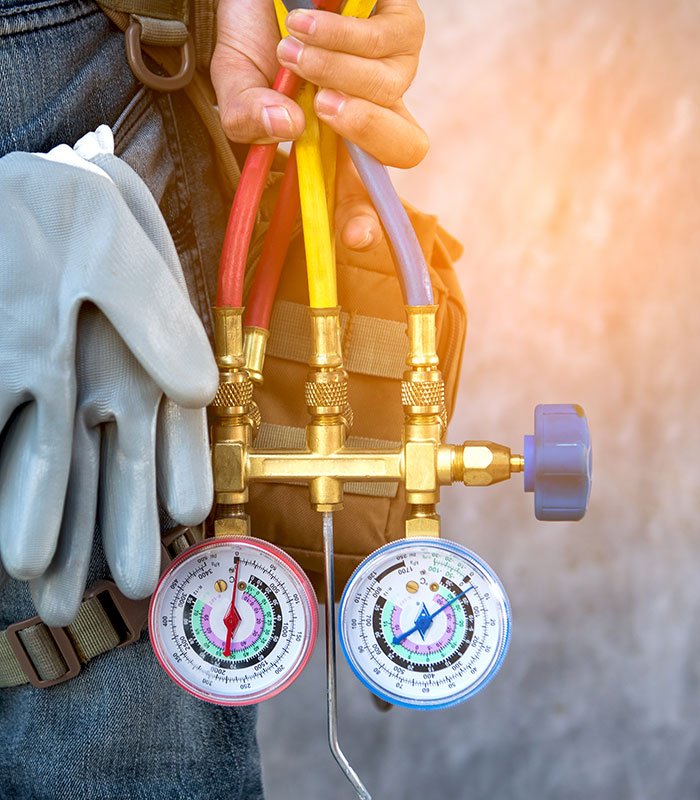 Avoid Unexpected Heating Issues
With Furnace Maintenance
The health of your furnace largely depends on how well it's maintained. Prevent sudden breakdowns and interruptions with annual inspections and tune-ups.
Here are some of the services we perform during routine furnace maintenance:
At Direct AC we work hard to ensure a seamless process for all your heating and cooling needs. In fact, most of our clients are repeat customers that enjoy the unparalleled comfort and peace of mind they receive from our professionals. We believe that your health and quality of life can be directly related to your indoor environment. 
Request a new comfort system
Enjoy Greater Energy Savings
With Furnace Replacement
Many homeowners have had their furnace for decades. But after 20 years, your system will begin to exhibit signs of inefficiency. Older furnaces typically have AFUE ratings of no more than 72%, while newer systems can have ratings of 90% or higher.
Choosing to replace an old, inefficient furnace will not only help you reduce frequency of repair, but it can also result in lower heating costs.
Our experts at Direct AC are happy to help you navigate your options when it comes to selecting a new furnace. We provide equipment from all major brands, and can help you decide between standard and high-efficiency systems depending on your needs and budget.
We understand that a problem with your furnace can disrupt your normal routine. When you work with us, rest assured that you will receive a hassle-free experience. We believe in making the furnace installation or repair process as easy and convenient for you as possible.
Busy schedule? No problem
We'll work around your schedule and set up a time for repair or replacement that works best for you.
You won't have to clean up after us
Your home will be treated as if it were our own. We will wear protective shoe covers and use mats on the work area. Once the job is complete, the work area will be cleaned and left as neat as we found it.
Expect a comfortable and quiet process
We always aim to minimize discomfort and disruption. As part of our commitment to providing transparent service, you can expect to receive updates from us during the course of the project.
It's that time of year again, and we're in full-blown fall mode. Lots of things are really great about this…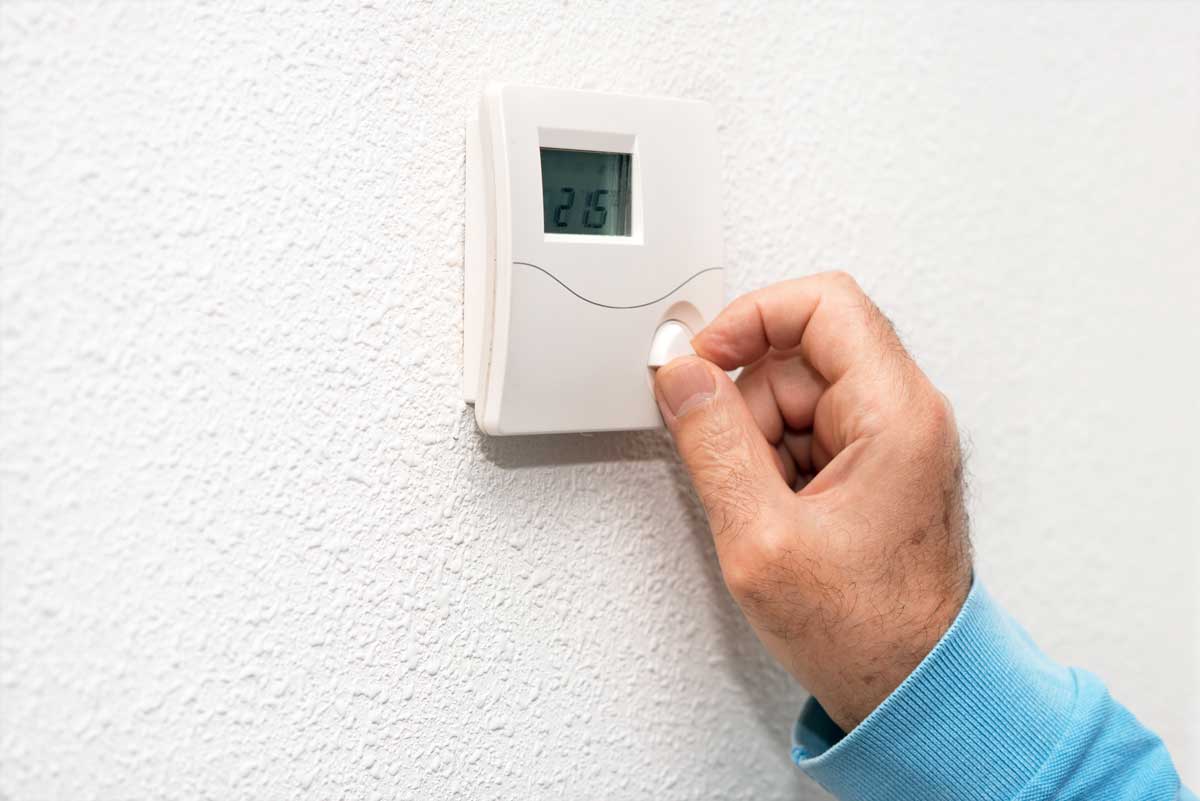 Nobody loves paying more than they absolutely have to for utilities. Want to know the #1 secret to saving money…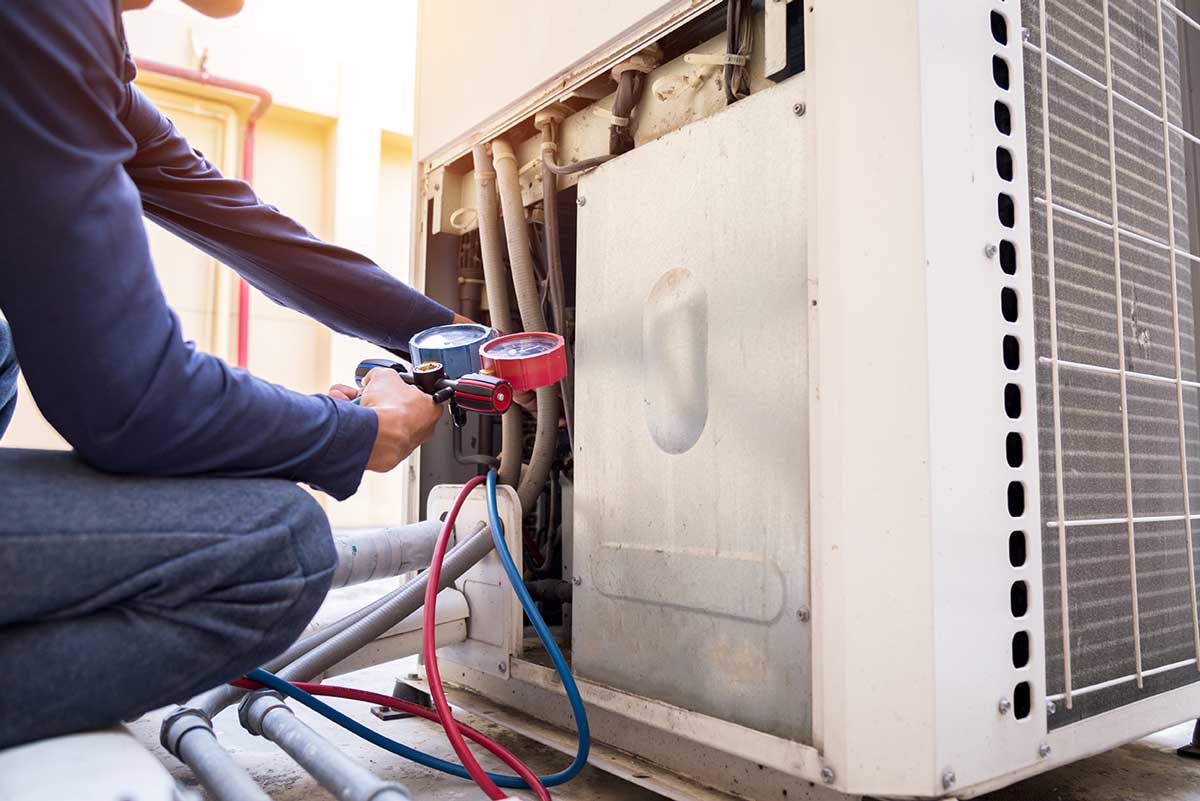 Here's a problem you likely never anticipated: Ice on your HVAC in the middle of summer. It's actually more common…
Contact us today to book an immediate appointment in Riverside, Corona, or Temecula.
Enjoy greater energy savings and reliable heating with furnace repair, replacement, or maintenance from Direct AC.