Your Trusted HVAC Contractors in San Marcos, CA
Heating or cooling problems? Indoor air quality issues? Contact your HVAC experts from Direct AC for immediate service in San Marcos, CA. 
Experience the
Direct AC Difference
Looking for an HVAC contractor you can trust? Our experts at Direct AC have all of your heating, cooling, and indoor air quality needs covered.
Whether you are looking to install a new air conditioner, fix your heat pump or furnace, or improve your indoor air quality, you can count on us to provide you with the best solution at the best value. We also provide annual HVAC maintenance plans to help proactive customers extend the life of their heating and cooling equipment.
Give us a call today to discuss your specific HVAC needs and request an estimate for heating, cooling, or indoor air quality services in San Marcos, CA.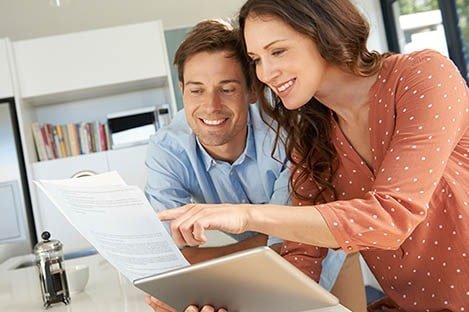 Call Now for Quality Heating

and AC Services in San Marcos, CA
Not getting any cool air? Let our experts have a look at your AC unit. We will identify the source of the problem and present you with options for repair or replacement.
Breathe in cleaner and healthier air with whole-house filter installations, 
UV air purification
, humidity control, air duct sealing, and other indoor air quality solutions.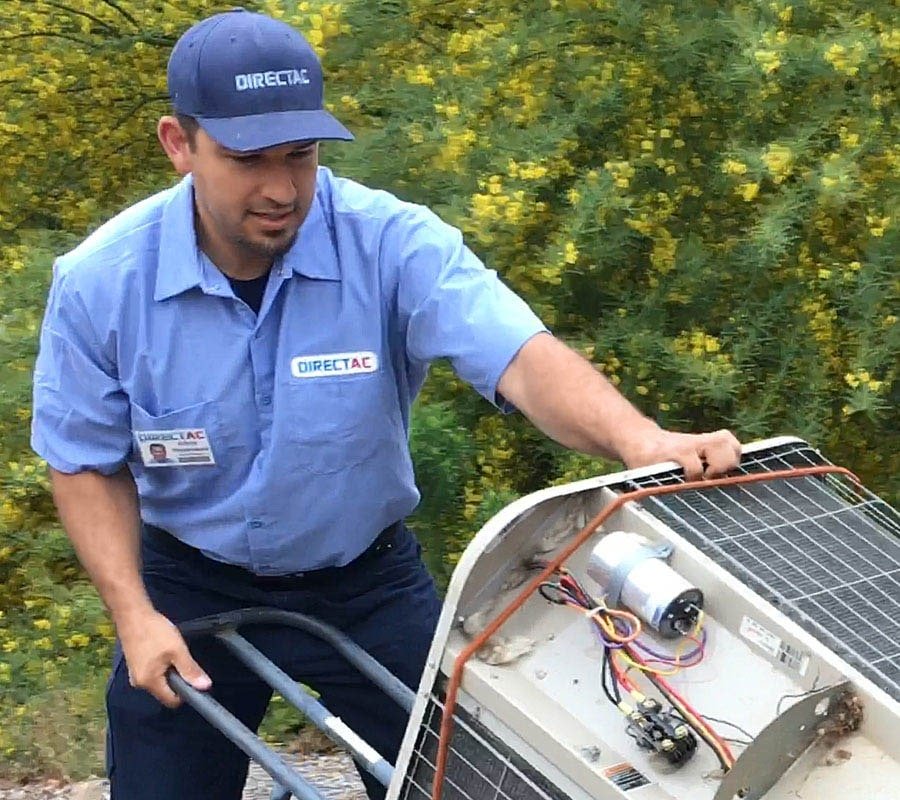 New Comfort
System Installations
Are you in the market for new HVAC equipment? The long-term efficiency of your system will depend on how well your equipment was installed. Poorly installed systems will experience more problems and fail earlier than expected. 
Avoid the hassle and the headache of recurring HVAC problems by working with a trusted professional when it comes time to install new equipment. Our experts at Direct AC will make sure your new air conditioner, furnace, or heat pump is installed safely and efficiently.
We install all makes and models of HVAC equipment, from entry-level units to high-efficiency systems that can help you maximize your energy savings. Contact our experts today to learn more about your options—we are happy to help you select an HVAC system that best meets your goals and budget.
Why Work With Our
San Marcos HVAC Experts?
We understand that HVAC services can be a large investment. Our experts will only recommend the service you need. You will always receive options for repair or replacement, and our team will make sure you receive the right solution at the best value.
Our experts at Direct AC are committed to ensuring your peace of mind with every service. You can count on us to provide you with the personal attention, custom solutions, and quality workmanship you deserve, so you can finally enjoy worry-free indoor comfort year-round.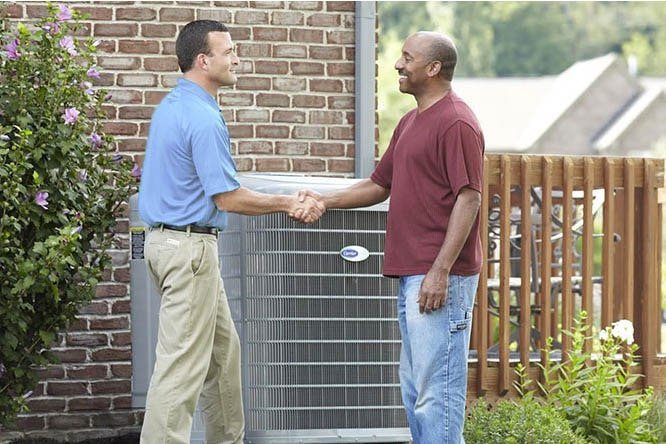 Enjoy the peace of mind you deserve with quality solutions from Direct AC. 
Call now to request an estimate
 for HVAC repair, installation, or replacement in San Marcos, CA.
Request a new comfort system
It's that time of year again, and we're in full-blown fall mode. Lots of things are really great about this…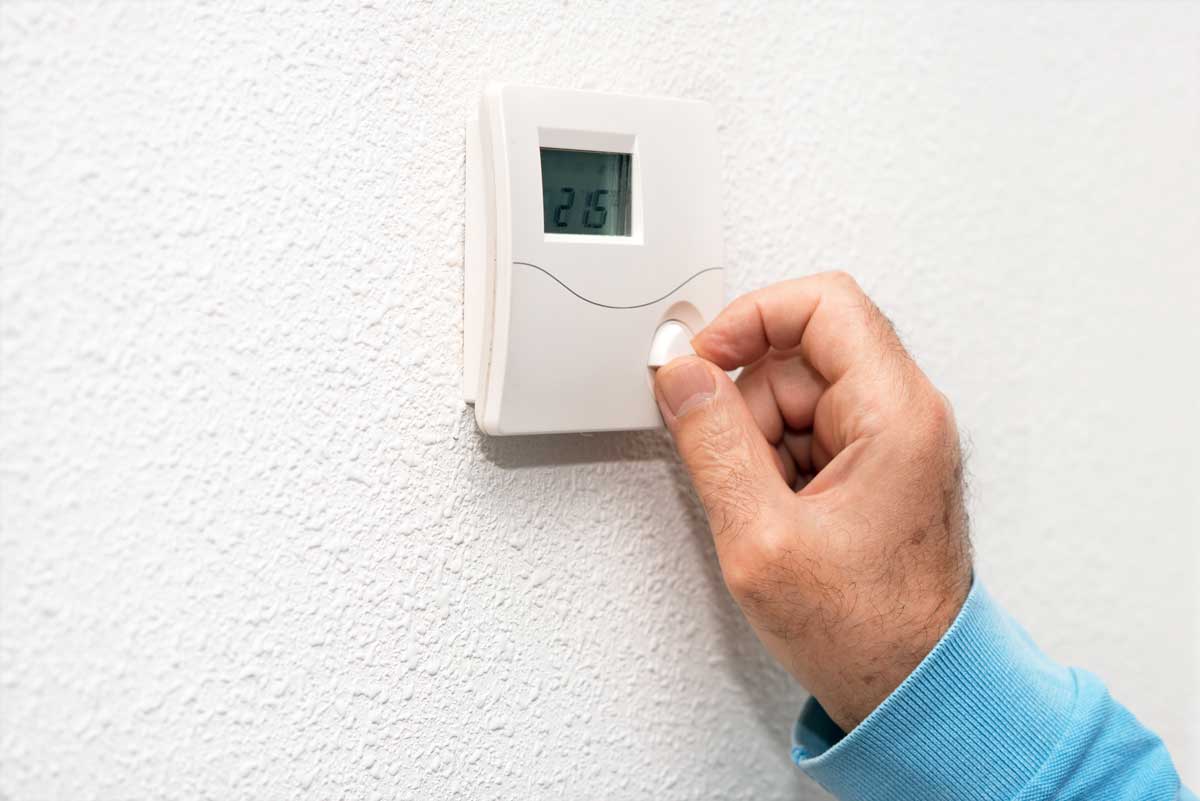 Nobody loves paying more than they absolutely have to for utilities. Want to know the #1 secret to saving money…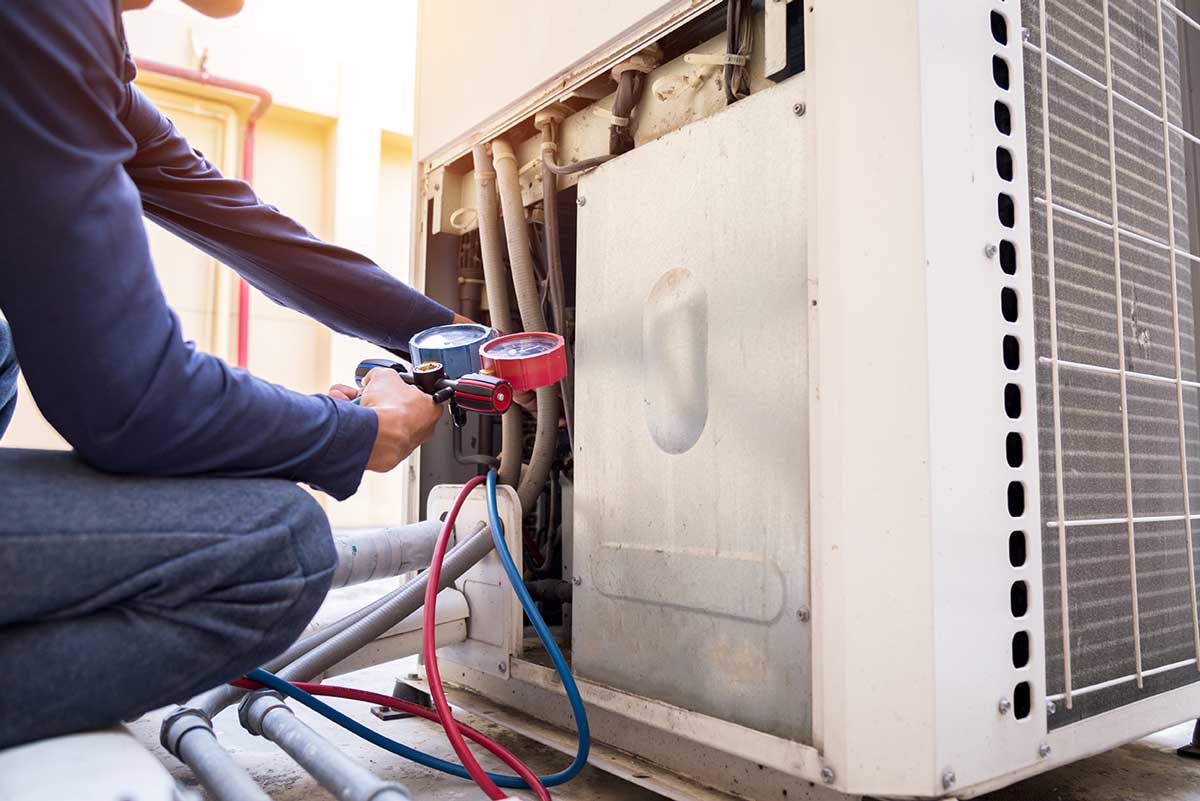 Here's a problem you likely never anticipated: Ice on your HVAC in the middle of summer. It's actually more common…
Contact us today to book an appointment or request an estimate.
Enjoy a clean, safe, and healthy indoor environment with help from our Lake Elsinore HVAC experts.