Commercial Air Duct Cleaning in Riverside, Corona & Temecula
Keep your work environment clean and healthy with regular air duct cleaning. Call Direct AC today to book an immediate appointment for commercial air duct cleaning in your area.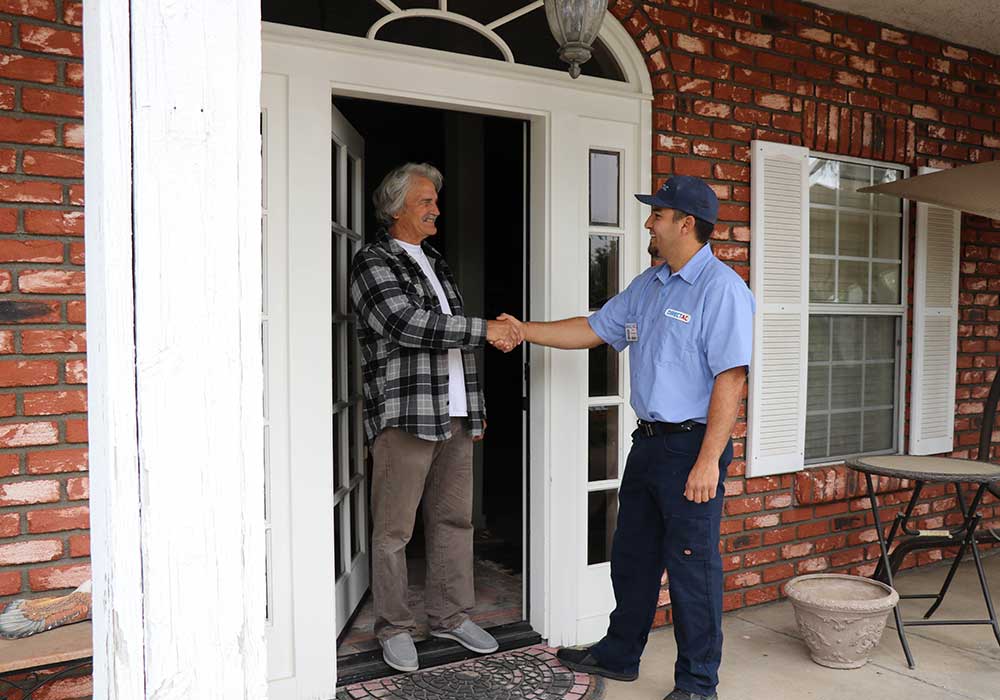 Blocked air ducts can result in a significant amount of energy loss (up to 40%). Don't let a problem with your ductwork restrict airflow and cause problems with your HVAC equipment and indoor comfort.
The experts at Direct AC can help you resolve your indoor air quality problem with air duct cleaning. We serve commercial customers throughout Riverside, Corona, Temecula, and surrounding areas in Riverside County.
Benefits of Regular Air Duct
Cleaning for Businesses
Regularly scheduled air duct cleaning can help your business save money and provide a cleaner work environment.
Schedule commercial air duct cleaning today and enjoy: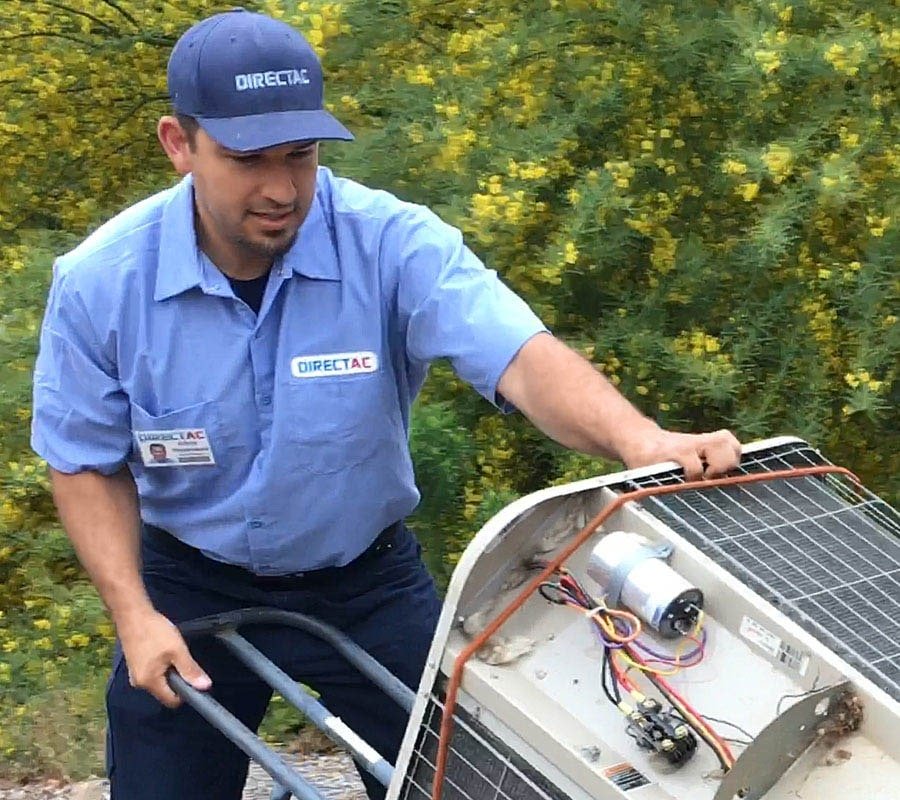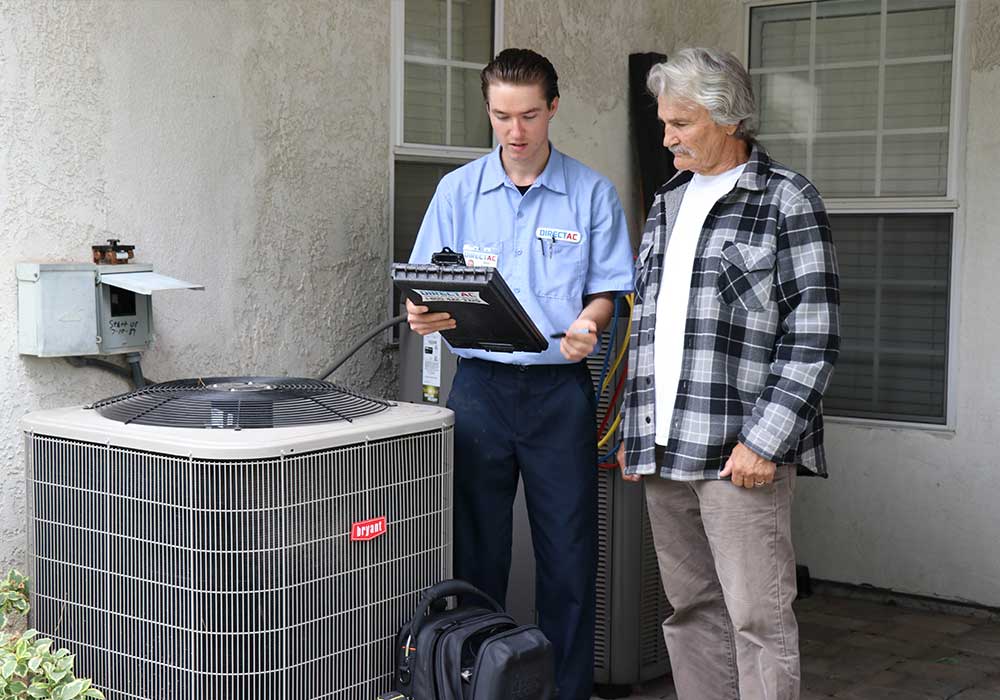 Signs It's Time for
Air Duct Cleaning
Look out for the following warning signs:
You may also need to have your air ducts cleaned if your business recently underwent renovation or remodeling, or if your property suffered from storm damage that may have caused debris to enter your ductwork.
At Direct AC we work hard to ensure a seamless process for all your heating and cooling needs. In fact, most of our clients are repeat customers that enjoy the unparalleled comfort and peace of mind they receive from our professionals. We believe that your health and quality of life can be directly related to your indoor environment. 
Request a new comfort system
FAQs About
Commercial Air Duct Cleaning
Call Now to Schedule Your
Next Duct Cleaning Service
Indoor comfort begins with clean ductwork. Don't let dirty air ducts affect the health of your staff and customers. Contact Direct AC to discuss your indoor air quality needs, and find out if your business will benefit from professional air duct cleaning.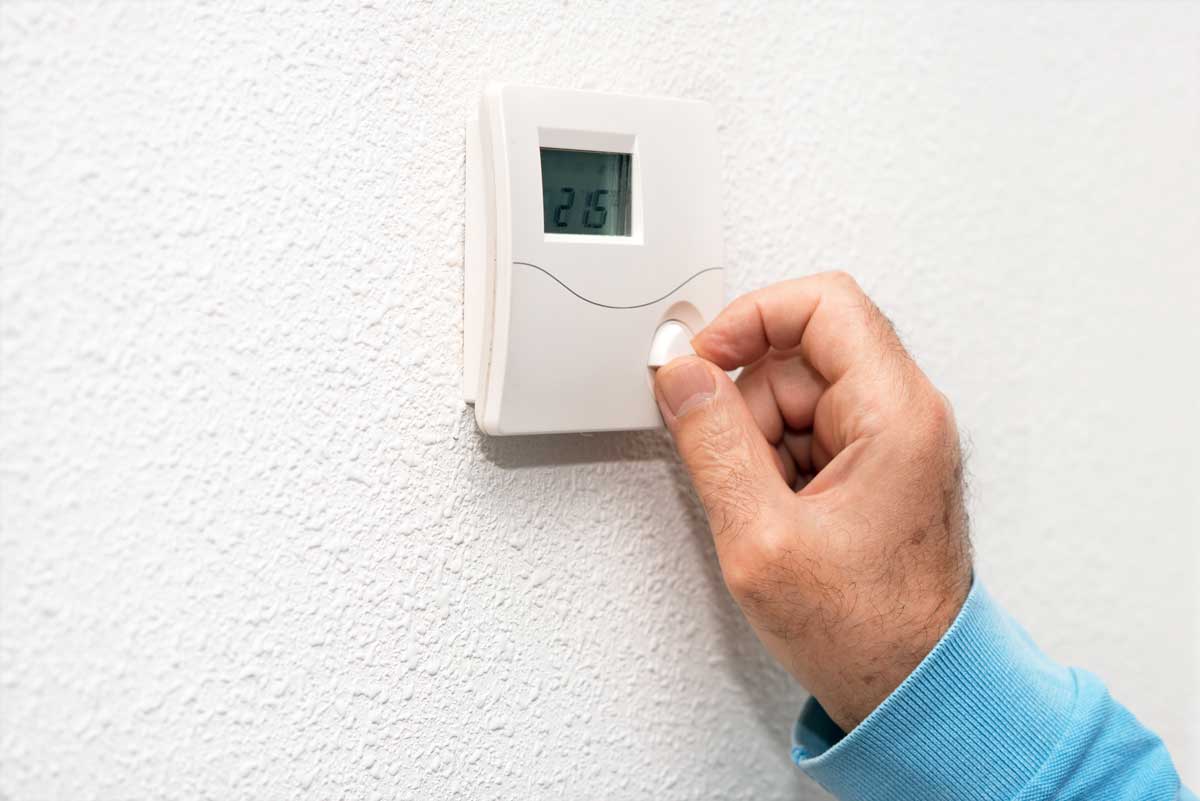 Nobody loves paying more than they absolutely have to for utilities. Want to know the #1 secret to saving money…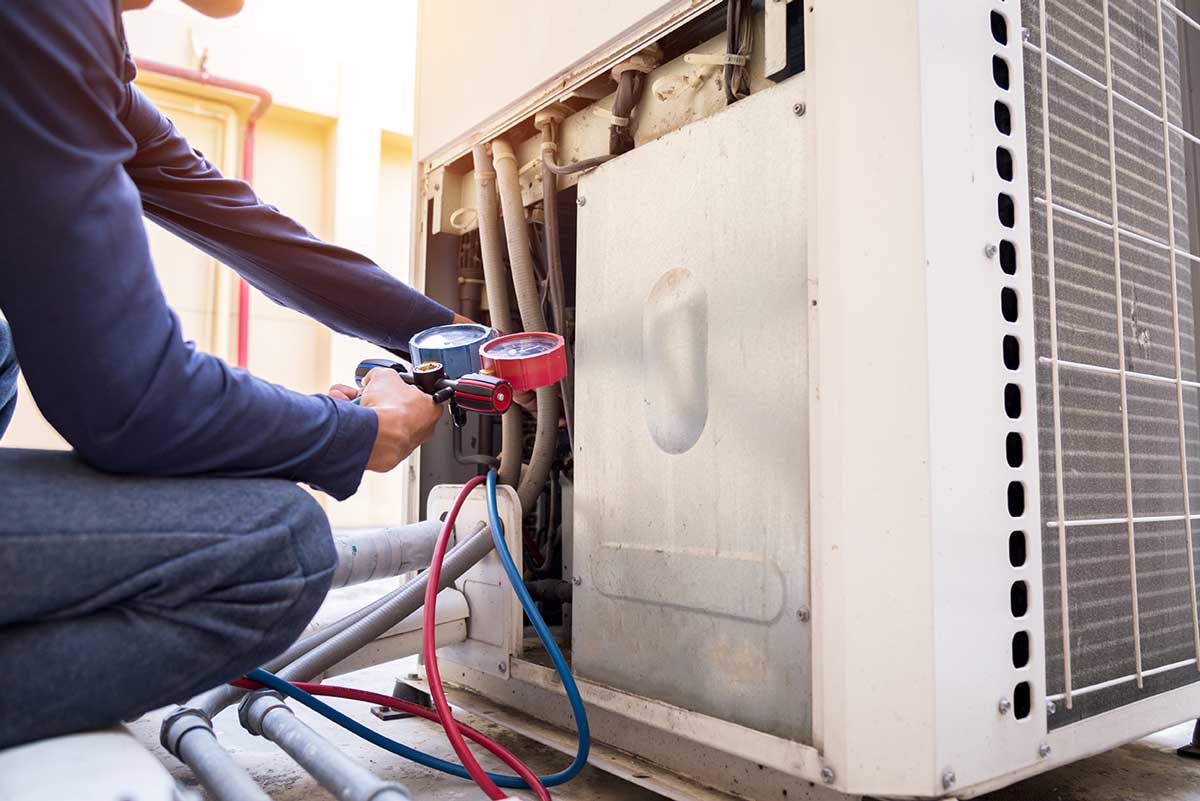 Here's a problem you likely never anticipated: Ice on your HVAC in the middle of summer. It's actually more common…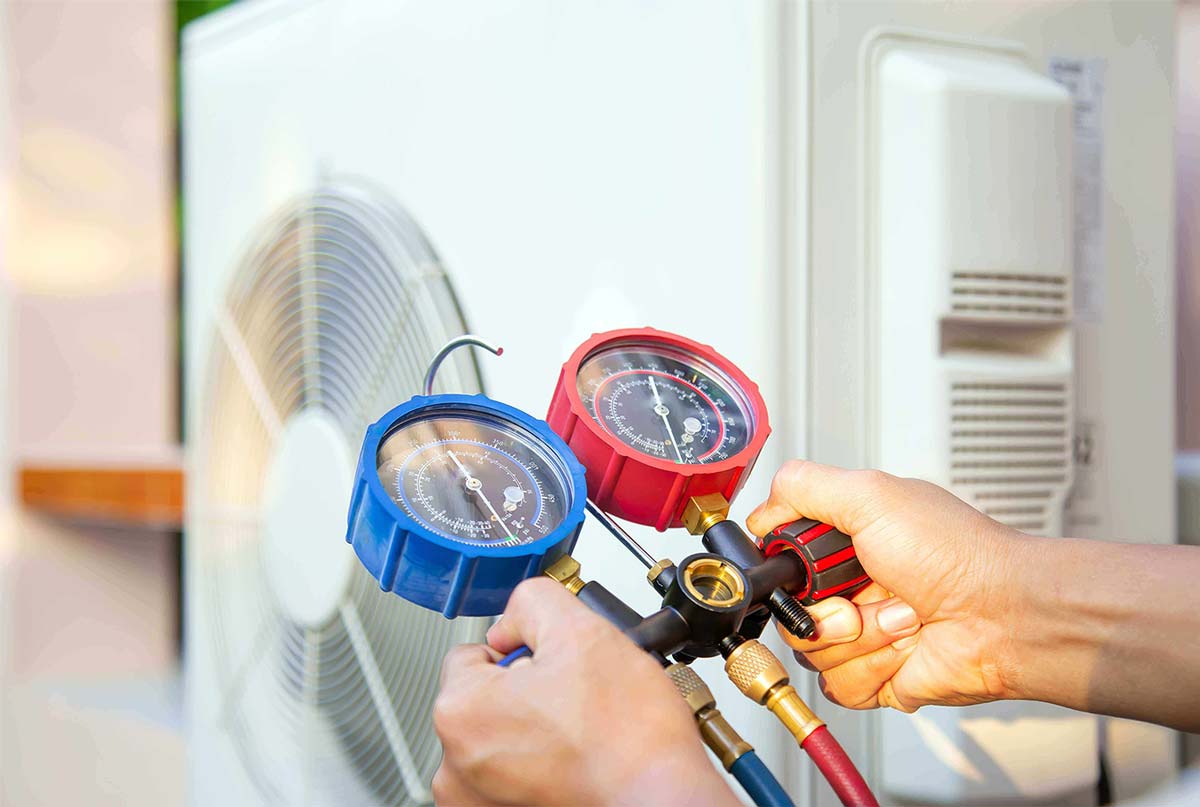 A Riverside, Corona & Temecula tech explains Let's say you're mowing the lawn or pulling weeds. You're looking forward to finishing…
Contact us today to book an appointment
Commercial air duct cleaning experts serving Riverside, Corona, and Temecula.