Professional AC Installation in Riverside, Corona & Temecula
Looking for a reliable HVAC contractor in your area who can help you replace your outdated AC system? Call Direct AC today to request an estimate for quality AC installation and replacement in Riverside, Corona, Temecula, or the surrounding area.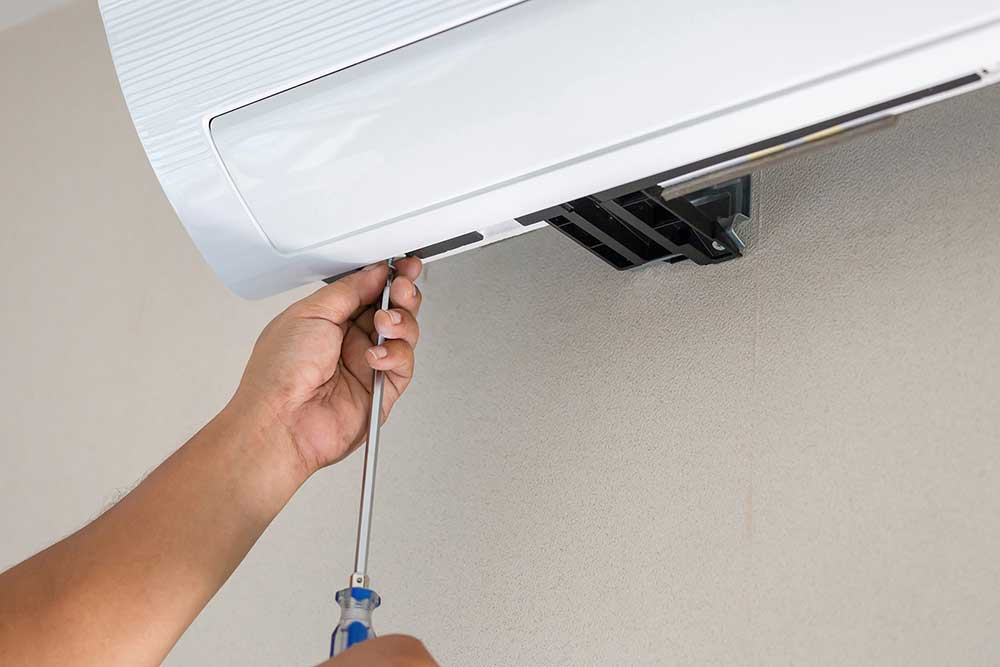 Don't sweat out the summer with a broken air conditioner! Get your comfort system replaced in time with help from our trusted HVAC experts. 
Direct AC is committed to delivering the best customer service experience for our neighbors. Whether you need to repair your air conditioner or you are looking to undertake a full system replacement, you can count on our team of experts to provide you with accurate, cost-effective solutions. 
Call now to schedule an estimate for AC installation in Riverside, Corona, or Temecula—and start enjoying the comfort of your own home in no time!
What to Expect Before the
AC Installation Process
When you contact us for an initial visit, our experts will arrive at the scheduled time and carefully inspect your current comfort system. If we can have the problem fixed without replacing your entire system, we will let you know so you can continue to extend the life of your AC. But if your system is in need of replacement, we will go over your options and present you with an upfront estimate. 
Our experts will help you select the right system for your home based on your specific cooling needs, your preferences, as well as your budget. Once you have approved the job, we will schedule a second visit at a convenient time and begin the installation.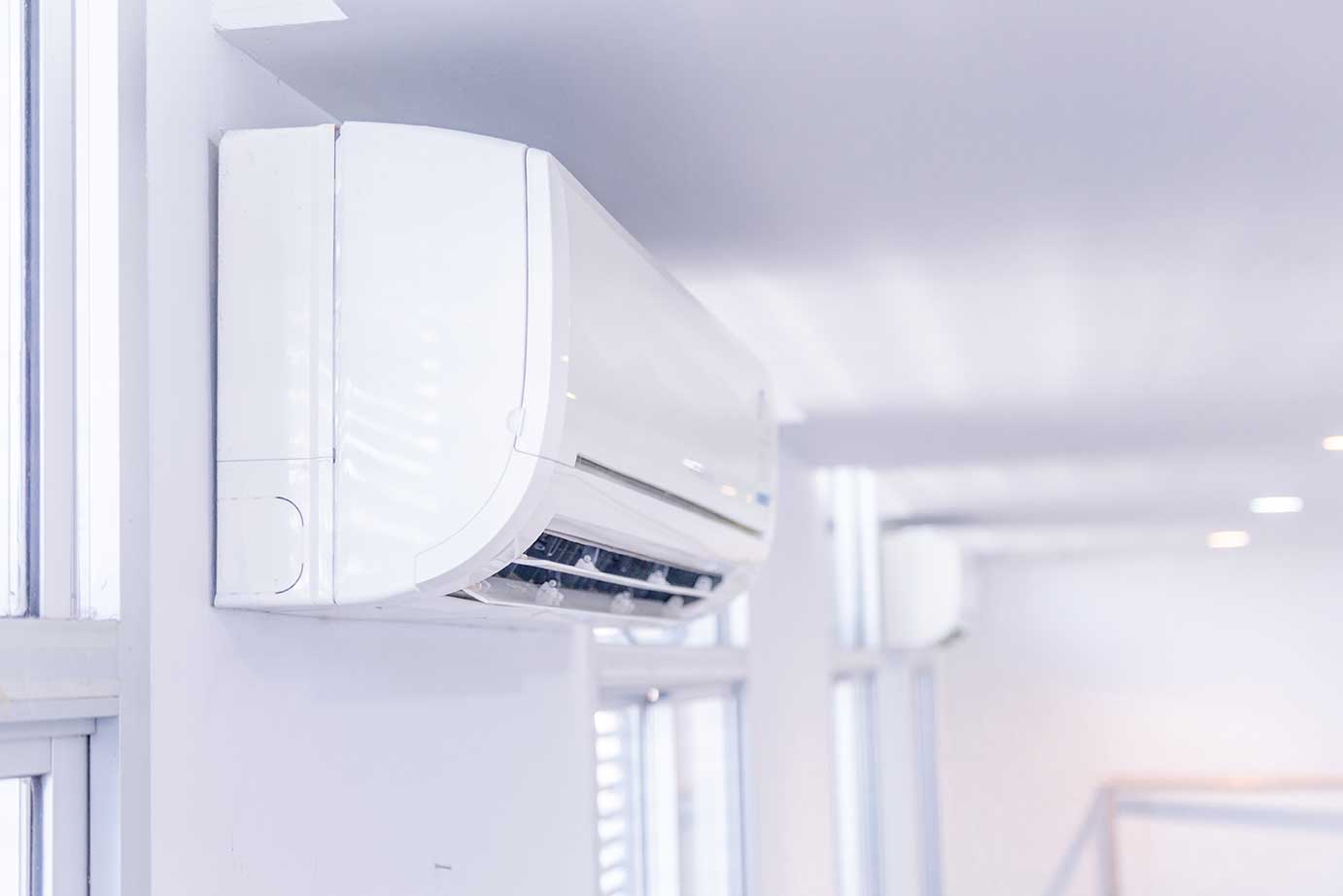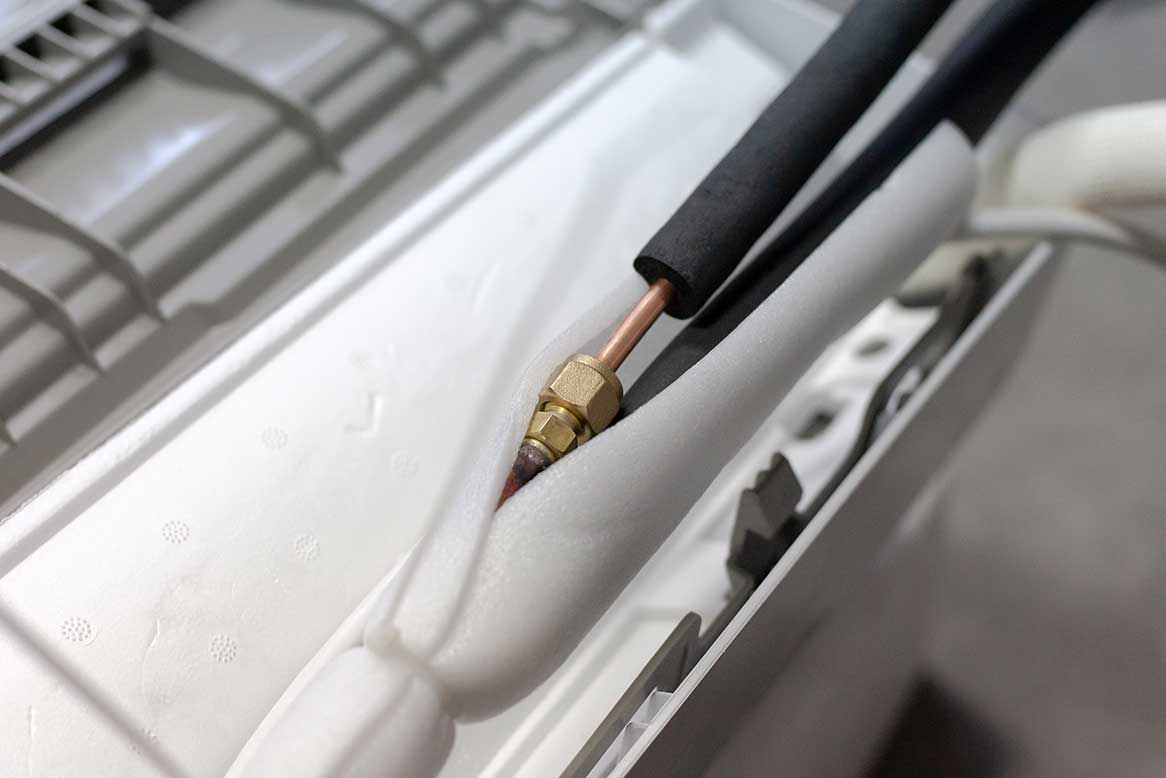 Work With Our Skilled HVAC Experts for
Greater Peace of Mind
The first thing many customers think of when it's time to replace their AC is the brand of their new system. While the brand and manufacturer are important, what's even more crucial is the skill of your HVAC contractor when it comes to installing your new AC. 
Poor installation practices are the leading cause of premature system failure and other recurring cooling problems. On the other hand, by working with a licensed professional with years of experience carrying out successful installations and replacements, you are guaranteed greater peace of mind. 
Our experts at Direct AC will make sure your new air conditioner is installed to meet building code, so you can enjoy long-term cooling efficiency and peace of mind for many summers to come. 
At Direct AC we work hard to ensure a seamless process for all your heating and cooling needs. In fact, most of our clients are repeat customers that enjoy the unparalleled comfort and peace of mind they receive from our professionals. We believe that your health and quality of life can be directly related to your indoor environment. 
Request a new comfort system
Contact Our
AC Installation Experts Today
Direct AC works with your best interest in mind to ensure that you receive the quality solutions you deserve. We will take the time to address your questions and concerns and make sure your new AC system is able to provide you with total indoor comfort for years to come. 
We install, replace, and service all makes and models of comfort systems—allowing us to select the best options for you.
It's that time of year again, and we're in full-blown fall mode. Lots of things are really great about this…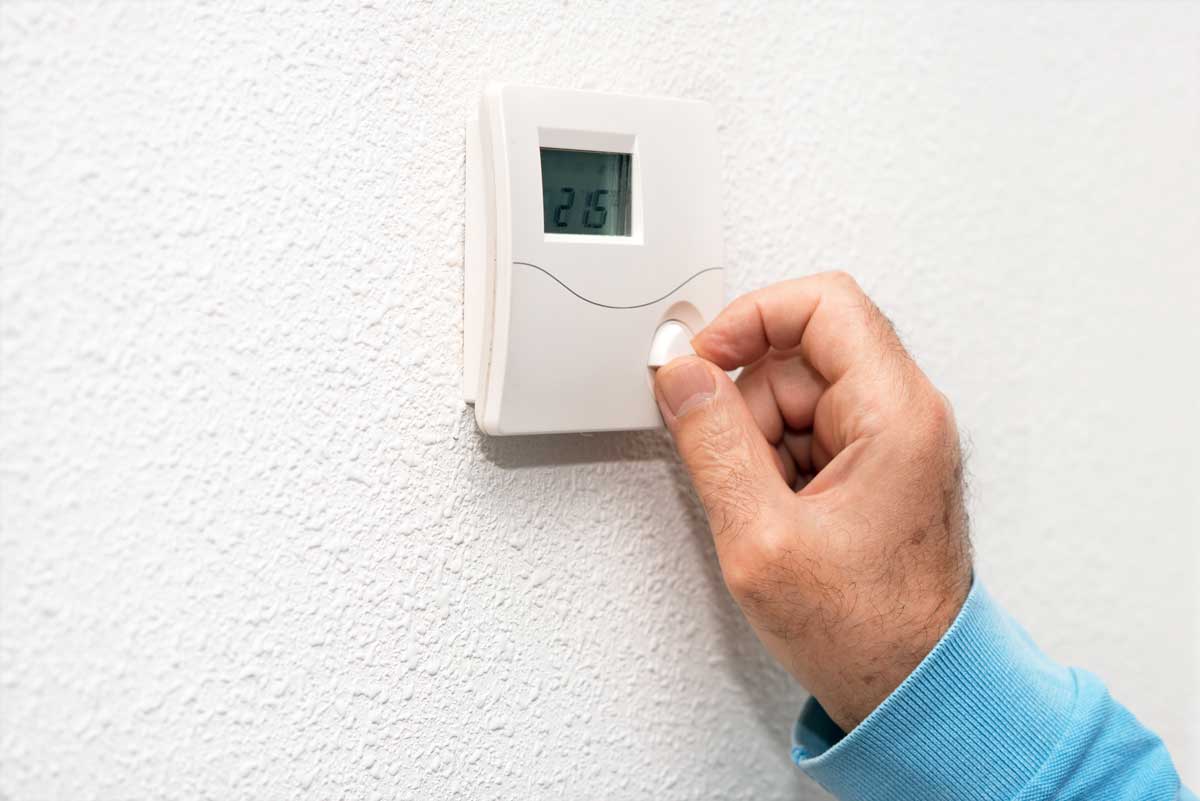 Nobody loves paying more than they absolutely have to for utilities. Want to know the #1 secret to saving money…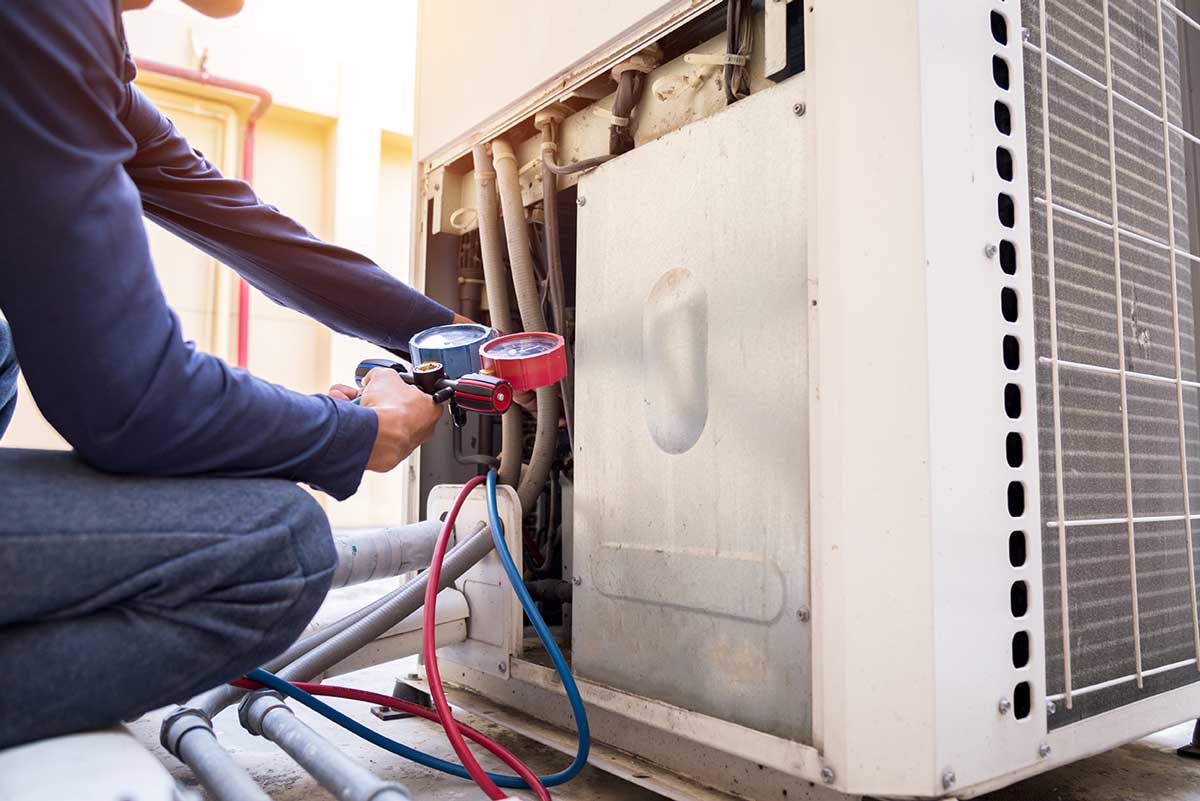 Here's a problem you likely never anticipated: Ice on your HVAC in the middle of summer. It's actually more common…
Stay cool and avoid an AC emergency with timely system replacements!
Call now to request an upfront estimate for AC installation or replacement in Riverside, Corona, or Temecula.