Your Trusted HVAC Contractors in Riverside, CA
Broken AC? Indoor air quality problems? Contact us today for the best HVAC services in Temecula, CA.
Experience the
Direct AC Difference
At Direct AC our team is committed to helping residents and commercial customers throughout Riverside enjoy hassle-free HVAC services. With your quality of life closely tied to the quality of your indoor environment, it's crucial that your AC, heater, and other HVAC equipment continue to operate in top condition so you can enjoy healthy indoor air and greater comfort no matter the time of year.
When you give our experts at Direct AC a call, your indoor comfort and air quality issues will be resolved for good!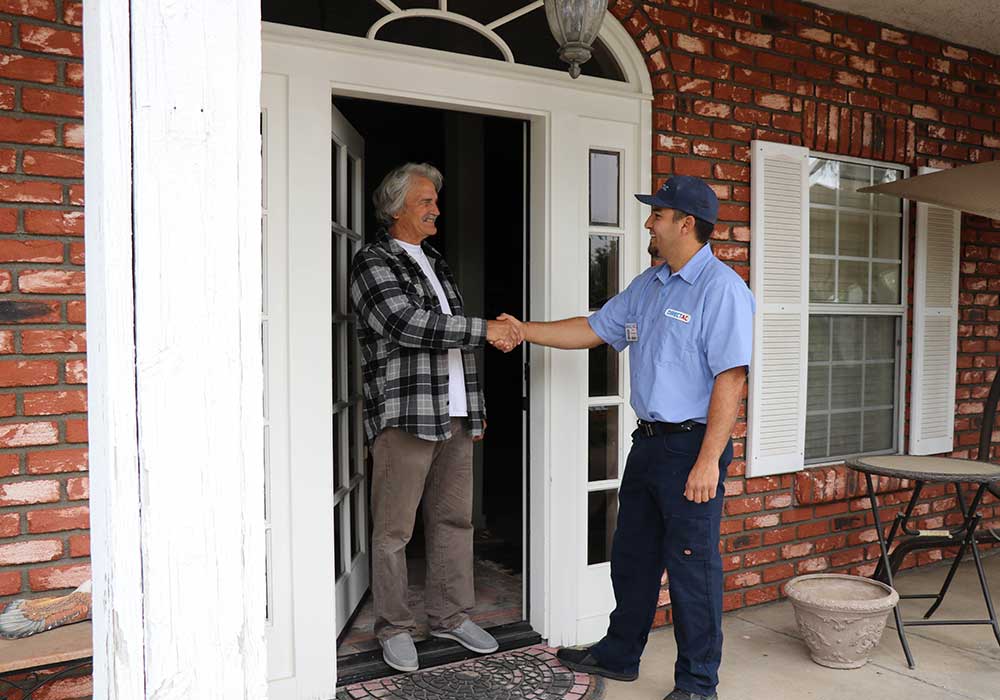 Call Now for Quality Heating

and AC Services in Riverside, CA
Our summer temperatures here in Riverside can get into the 90s. Don't let a broken AC ruin your indoor comfort. Call our experts for immediate AC repair or replacement.
Is your furnace or heating unit prepared for the colder months ahead? Get your heating equipment tuned-up, repaired, or replaced before chillier temperatures hit. Contact us today!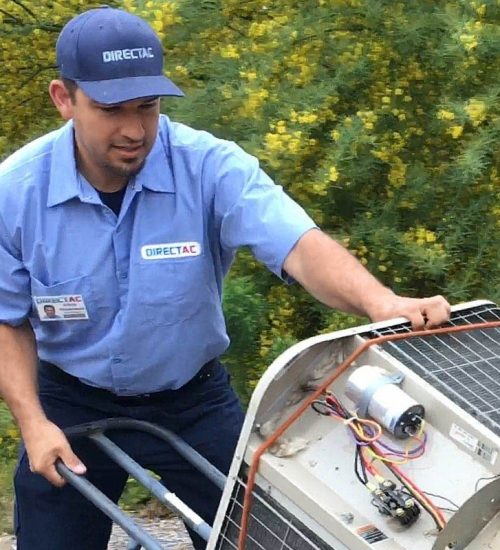 New Comfort
System Installations
Working with the right HVAC contractor in Riverside is the most important aspect of installing new comfort systems. The quality of the contractor you hire significantly affects the long-term health and efficiency of your HVAC equipment, which comes down to: 54% installation, 40% maintenance, and 6% brand.
Substandard installation practices are the main cause of the majority of HVAC issues. If your AC or furnace is poorly installed, your equipment will begin to suffer from various problems, including short cycling, inconsistent heating or cooling, and even premature failure.
Avoid wasting your time and your hard earned money on subpar HVAC services. Contact the Riverside air conditioning and heating professionals who guarantee quality installations. At Direct AC we are proud to offer top-notch workmanship and solutions. We stand behind the products we install and will make sure your new equipment is set up to meet—and exceed—local building code and manufacturer standards.
Why Work With Our
Riverside HVAC Experts?
At Direct AC we understand how frustrating it is to deal with poor customer service. When you work with us, you will always be greeted by a friendly professional who's ready to help you tackle your toughest indoor comfort and air quality problems. We will take the time to listen to your concerns and work closely with you to develop a cost-effective solution.
There's nothing worse than working with a contractor who leaves you with even more problems. The experts at Direct AC respect your time and your property, and will make sure your HVAC problem is resolved as efficiently as possible. From transparent pricing to quality workmanship, you'll enjoy total peace of mind throughout the job.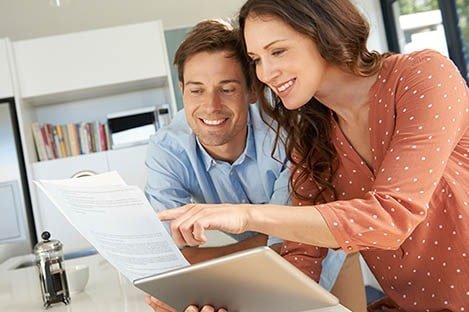 When you choose Direct AC, expect a quality experience from start to finish:
Request a new comfort system
It's that time of year again, and we're in full-blown fall mode. Lots of things are really great about this…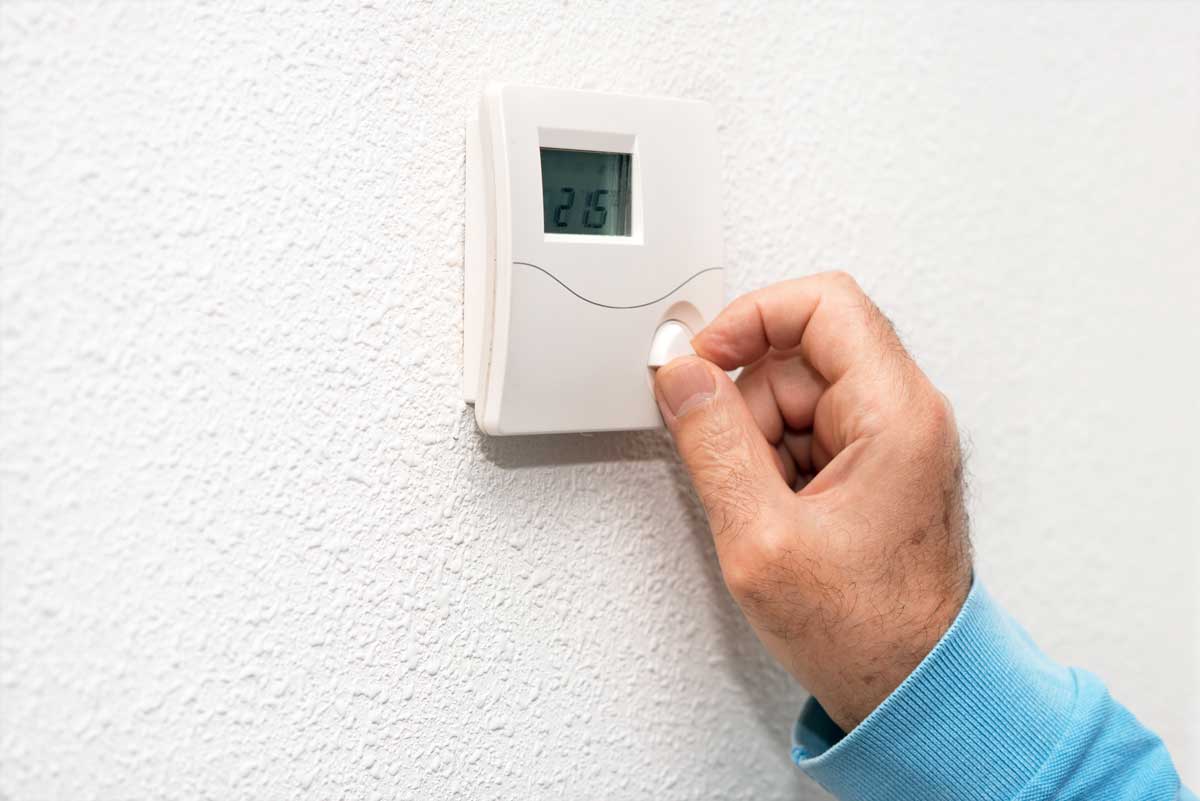 Nobody loves paying more than they absolutely have to for utilities. Want to know the #1 secret to saving money…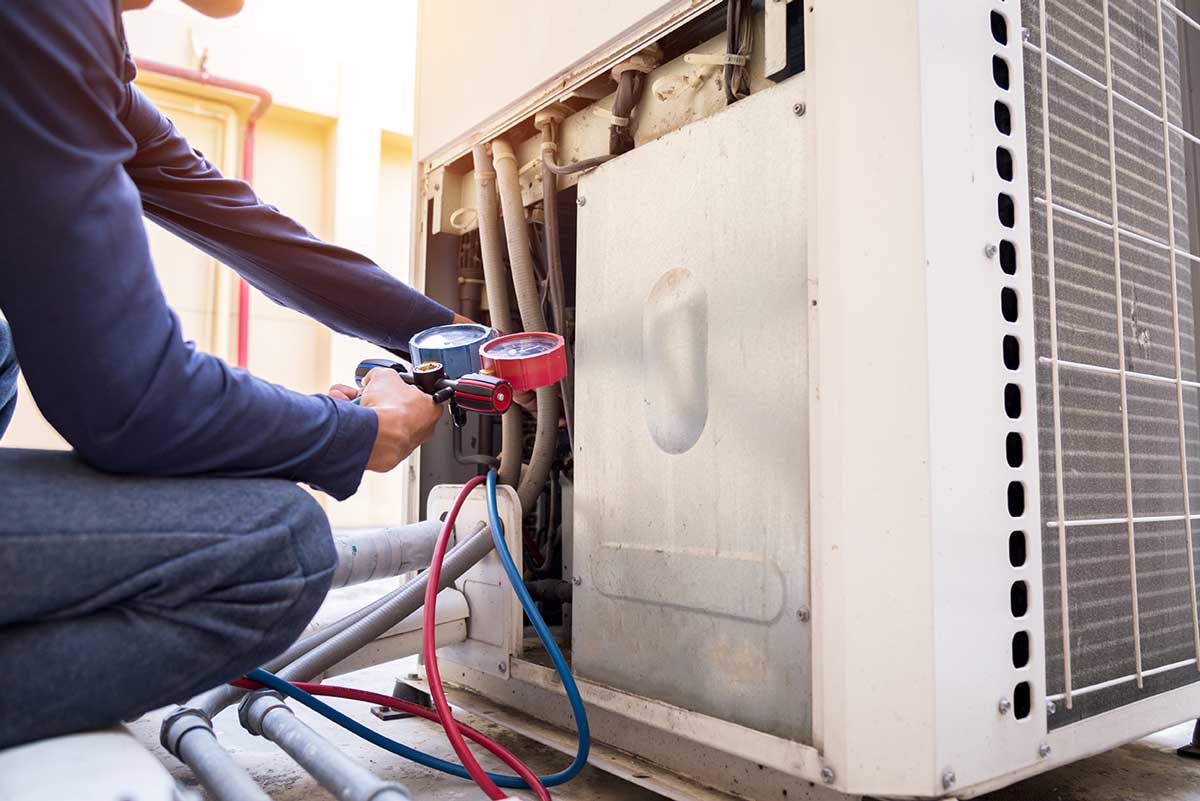 Here's a problem you likely never anticipated: Ice on your HVAC in the middle of summer. It's actually more common…
For immediate heating, cooling, and indoor air quality solutions in Riverside, CA.