Ductless Mini Split AC Installation & Repair in Riverside, Corona & Temecula
Need to repair your ductless mini split AC? Planning to install a new unit? Call now to schedule immediate service with our ductless AC experts.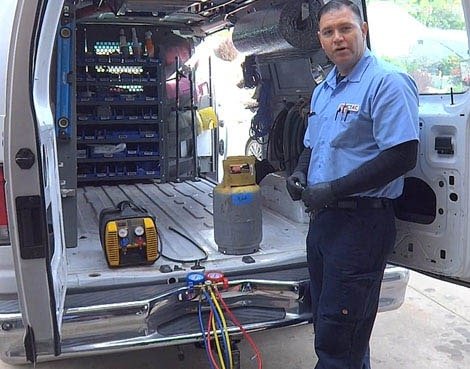 Ductless mini split air conditioners are great cooling solutions for homes without ductwork, or homeowners who are looking to take advantage of more flexible indoor climate control. With a ductless mini split AC, you can enjoy greater indoor comfort without worrying about losing cool air to leaking ductwork.
Contact the experts at Direct AC to learn more about your options for ductless AC installation or repair. We serve customers throughout Riverside, Corona, Temecula, and surrounding areas in Riverside County.
Enjoy the Benefits of Zoned
Cooling With a Ductless AC
Before installation, we will first go over your specific cooling needs and help you design a custom zoned cooling plan. Zoned cooling gives you greater control over your home environment and can help you eliminate hot or cold spots.
Every household (and every household member) will have unique cooling needs. Ductless mini split AC units allow you to set different rooms to different temperatures based on the cooling needs of individual household members. You can install up to five indoor mini split units, creating five different climate zones in your home.
Give us a call today to schedule an in-home assessment with our cooling experts. We will go over your options and help you create the ideal cooling plan for your family.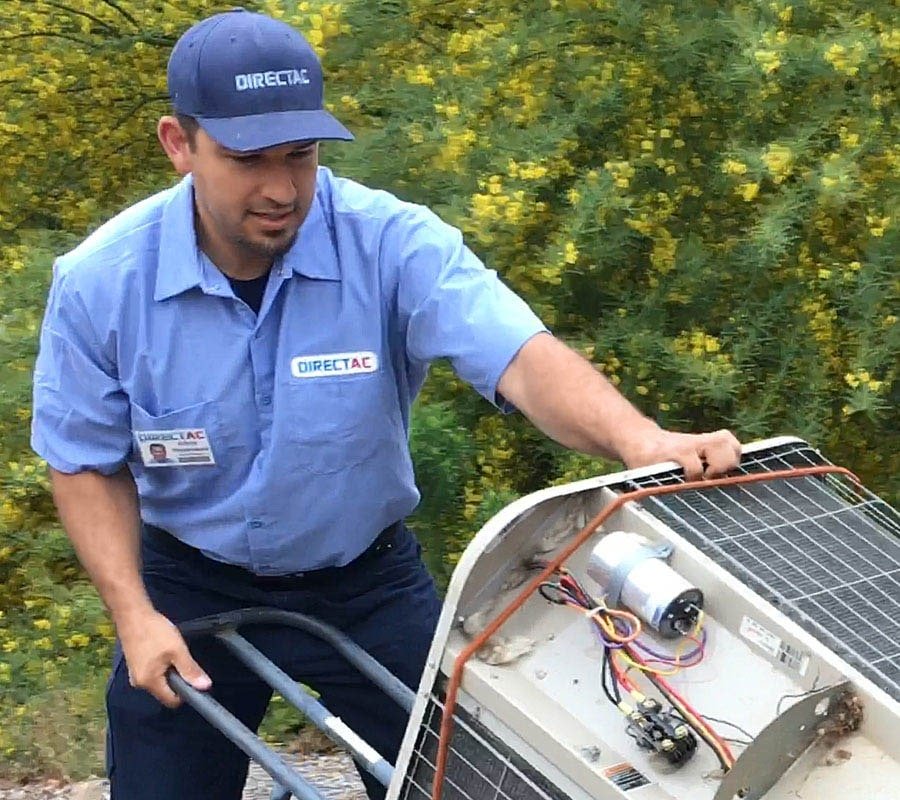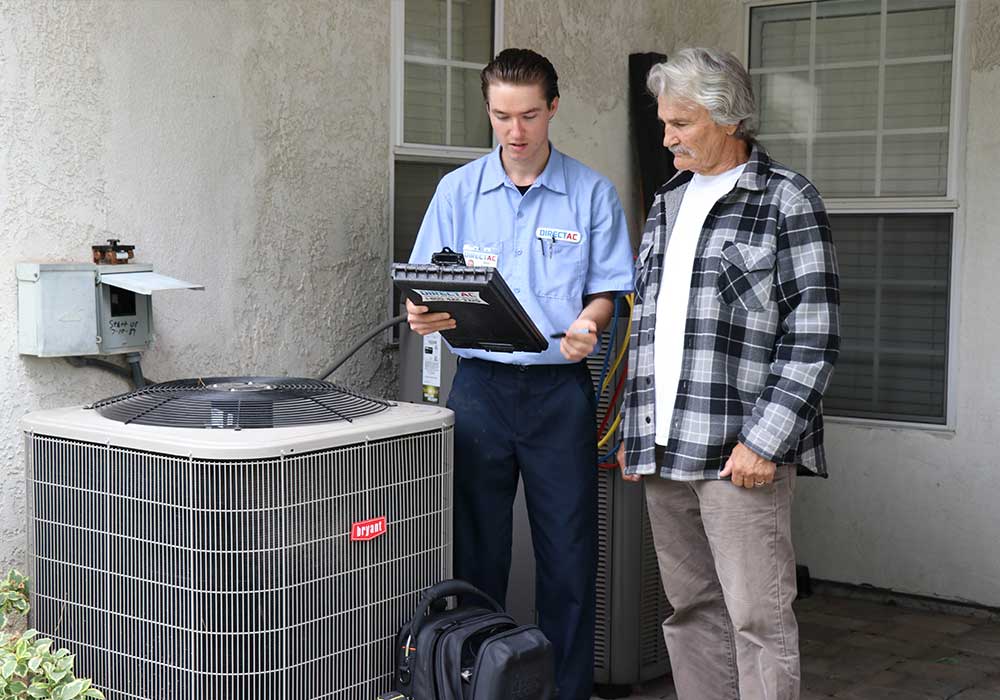 Installing Your New Ductless
Mini Split AC
Once we have discussed your particular cooling needs, our experts will go over the installation process with you. You will receive a detailed explanation of what to expect, as well as an upfront estimate of the project. If you are prepared to move forward, we will set up a time for a second visit to begin the installation.
We will make every effort to provide you with a smooth and hassle-free installation. From connecting the indoor units to setting up the wiring, our experts will make sure your new ductless mini split AC system is installed safely and accurately.
As part of our commitment to providing exceptional service, we will take the time to provide you with advice on how to maximize your experience with your new ductless mini split system, including maintenance recommendations.
At Direct AC we work hard to ensure a seamless process for all your heating and cooling needs. In fact, most of our clients are repeat customers that enjoy the unparalleled comfort and peace of mind they receive from our professionals. We believe that your health and quality of life can be directly related to your indoor environment. 
Request a new comfort system
For homeowners who are used to central cooling, maintaining a ductless mini split AC will be a little different. With central cooling systems, you can simply remove the filter and fit in a new one every two or three months. With ductless AC units, the filter will require cleaning or washing every four to six weeks.
Failing to clean a dirty filter can cause dirt, dust, and debris to accumulate inside the unit. If the buildup becomes excessive, your unit will eventually need professional cleaning and repair.
The experts at Direct AC are happy to provide you with tips and recommendations on proper ductless AC care and maintenance. Reach out today to discuss your needs!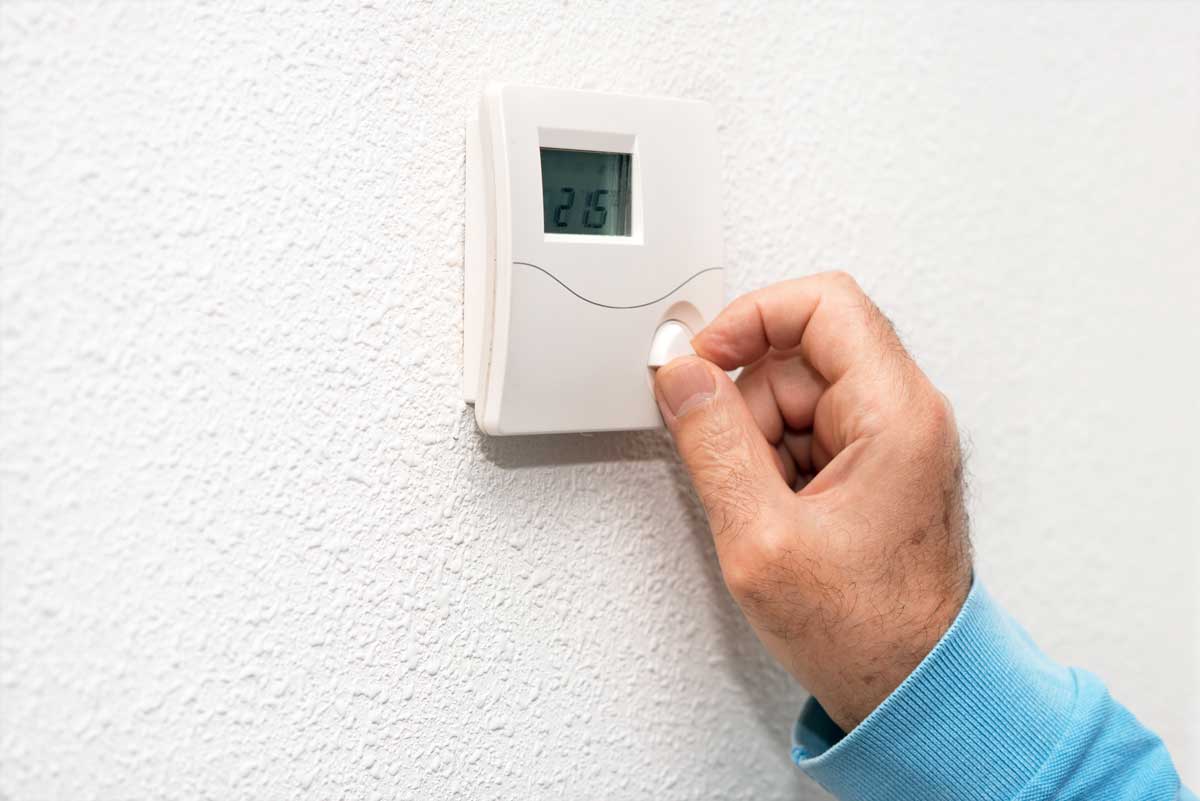 Nobody loves paying more than they absolutely have to for utilities. Want to know the #1 secret to saving money…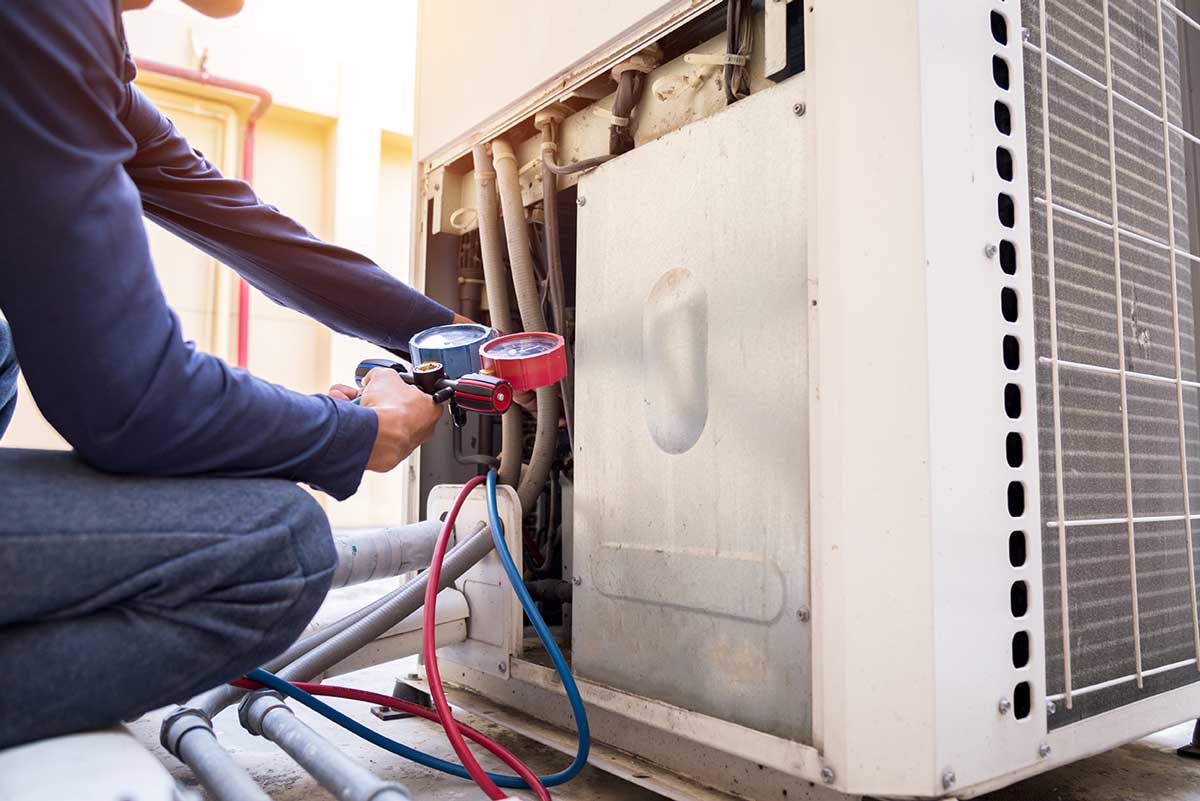 Here's a problem you likely never anticipated: Ice on your HVAC in the middle of summer. It's actually more common…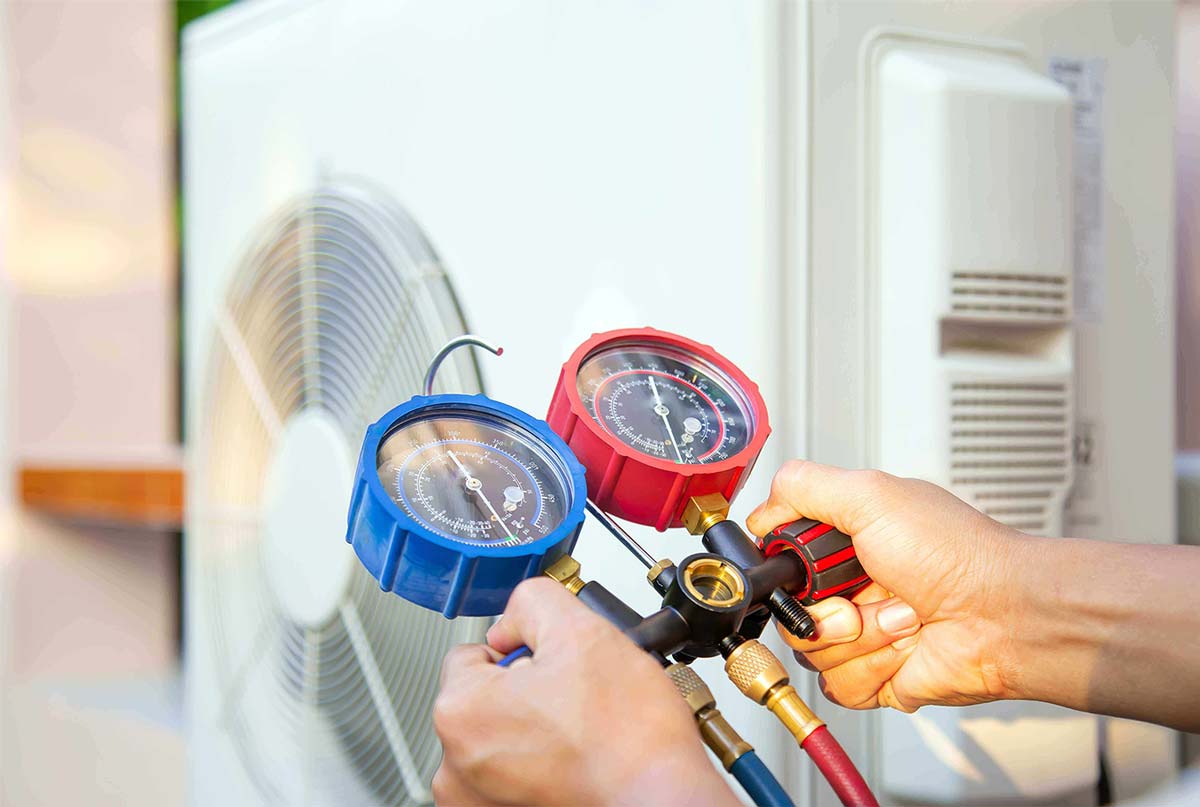 A Riverside, Corona & Temecula tech explains Let's say you're mowing the lawn or pulling weeds. You're looking forward to finishing…
Ductless mini split AC repair or replacement in Riverside, Corona, or Temecula.