Humidifier Installation & Replacement in Riverside, Corona & Temecula
Is your home suffering from low humidity levels? Call Direct AC today to discuss whole-house humidifier installation.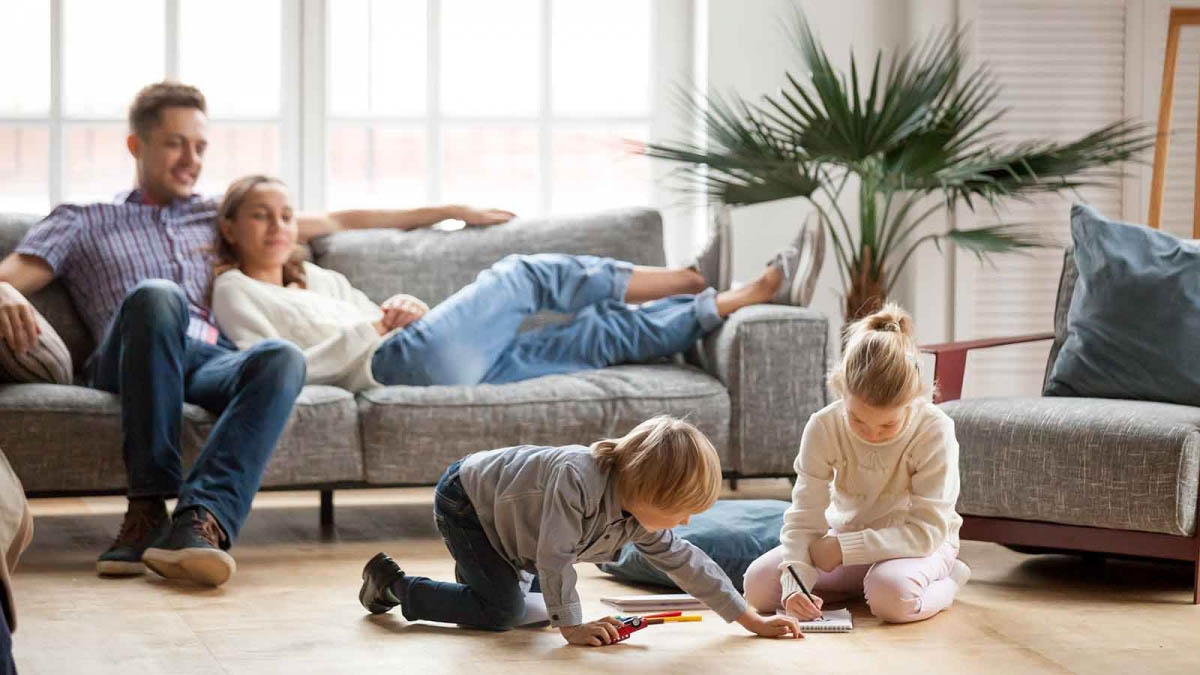 Winter time in Riverside County is when our indoor humidity levels tend to drop. A whole-house humidifier can help you avoid problems that come with low indoor humidity, including:
Your indoor air quality experts at Direct AC can help you install the right whole-house humidifier. Give us a call today to discuss your needs and schedule an in-home assessment. We provide humidifier installations and replacements throughout Riverside, Corona, and Temecula.
Installing Your
Whole-House Humidifier
Whole-house humidifiers are designed to work alongside your heat pump or furnace. We will install your humidifier near your existing heating equipment and connect it to your central duct system, allowing warm moist air to enter your home through the return vents.
To enjoy a comfortable home environment without inviting mold, your indoor humidity level should rest between 30 and 60 percent. After your humidifier is installed, try to experiment with various humidity settings until you find one that works for you and the rest of your household.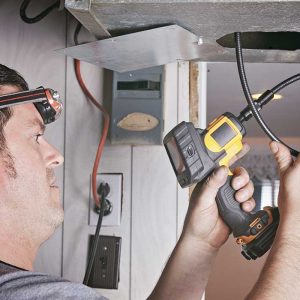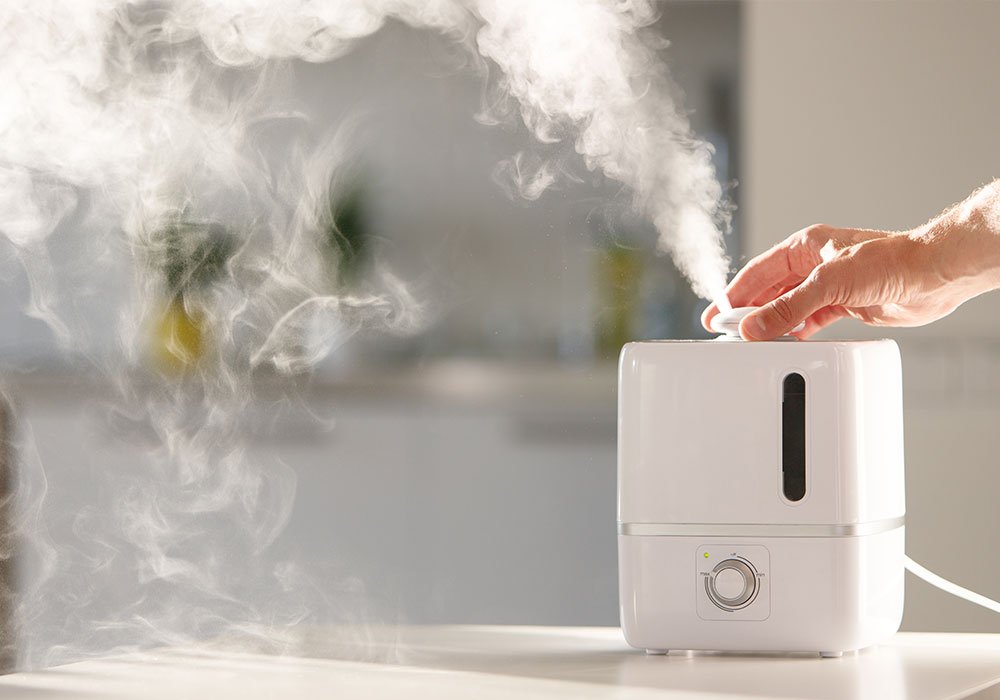 Selecting the Right Type of
Humidifier for Your Home
Ready to learn more about your options? There are three types of whole-house humidifiers available.
Bypass humidifiers: Looking for a budget-friendly system? Bypass humidifiers are of great value. They work with your furnace to distribute moisture throughout your home.
Fan-powered humidifiers: Fan-powered units can operate separately from your furnace. These systems feature a dedicated fan to supply moist air and won't require you to turn on your furnace.
Steam humidifiers: Steam humidifiers are the most efficient and powerful option for those who are interested in maintaining consistent indoor humidity levels. These systems create steam on their own and are designed to start working whenever your indoor humidity drops below a certain level (typically 40%).
Whether you're looking for an entry-level system such as a bypass humidifier, or you'd like a system that is designed to run more efficiently, our experts are happy to help you navigate your options. We will go over the different systems available and make sure you receive the right type of humidifier to meet your needs as well as your budget.
At Direct AC we work hard to ensure a seamless process for all your heating and cooling needs. In fact, most of our clients are repeat customers that enjoy the unparalleled comfort and peace of mind they receive from our professionals. We believe that your health and quality of life can be directly related to your indoor environment. 
Request a new comfort system
Schedule Humidifier Installation
With Our Experts Today
When you choose Direct AC, you can expect a worry-free experience right from the start. We will take the time to listen to your concerns, help you choose the best humidifier for your household, and make sure it's installed safely and accurately.
Direct AC is committed to providing upfront and transparent service. You will always receive a written estimate before the job begins and provided with the information you need to make an informed decision. Our goal is to help you achieve nothing less than total indoor comfort and peace of mind.
It's that time of year again, and we're in full-blown fall mode. Lots of things are really great about this…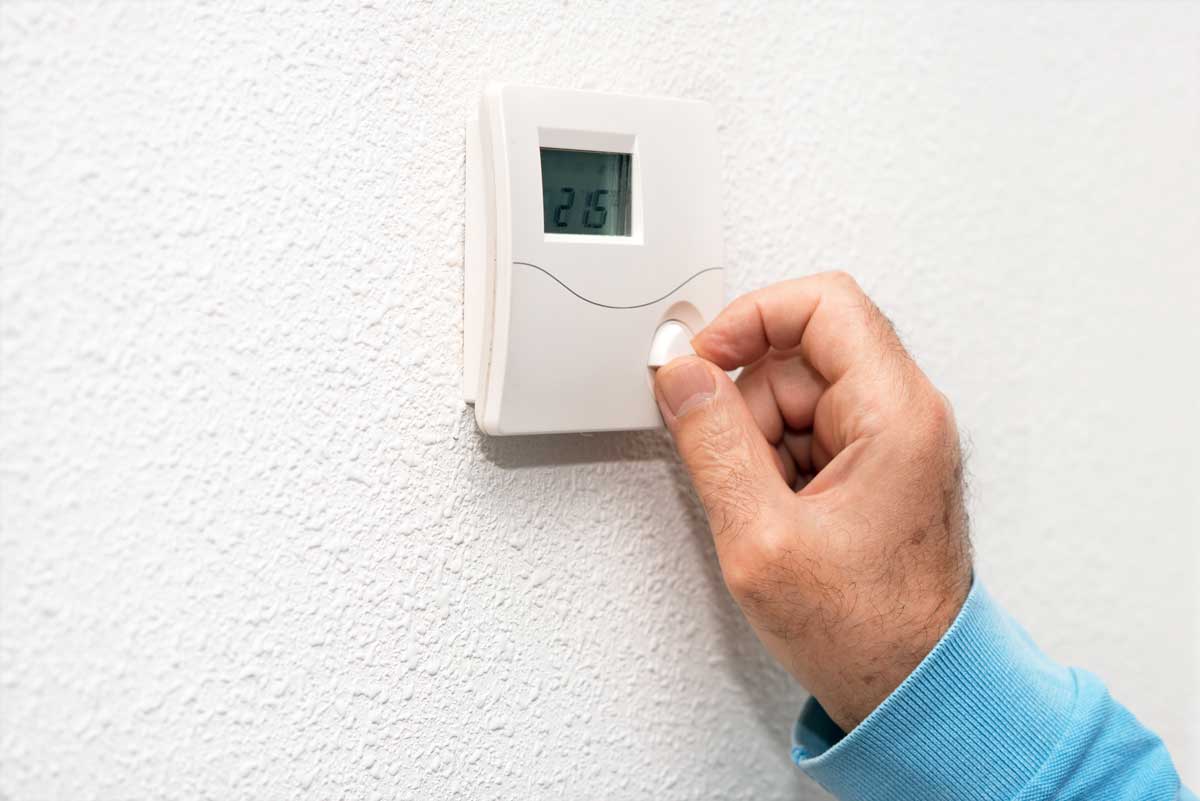 Nobody loves paying more than they absolutely have to for utilities. Want to know the #1 secret to saving money…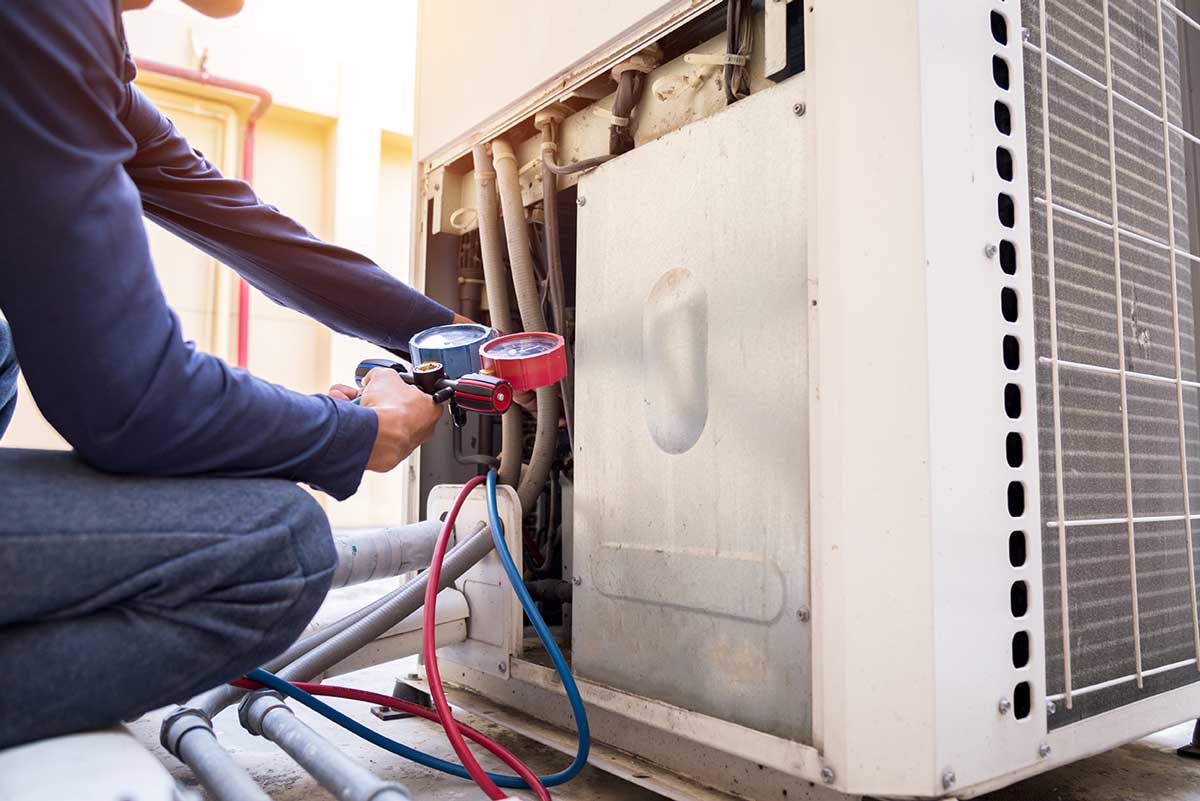 Here's a problem you likely never anticipated: Ice on your HVAC in the middle of summer. It's actually more common…
Ready for improved indoor comfort?
Call now to schedule whole-house humidifier installation or replacement in Riverside, Corona, Temecula, or surrounding areas in Riverside County.