Comfort Club: HVAC Service Agreements in Riverside, Corona & Temecula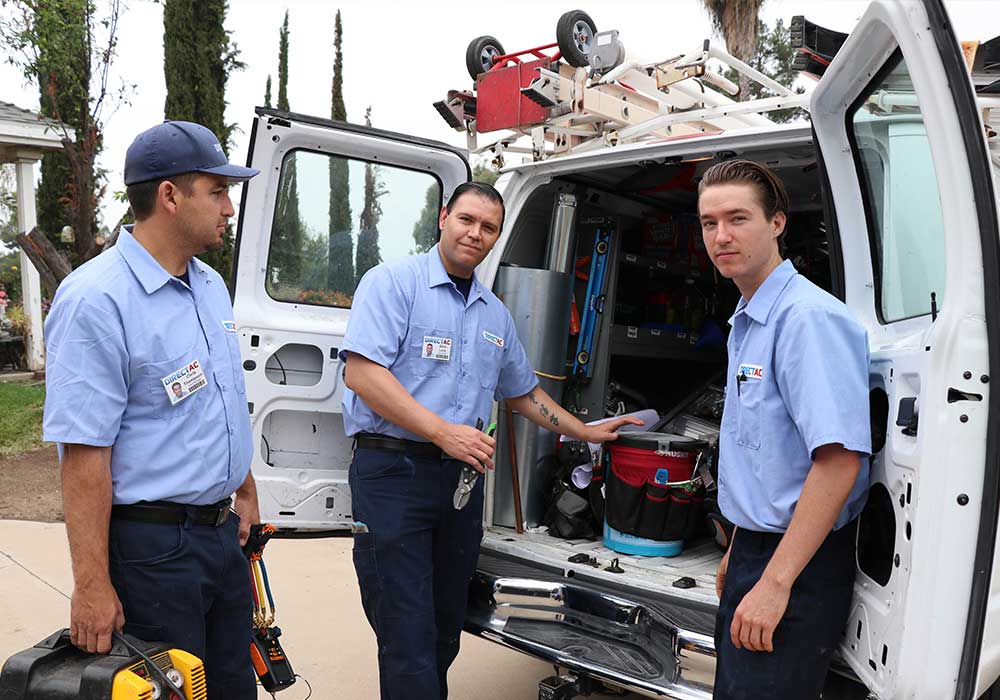 Did you know that almost half of your energy bill is related to heating and cooling costs? You shouldn't have to overpay on utilities just to keep your home comfortable.
Statistics show that 70% of residential HVAC systems are performing below manufacturer specifications.
When you join our Comfort Club, rest assured that your HVAC system will be operating at peak performance. Whether you have a new system or older equipment, regular preventive maintenance is crucial if you want to avoid unexpected problems and breakdowns.
Regular HVAC inspections combined with preventive maintenance means fewer repair calls and greater efficiency—allowing you to save a significant amount of money over the life of your system. Preventive maintenance is the only proactive solution that will help extend the life of your HVAC equipment.
Benefits of Comfort
Club Membership
Comfort Club members enjoy complete peace of mind knowing that their AC and heating systems are working efficiently throughout the year. In addition, members also enjoy perks including priority scheduling and value rate pricing on replacement components.
When you become a Comfort Club member, you can say goodby to the uncertainty around your HVAC system and say hello to year-round comfort!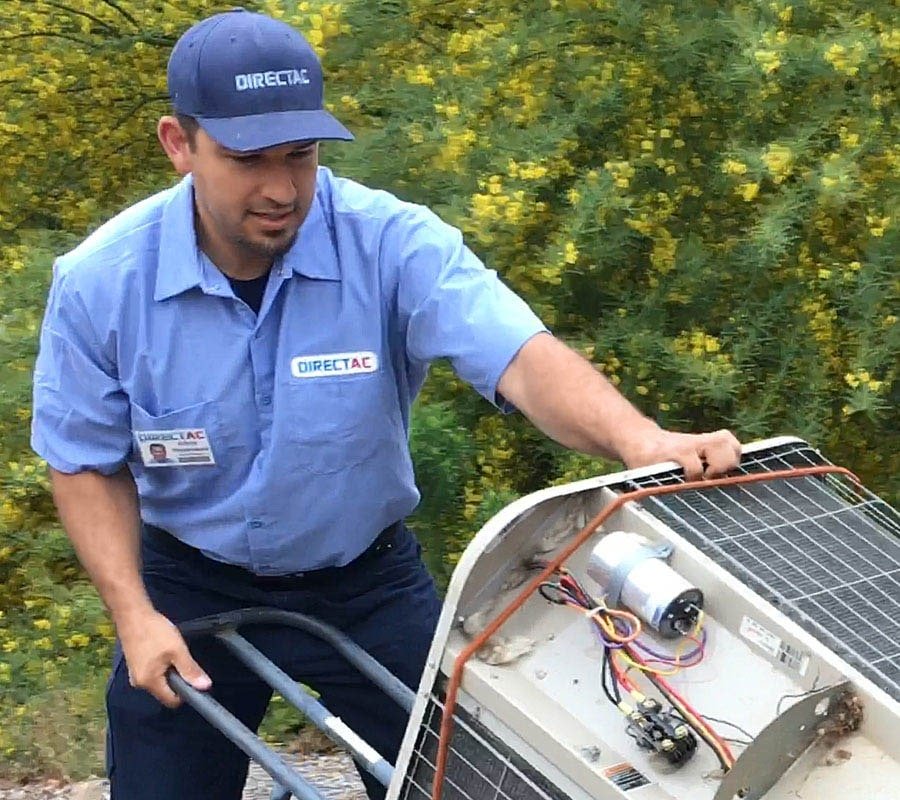 What's Included in Your
Comfort Club Membership?
Here are just some of the services that we provide during annual system maintenance:
At Direct AC we work hard to ensure a seamless process for all your heating and cooling needs. In fact, most of our clients are repeat customers that enjoy the unparalleled comfort and peace of mind they receive from our professionals. We believe that your health and quality of life can be directly related to your indoor environment. 
Request a new comfort system
It's that time of year again, and we're in full-blown fall mode. Lots of things are really great about this…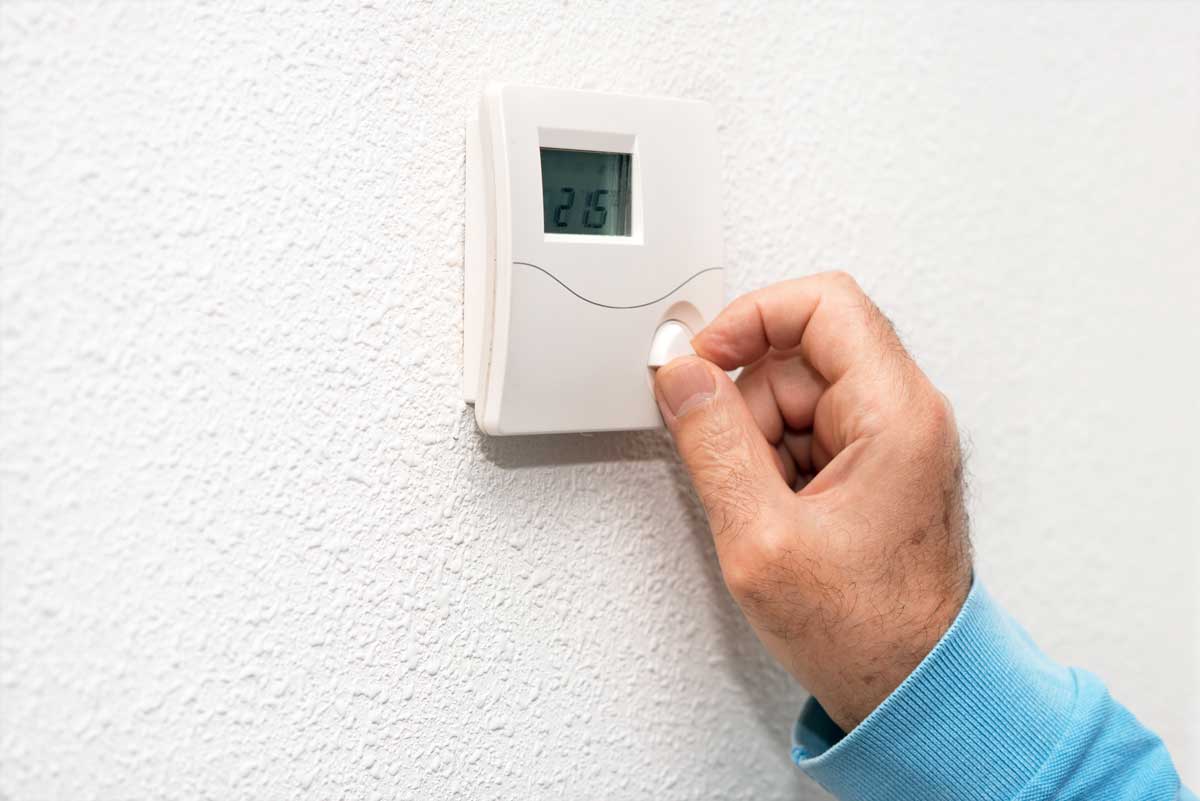 Nobody loves paying more than they absolutely have to for utilities. Want to know the #1 secret to saving money…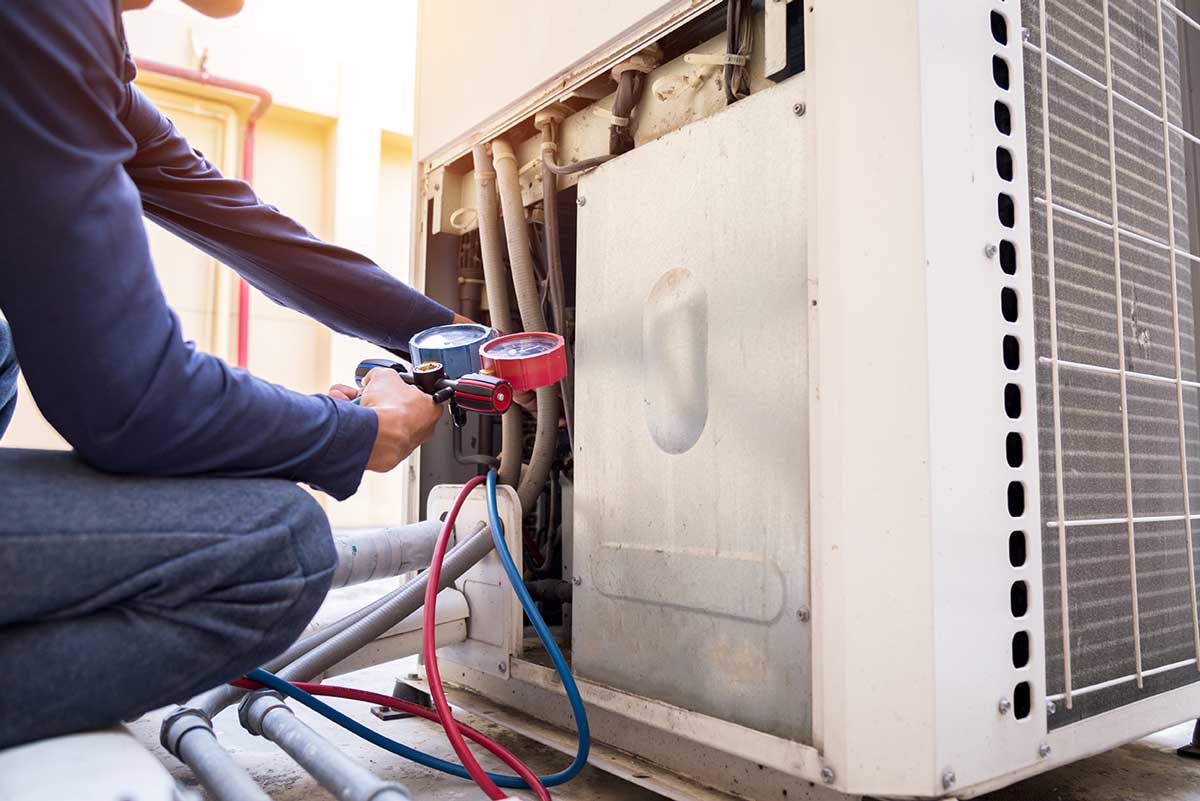 Here's a problem you likely never anticipated: Ice on your HVAC in the middle of summer. It's actually more common…
Ready to enjoy greater indoor comfort and peace of mind?
Call now to join our Comfort Club program!