Your Trusted HVAC Contractors in Sun City, CA
Helping you achieve total indoor comfort is our goal. Call Direct AC today for the best heating, cooling, and indoor air quality services in Sun City, CA.
Experience the
Direct AC Difference
Tired of scrambling to look for an HVAC contractor whenever you have a heating or cooling problem? Contact the experts at Direct AC—your new go-to comfort specialists!
We have all of your HVAC needs covered, from equipment installation and repair to air quality testing and energy auditing. We serve residential and commercial customers in Sun City, CA and surrounding areas. Reach out today to book an appointment with our experts.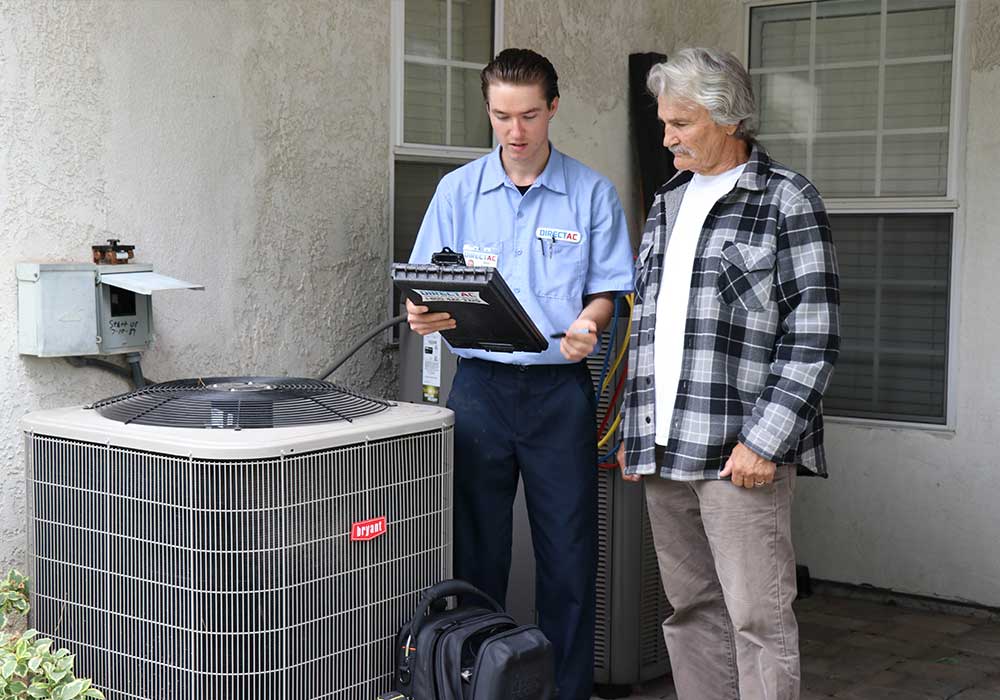 Call Now for Quality Heating

and AC Services in Sun City, CA
Here in Sun City it's difficult to go without air conditioning for long, especially once summer arrives. Get your AC problems resolved with help from our experts. Call now for immediate service.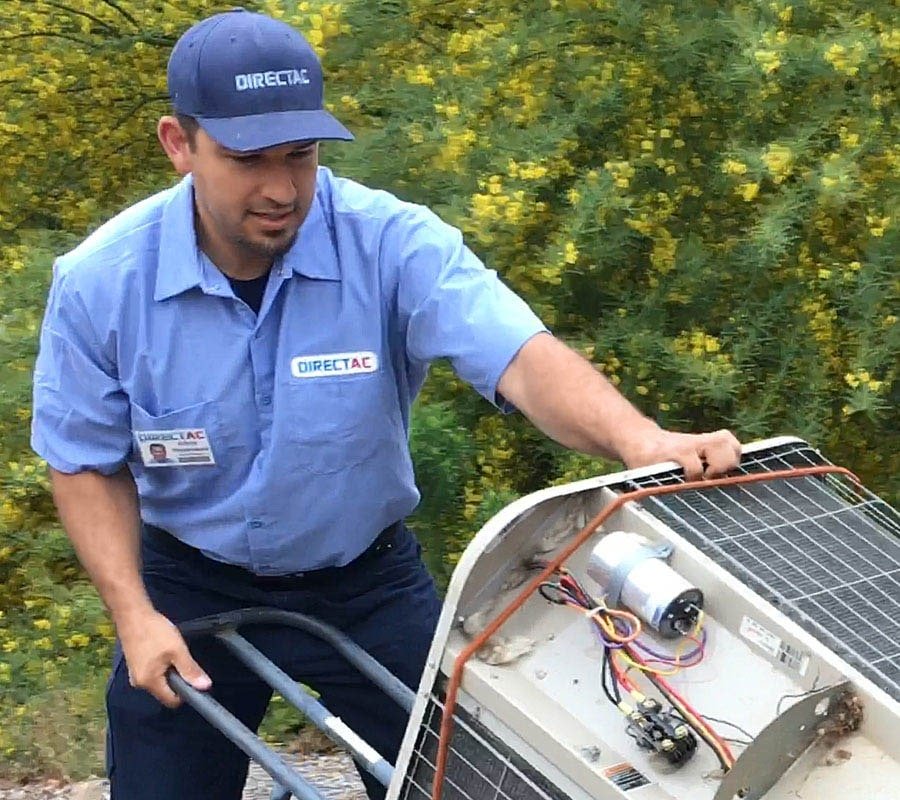 New Comfort
System Installations
Did you know that the most important aspect of AC or furnace installation isn't the brand of equipment, but the HVAC contractor you hire? Quality of installation is the number one factor in determining whether or not your system will operate efficiently. Poor installation will result in noisy operation, frequent repairs, and premature system failure.
By working with a trusted HVAC contractor like Direct AC, you can enjoy long-term comfort and peace of mind. We take your comfort and your safety seriously—our licensed experts will make sure the installation complies with building code and manufacturer guidelines.
Why Work With Our
Sun City HVAC Experts?
Looking for quality service at reasonable prices? We understand that heating and cooling services can be a major investment. At Direct AC, we always provide our customers with several options. This allows you to tailor the solution to your current needs and budget.
When you work with Direct AC, you won't have to worry about our technicians leaving you with more problems than answers. Our experts will take the time to perform system diagnostics and present you with the best options—so you can finally enjoy the peace of mind you deserve.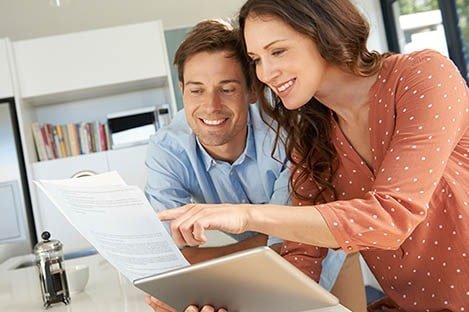 Your neighbors in Sun City, CA know that when it comes to quality HVAC solutions, there's only one name to call. At Direct AC we are proud of our craft and only perform work that will ensure your safety and long-term peace of mind.
Contact us today to enjoy:
Request a new comfort system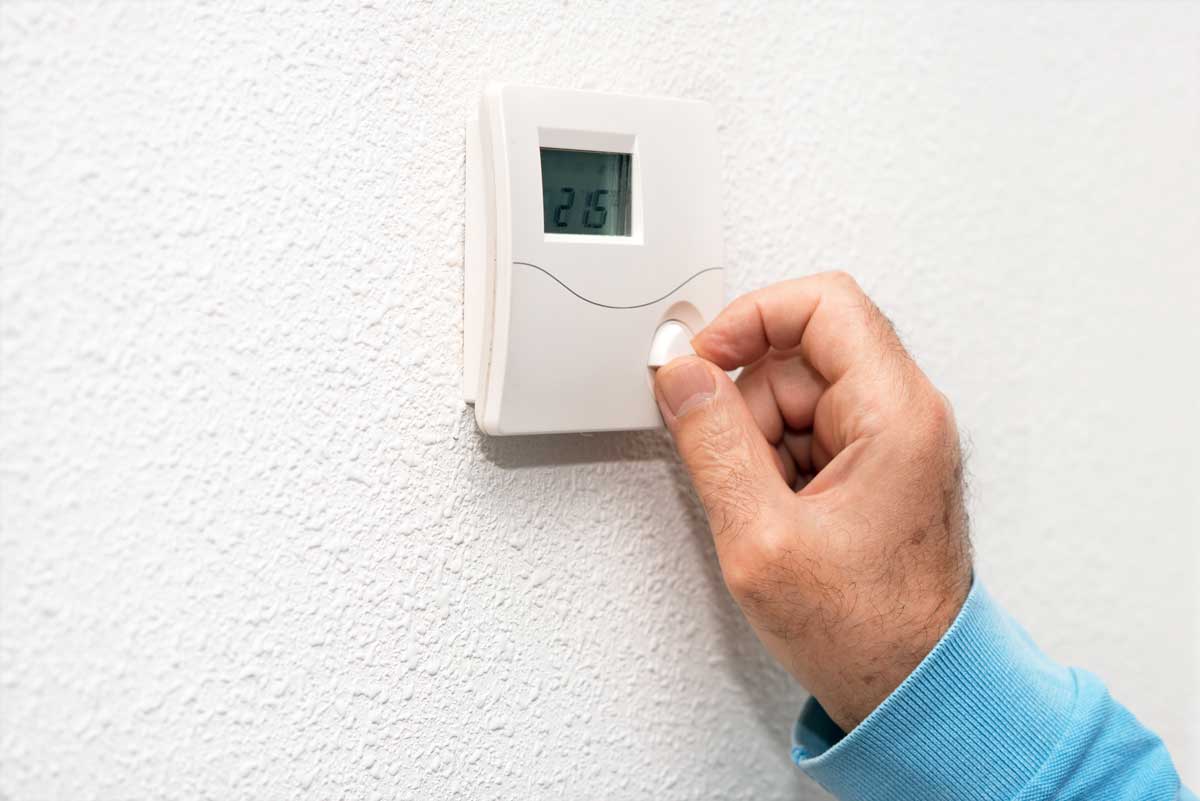 Nobody loves paying more than they absolutely have to for utilities. Want to know the #1 secret to saving money…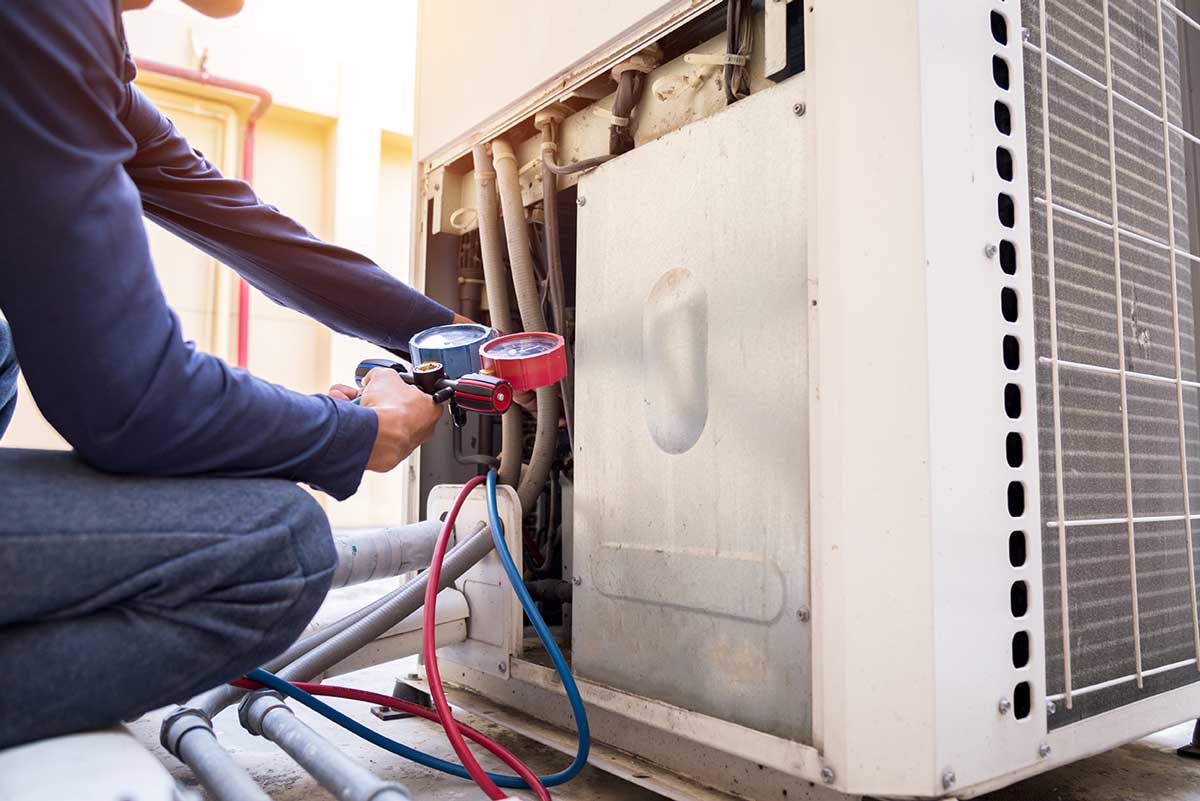 Here's a problem you likely never anticipated: Ice on your HVAC in the middle of summer. It's actually more common…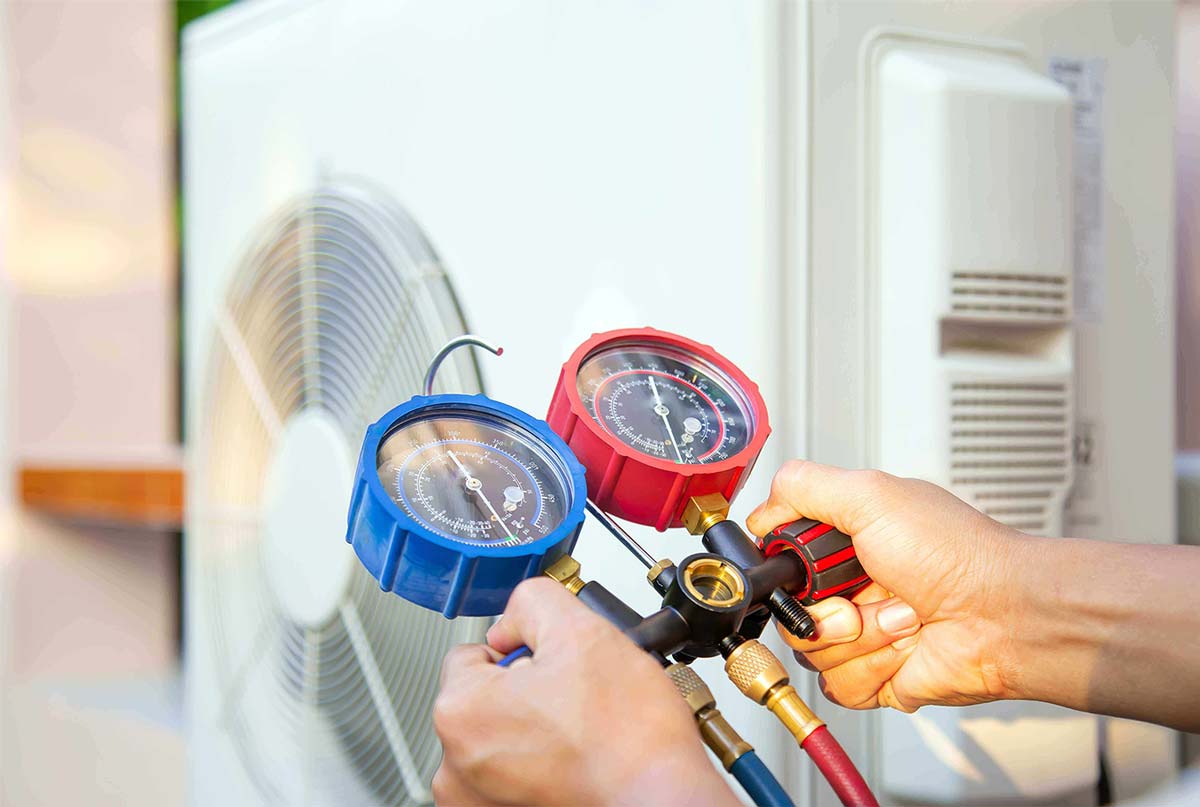 A Riverside, Corona & Temecula tech explains Let's say you're mowing the lawn or pulling weeds. You're looking forward to finishing…
Ready to get started with your HVAC project?
Book an appointment with Direct AC today. Serving Sun City, CA and surrounding areas.