Air Quality Testing in Riverside, Corona & Temecula
Find out what's causing your indoor air quality problems. Call Direct AC today for air quality testing in your area.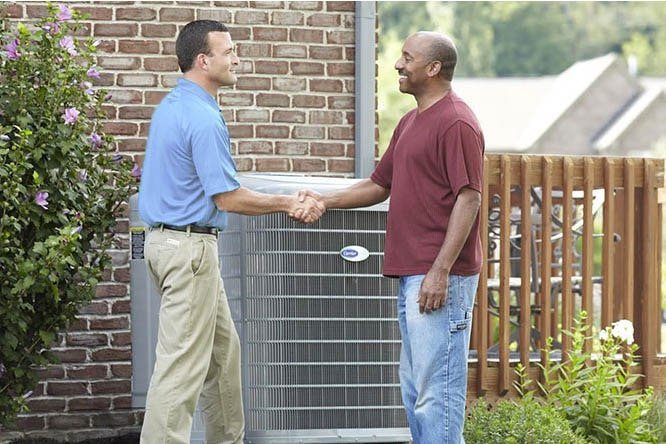 The air inside our homes can be up to five times worse than the air outside. This is often due to poor ventilation. The lack of proper air exchange in our homes makes it easier for pollutants and contaminants to affect our health and our comfort.
If you have household members who suffer from chronic respiratory problems, asthma, or allergies, a poor indoor environment is likely to blame. Other symptoms of poor indoor air quality include dry skin, as well as constant stuffy/runny noses and scratchy throats.
The indoor air quality experts at Direct AC can help. We offer air quality testing services for homeowners throughout Riverside, Corona, and Temecula. Let our team help you create a plan for treating your indoor air quality problem. Contact us today for immediate service!
What Kinds of Pollutants
Do We Test For?
Poor indoor air quality can stem from various sources, including high humidity levels and off-gassing. An air quality test will identify some of the more common indoor air pollutants in your home:
Once the results have been analyzed, we will go over the findings with you and discuss potential solutions. Many homeowners choose to install a whole-house air filtration system, such as an air cleaner or UV air sanitizer.
Indoor air quality tests can potentially take several hours. The exact timeframe will vary from household to household, and depend on the size of your property and the amount of requested samples. After testing is complete, results will be ready in a few days.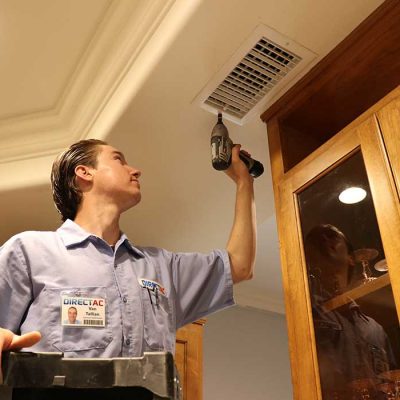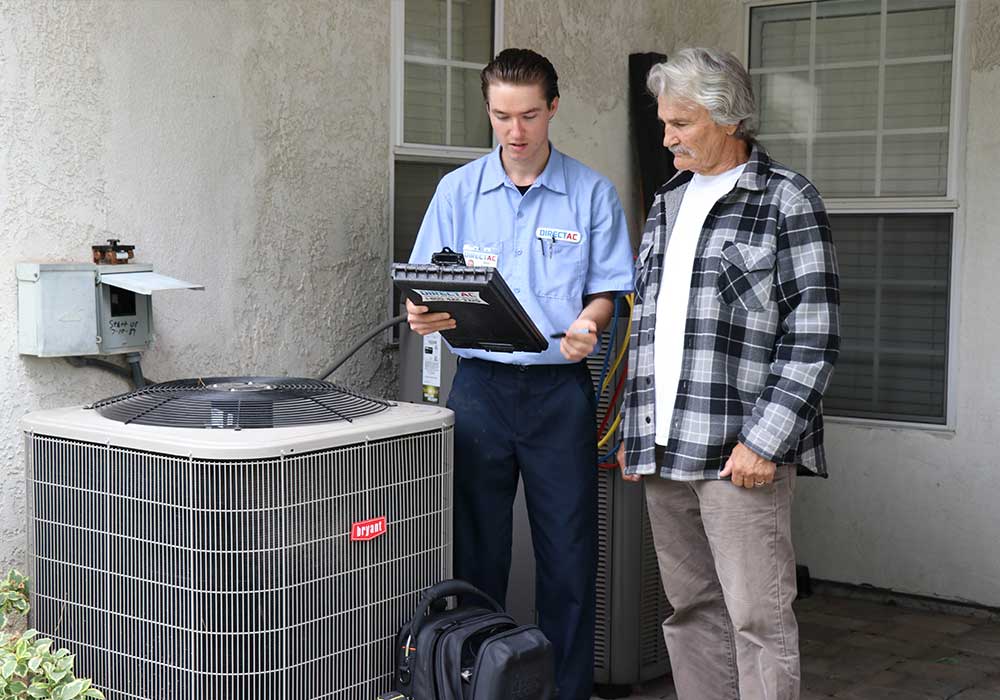 Signs Your Indoor Air
Needs Testing
Households with poor indoor air quality may experience the following:
Blocked AC filters and excessive indoor humidity are common causes of air quality issues, but in some cases the problem can also come from materials used in your home's construction.
At Direct AC we work hard to ensure a seamless process for all your heating and cooling needs. In fact, most of our clients are repeat customers that enjoy the unparalleled comfort and peace of mind they receive from our professionals. We believe that your health and quality of life can be directly related to your indoor environment. 
Request a new comfort system
What are the Benefits of
Air Quality Testing?
Taking the time to have an indoor air quality test performed will help you identify the specific pollutants that are affecting your family's health, allowing you to narrow down your options in finding a solution. Our indoor air quality experts will guide you throughout the process, from analyzing your results to discussing the best solution for your home.
If you suspect that there is a certain pollutant present in your home, don't hesitate to contact us for testing. Many older properties that were constructed before the late 1970s may feature lead-based paint, for example. Several homes in Riverside County also suffer from high radon levels.
At Direct AC we will make sure you receive the best solution to your air quality problem. We will take the time to go over your concerns and help you eliminate your indoor air quality issues for good. Our experts are happy to discuss air filtration and purification, as well as moisture control.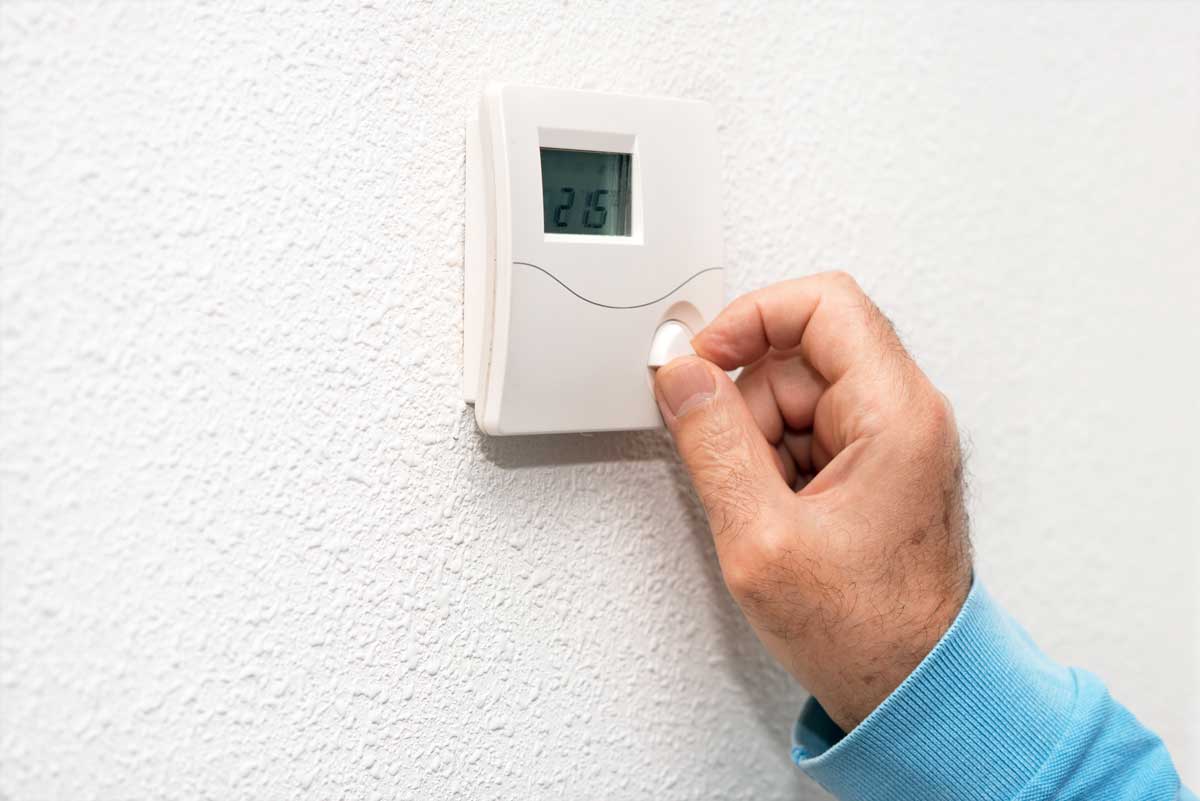 Nobody loves paying more than they absolutely have to for utilities. Want to know the #1 secret to saving money…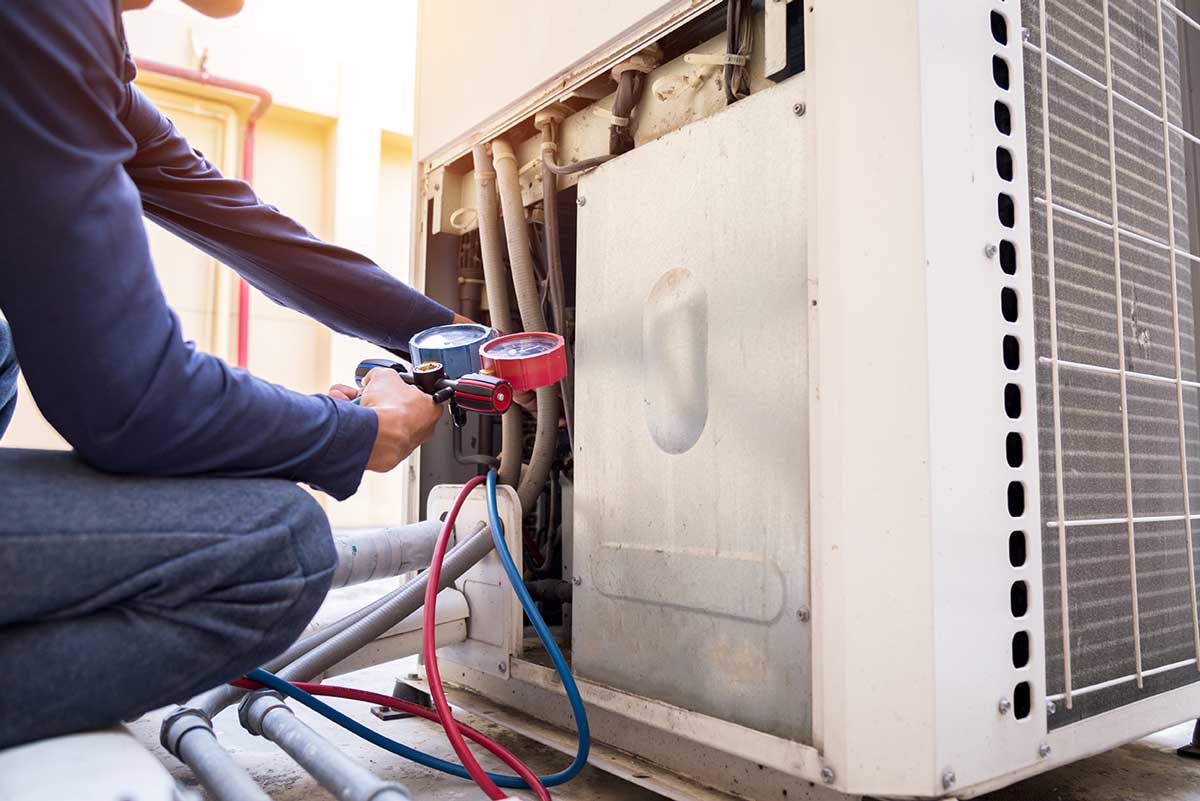 Here's a problem you likely never anticipated: Ice on your HVAC in the middle of summer. It's actually more common…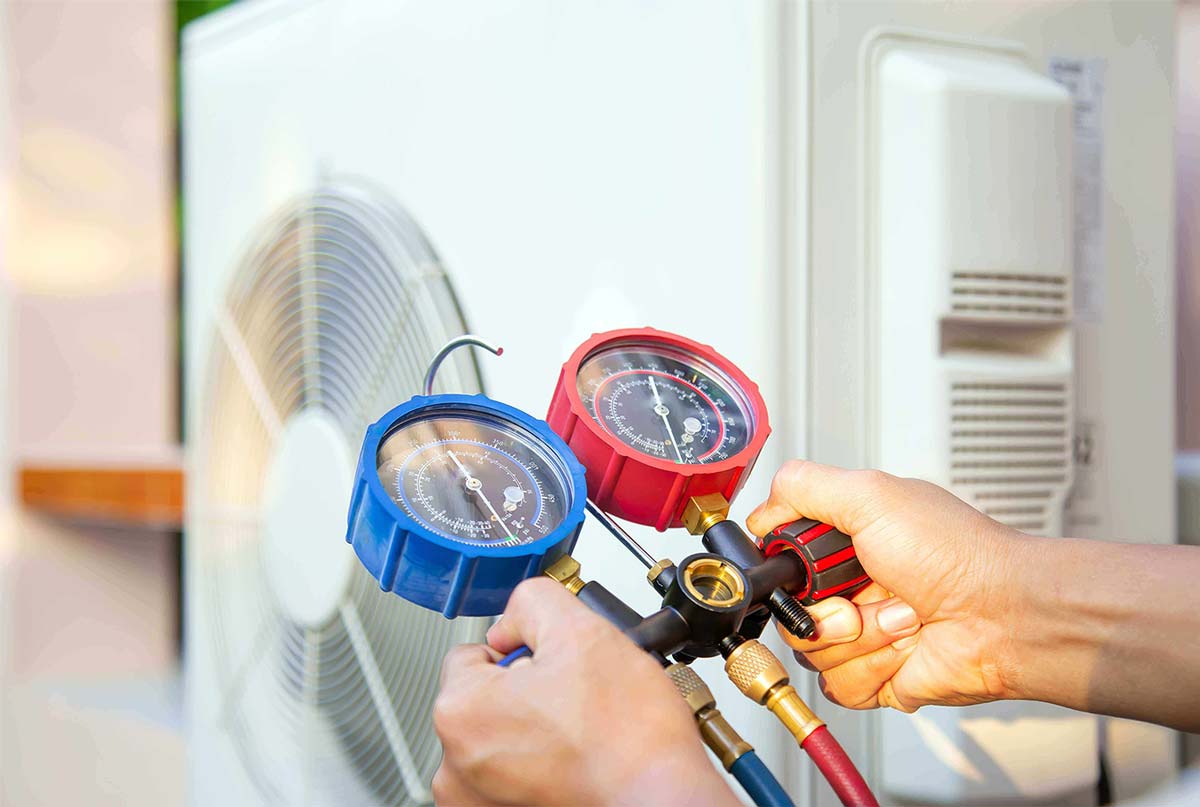 A Riverside, Corona & Temecula tech explains Let's say you're mowing the lawn or pulling weeds. You're looking forward to finishing…
Call now to schedule professional air quality testing
Serving Riverside, Corona, Temecula, and surrounding areas in Riverside County.