Air Duct Sealing in Riverside, Corona & Temecula
High energy bills? Fluctuating indoor temperatures? Your air ducts might be leaking. Call Direct AC to discuss your needs and find out if air duct sealing is the right solution for your home.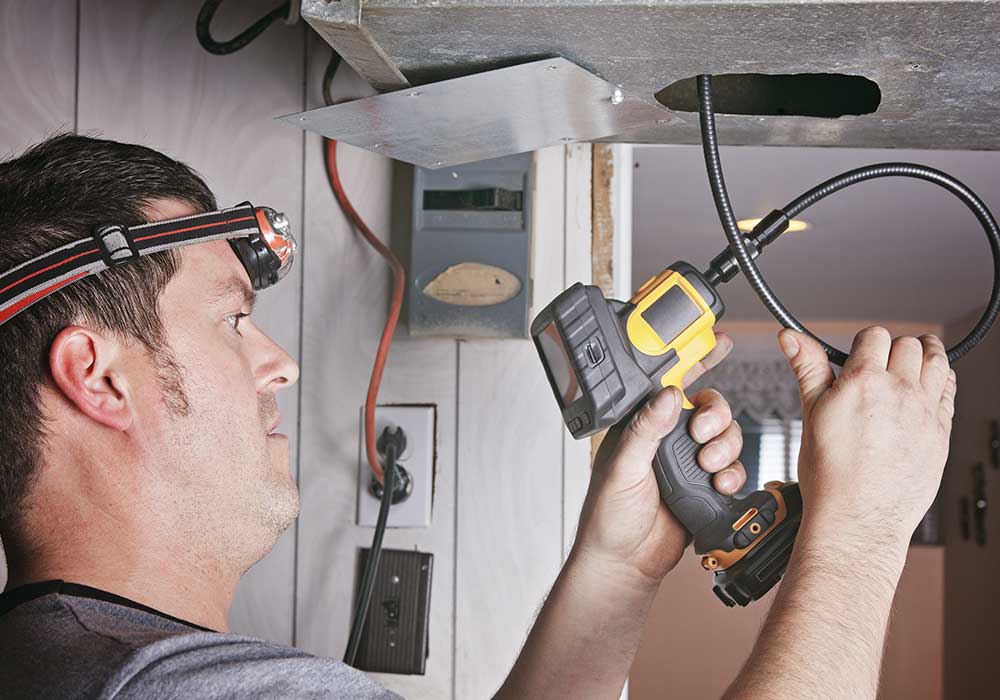 Leaking air ducts can cause you to lose up to a third of your indoor air. This can result in higher heating and cooling costs, energy waste, and decreased indoor comfort.
The experts at Direct AC can help you solve your air duct issues with duct sealing and insulation services. We serve homeowners in Riverside, Corona, Temecula, and surrounding areas throughout Riverside County. Give us a call today to discuss your needs and book an immediate appointment with our air duct sealing experts.
Signs You Need to
Seal Your Air Ducts
If you are experiencing any of the problems above, it might be time to have your ductwork inspected for leaks, mold, or other issues. Our experts will perform a full diagnosis and let you know if you should consider air duct sealing.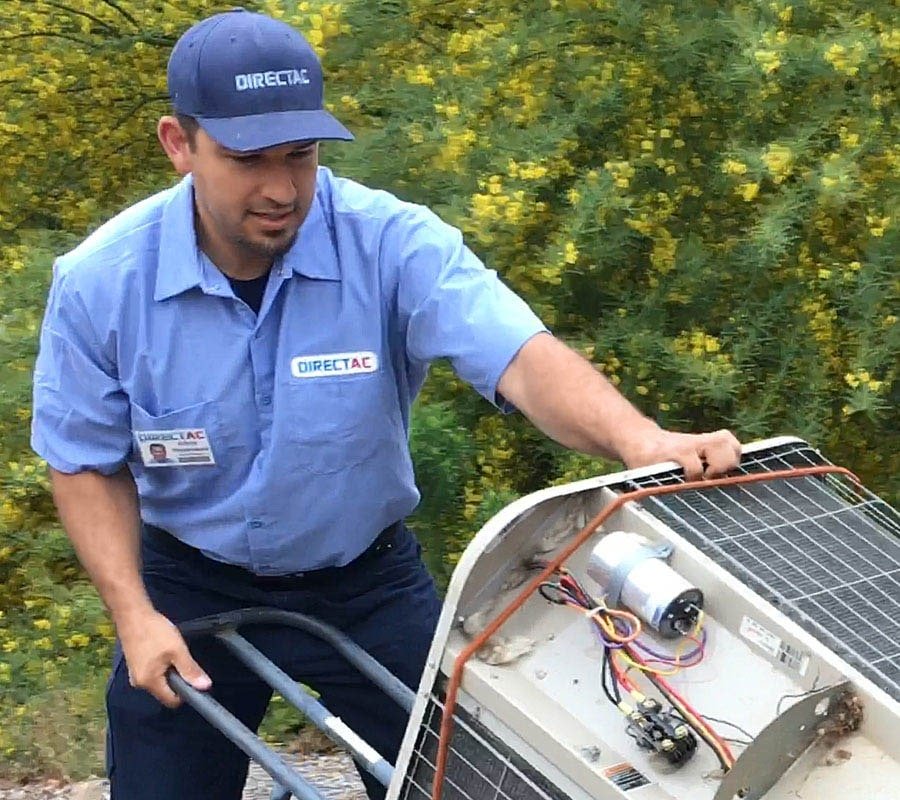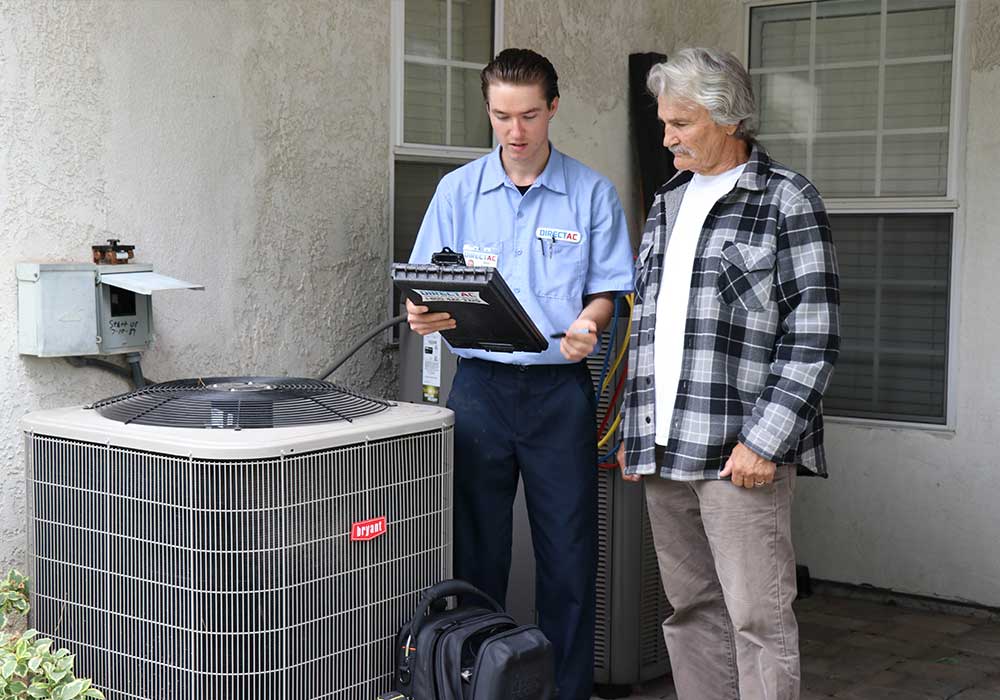 Eliminate Hot or Cold Spots
With Air Duct Sealing
Hot or cold spots are often the result of leaking ductwork and airflow problems. In order to tell if leaking air ducts are the cause of your hot or cold spots, go to the affected rooms and put your hand in front of the register. Does the airflow feel weak? Is any air going through at all? Weak or lack of airflow typically points to a leak in your ductwork. Contact us for a thorough assessment of your ductwork and learn more about your air sealing options.
At Direct AC we work hard to ensure a seamless process for all your heating and cooling needs. In fact, most of our clients are repeat customers that enjoy the unparalleled comfort and peace of mind they receive from our professionals. We believe that your health and quality of life can be directly related to your indoor environment. 
Request a new comfort system
Your Custom Air Duct
Sealing Solution
Air sealing is designed to properly insulate your ductwork, reducing air loss and helping you achieve more consistent temperatures and greater indoor comfort. The air duct sealing process will be different for every household. Our experts will provide you with a custom air sealing plan to target your particular problem areas. Examples include sealing your ductwork from the inside using patented technology or applying fiberglass insulation to your exposed ductwork.
We will discuss the recommended process with you in detail before any work begins, as well as provide you with an upfront estimate. If you are prepared to move forward with the air sealing service, we will schedule a second visit to begin the process.
Contact Our Air Duct
Sealing Experts Today
Direct AC is committed to helping homeowners throughout Riverside County resolve their indoor air quality problems using innovative solutions.
When you work with us, you'll be treated to exceptional service from start to finish: on-time arrival, full system diagnostics, honest recommendations, and custom solutions.
Help your family enjoy a more comfortable home environment with professional air duct sealing from Direct AC.
It's that time of year again, and we're in full-blown fall mode. Lots of things are really great about this…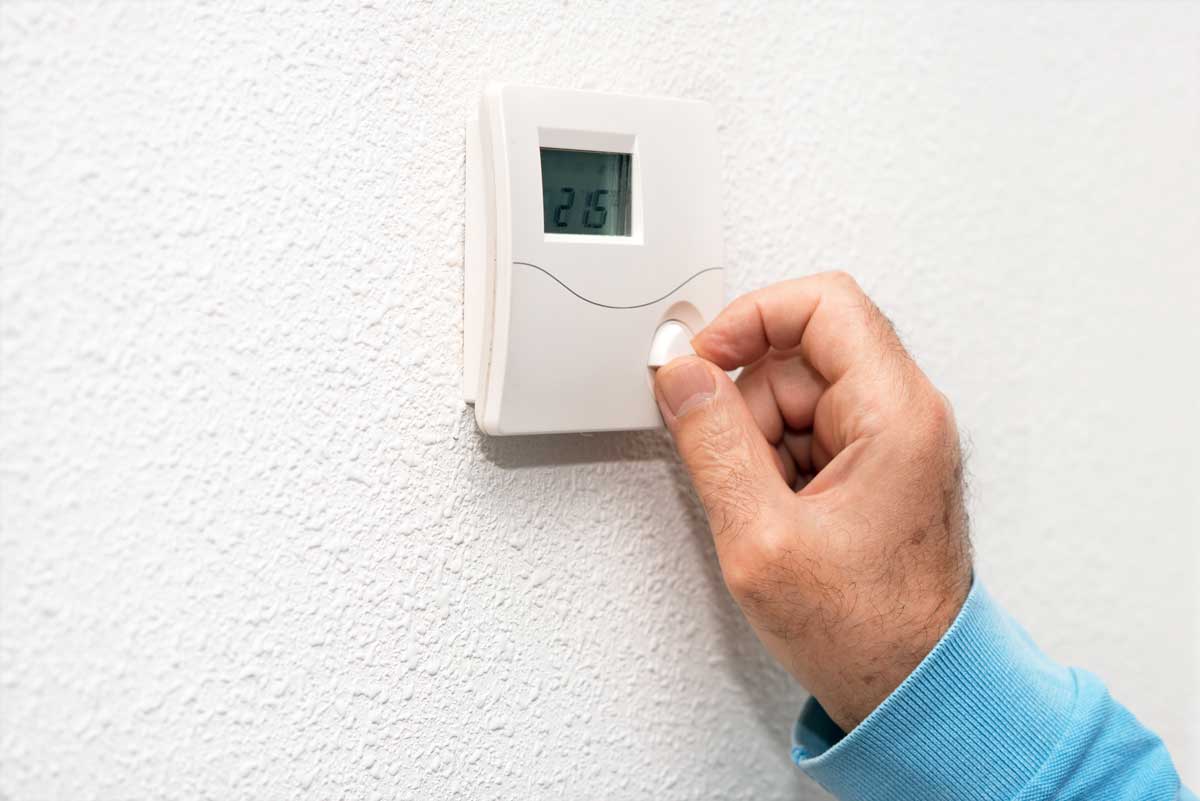 Nobody loves paying more than they absolutely have to for utilities. Want to know the #1 secret to saving money…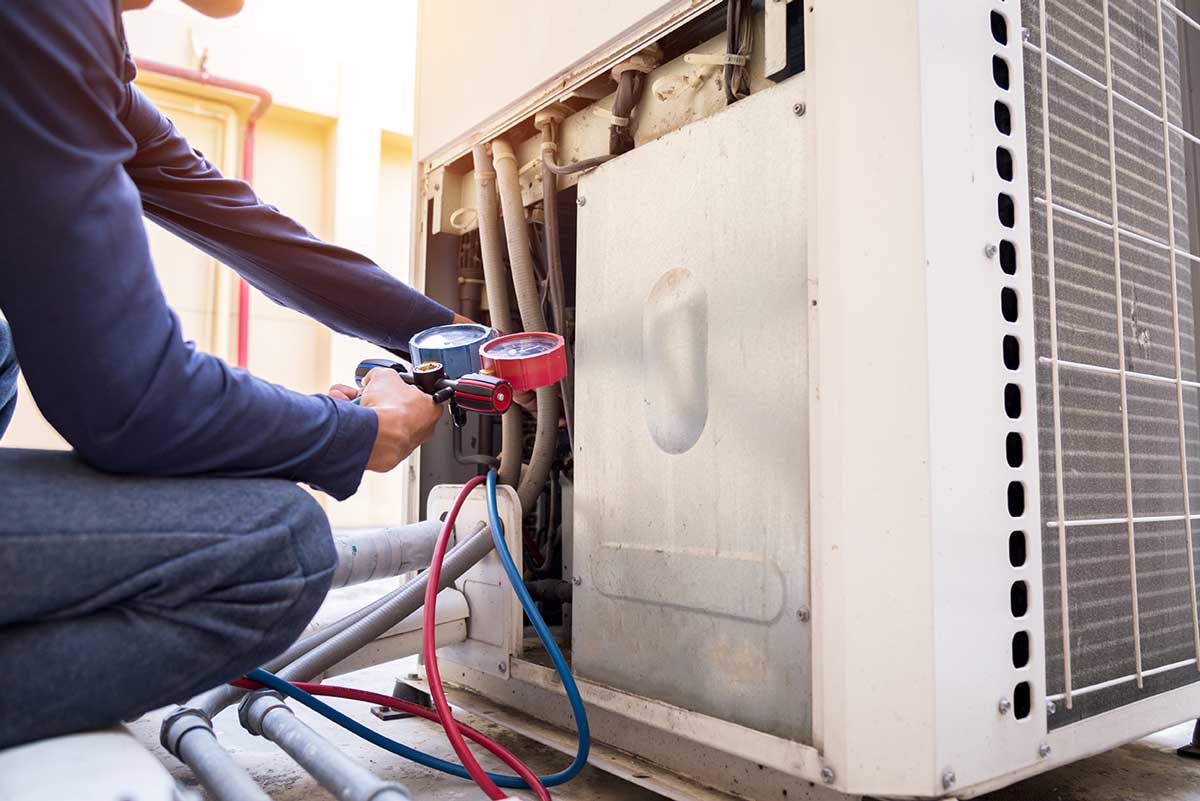 Here's a problem you likely never anticipated: Ice on your HVAC in the middle of summer. It's actually more common…
Resolve your air quality issues, lower your utility bills, and enjoy greater peace of mind.
Call us today to schedule a consultation with our air duct sealing experts. Serving Riverside, Corona, and Temecula.