UV Air Sanitizer Installation in Riverside, Corona & Temecula
Indoor air quality issues? UV air sanitizers eliminate bacteria, viruses, and mold. Call now to schedule an in-home assessment.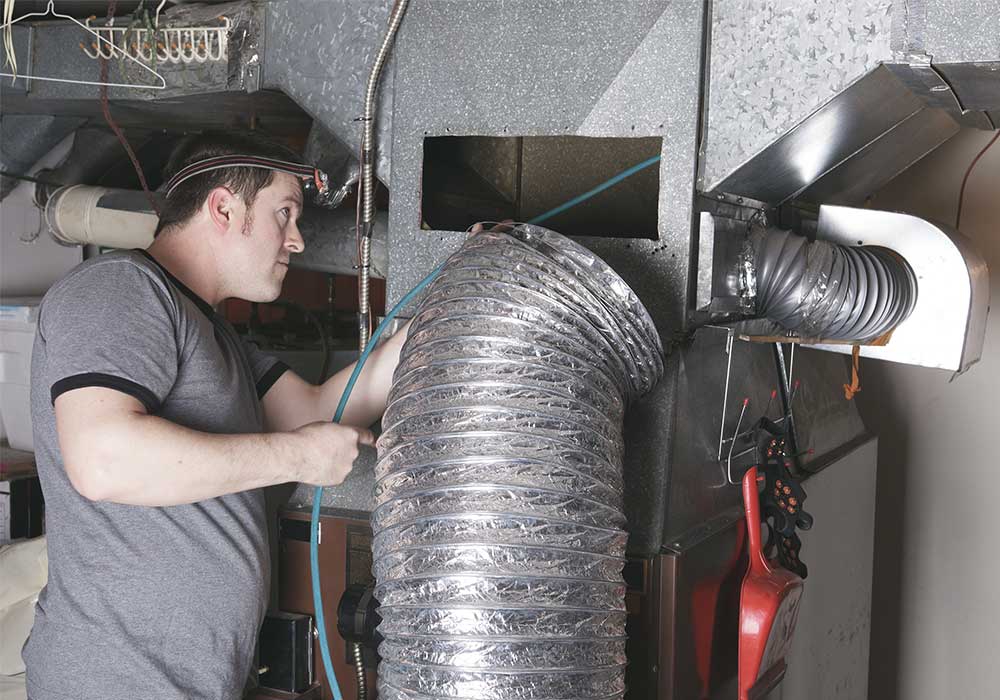 Poor indoor air quality makes it easier for you to get sick—and may even aggravate the symptoms of those who are already suffering from respiratory illnesses. Don't let your home affect your health. One of the most effective ways to eliminate harmful pollutants from your home is to install whole-house air filtration. UV lights, in particular, can kill up to 99.9% of airborne bacteria.
If you or members of your household are suffering from persistent allergies or respiratory problems, consider including UV air sanitizers as part of your indoor air treatment plan. Our experts at Direct AC can help you install UV lights in your HVAC system to combat the effects of bacteria, viruses, and mold. Contact us today to make an appointment for UV air sanitizer installation in Riverside, Corona, or Temecula.
Benefits of UV Air
Purification
For households with more sensitive members, such as children or the elderly, a UV air sanitizer can help lower your chances of catching the cold or the flu. UV air sanitizers are also effective at odor control and improving air flow.
What's great about UV air sanitizers is that they may be able to help individuals who are suffering from chronic respiratory issues. Adding UV lights to your HVAC system can potentially provide greater comfort for household members who have asthma, lung problems, or respiratory disease.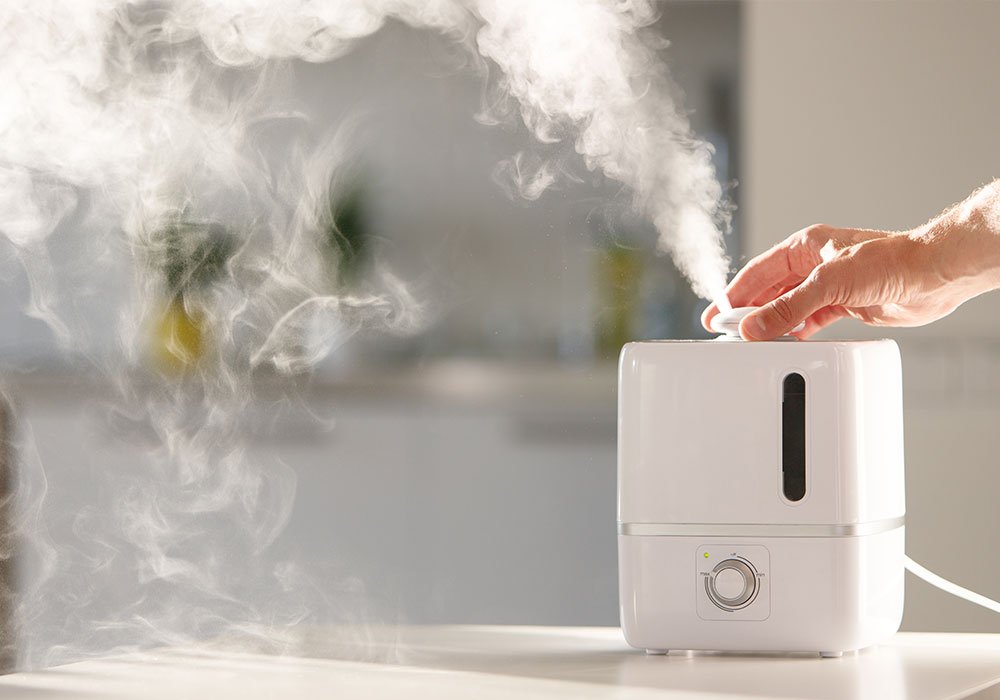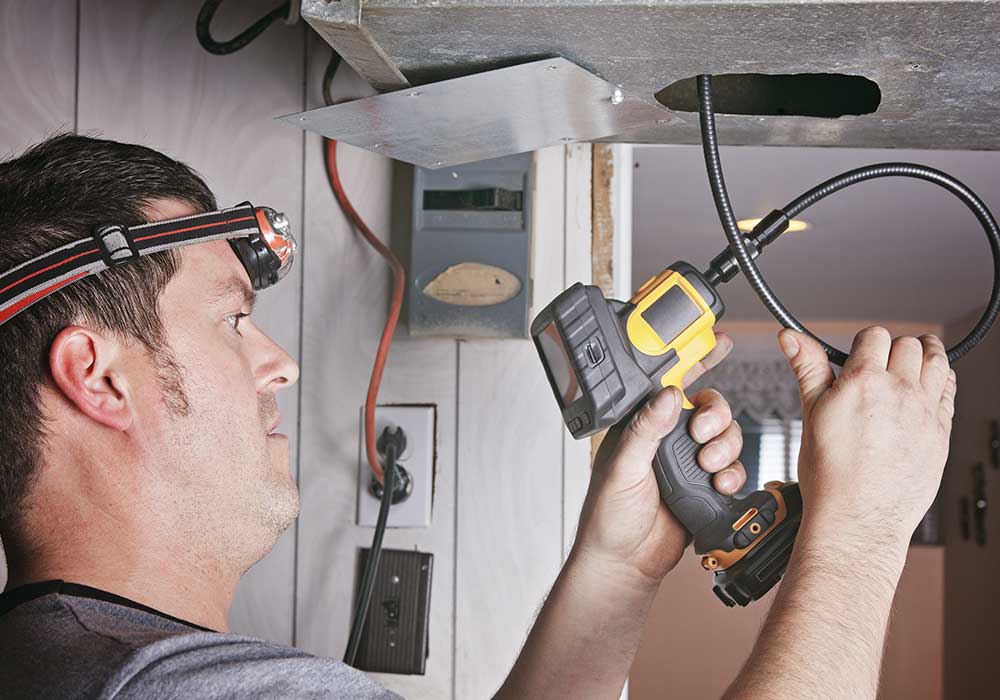 Factors to Consider Before
Installing UV Lights
UV air sanitizers aren't the right answer for everyone. This is why we only recommend it for those who have serious respiratory conditions. The typical household will likely benefit from an air cleaner or purifier. Contact us to discuss additional whole-house air filtration options.
If you are interested in UV air purification, here are some items to consider before you decide to move forward with installation.
What's the main source of your indoor air quality issue?
UV air sanitizers are designed to eliminate bacteria, mold, and viruses. They are ineffective against other types of pollutants and allergens such as pet dander or dust. If you don't suffer from chronic respiratory problems, a much more cost-effective air quality solution is to use an air purifier or a high-quality AC filter.
Are you prepared to invest in professional UV light installation and maintenance?
If you are planning to install UV lights, you will also need to keep maintenance requirements in mind. UV lights require regular cleaning and should ideally be replaced every year. Although effective at treating your indoor air, UV lights can become a costly investment over time.
Have more questions? Want to find out if UV air sanitizer installation is right for your home? Give us a call to discuss your indoor air quality needs with our team and learn more about your options.
At Direct AC we work hard to ensure a seamless process for all your heating and cooling needs. In fact, most of our clients are repeat customers that enjoy the unparalleled comfort and peace of mind they receive from our professionals. We believe that your health and quality of life can be directly related to your indoor environment. 
Request a new comfort system
It's that time of year again, and we're in full-blown fall mode. Lots of things are really great about this…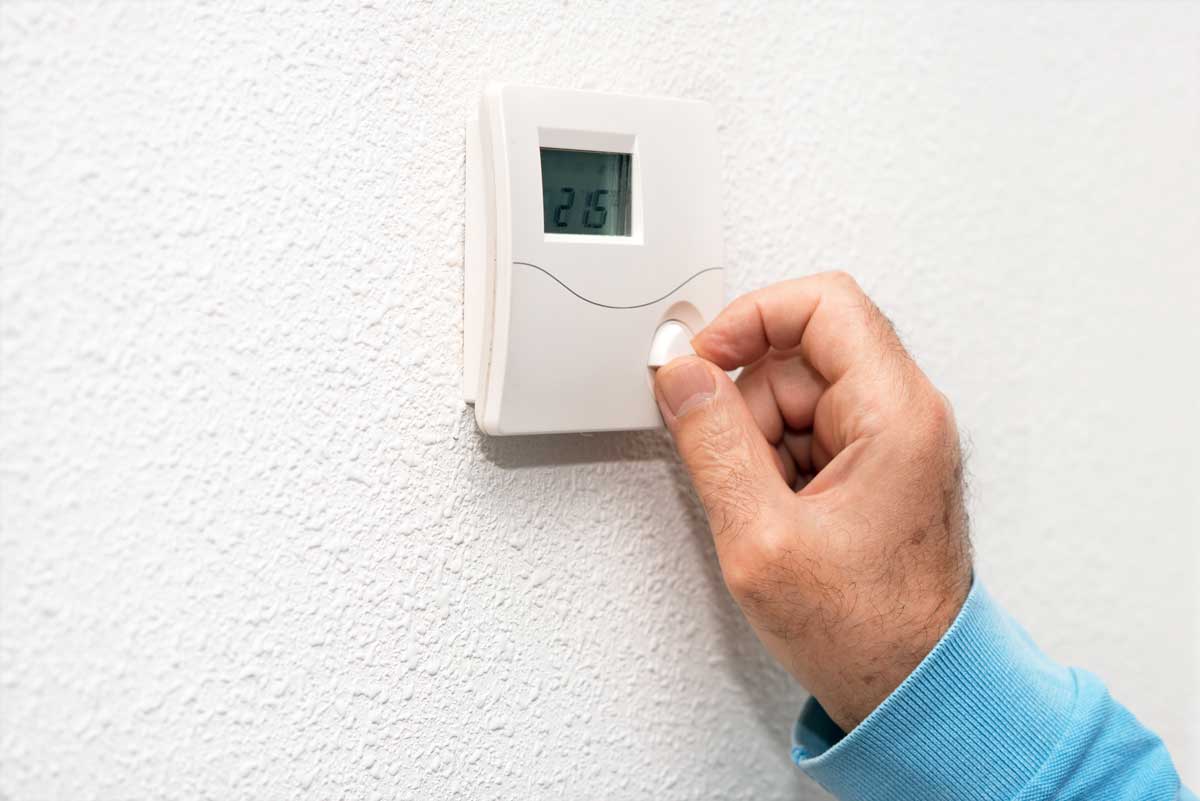 Nobody loves paying more than they absolutely have to for utilities. Want to know the #1 secret to saving money…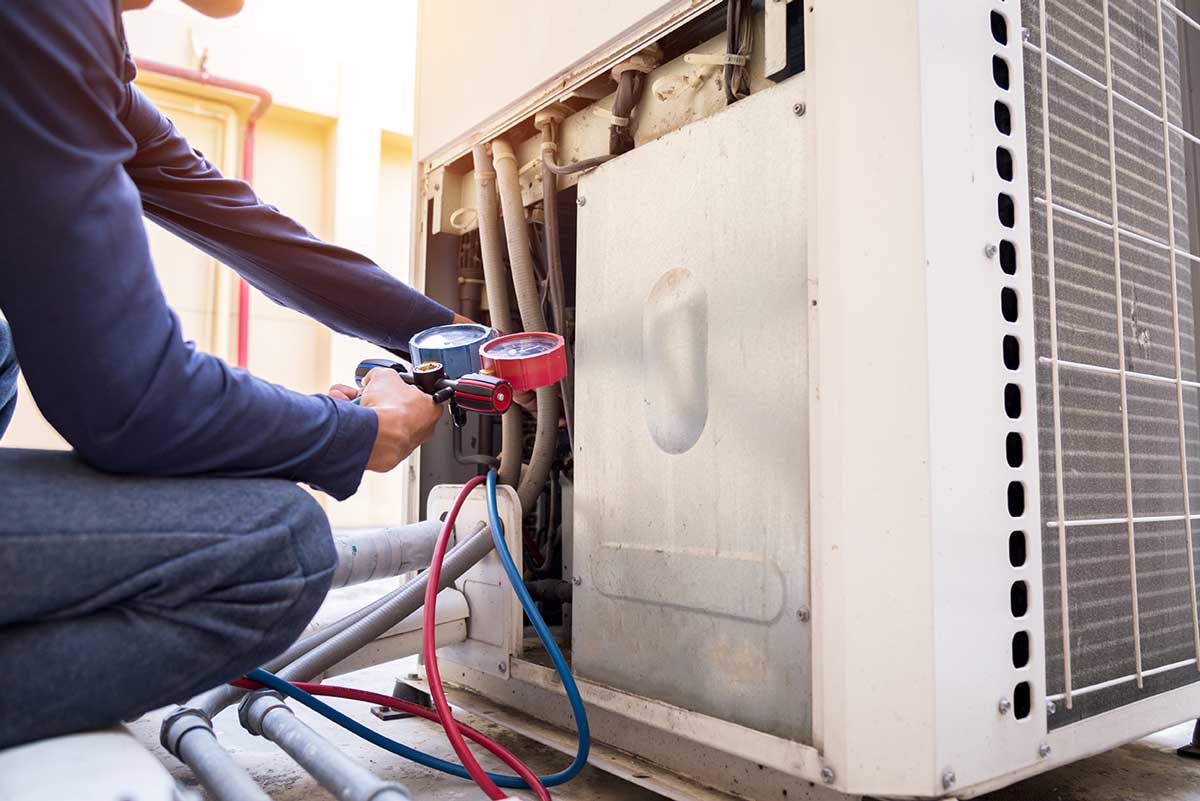 Here's a problem you likely never anticipated: Ice on your HVAC in the middle of summer. It's actually more common…
Ready to enjoy cleaner and healthier indoor air?
Contact us today for whole-house UV air sanitizer installation in Riverside, Corona, Temecula, or surrounding areas in Riverside County.