Radon Testing & Mitigation in Riverside, Corona & Temecula
Concerned about radon levels in your property? Call Direct AC today to schedule radon testing and mitigation in your area.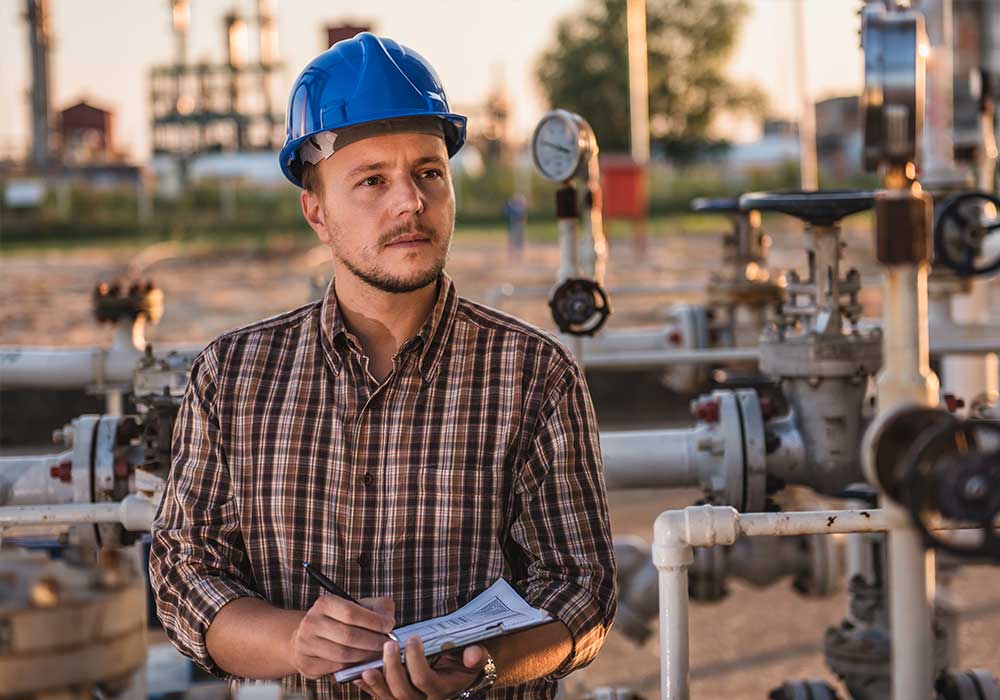 Radon is found virtually everywhere and is a problem in many homes throughout Riverside County. Radon is an inert gas that is odorless, colorles, and tasteless. However, when inhaled, it can increase your risk of developing lung cancer. According to the EPA, Riverside County's radon levels fall in zone 2, which puts us at moderate potential risk.
Direct AC can help with radon testing and mitigation. We serve Riverside, Corona, Temecula, and surrounding areas. Contact our experts today to book an immediate appointment.
What are the Symptoms of
Radon in Your Home?
Radon can affect any home: old or new, well-sealed or not. It's difficult to tell if you have high levels of radon in your home without performing a test. You often won't know you have this problem until you begin to experience early signs of lung cancer, which can include chest pains, difficulty breathing, and persistent coughs.
The only way to find out if you have radon in your home is to test for it. If you have household members who suffer from chronic respiratory conditions, or if you are planning to buy or sell a home, it's a good idea to have the property tested for radon. Contact Direct AC to speak with our experts and schedule radon testing in Riverside, Corona, or Temecula.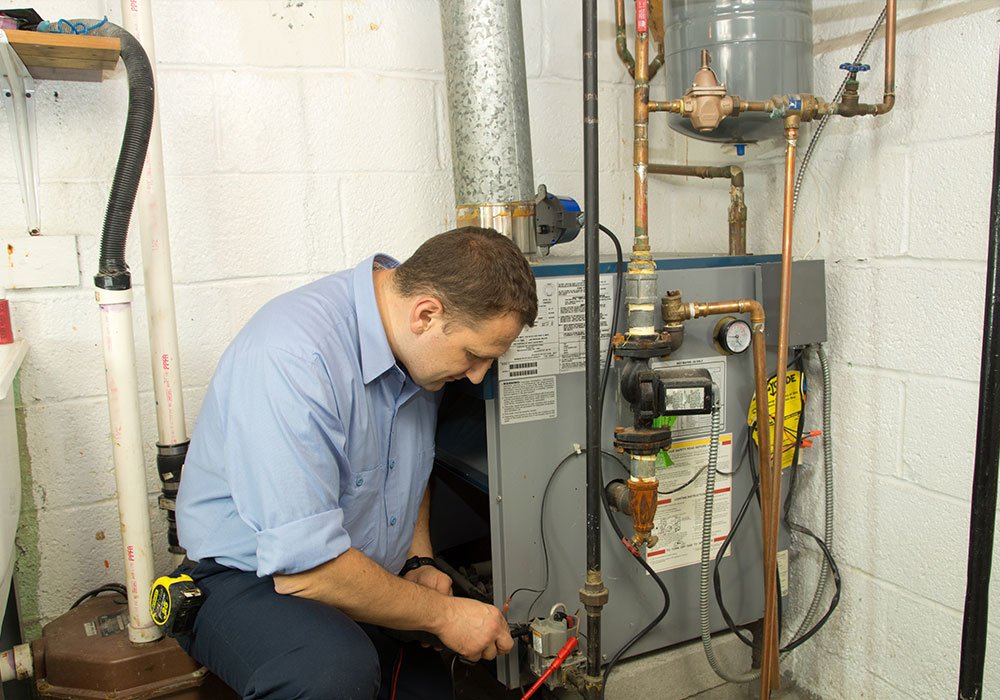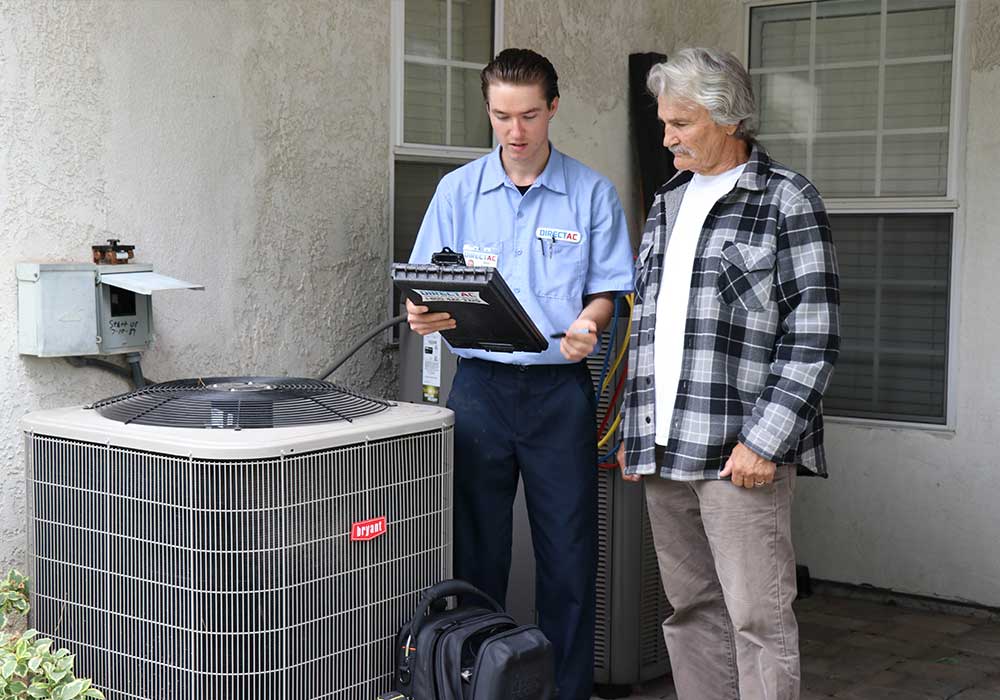 How Does Radon
Testing Work?
If you hire a certified radon tester such as Direct AC, we will use special equipment to detect radon levels in your home. These include both active and passive testing devices.
Active radon testing equipment includes continuous radon monitors. As the name suggests, these devices continuously assess your indoor air for radon (typically for two or three days).
Passive radon testing devices include liquid scintillators, electret ion chamber detectors, charcoal canisters, and alpha-track detectors. These devices are left in your home for a certain length of time, then submitted to a lab for further analysis.
Our qualified radon testers will explain the testing process in detail and discuss the best devices to use based on your particular needs. Once the test is complete and lab results are returned, we will schedule a second visit to review the results and discuss your options for radon mitigation.
At Direct AC we work hard to ensure a seamless process for all your heating and cooling needs. In fact, most of our clients are repeat customers that enjoy the unparalleled comfort and peace of mind they receive from our professionals. We believe that your health and quality of life can be directly related to your indoor environment. 
Request a new comfort system
Our Radon
Mitigation Process
If the results of your radon test come back high, we can help you with radon mitigation.
There are several ways to prevent radon from entering your home. The following are radon mitigation systems our experts can provide for you, depending on your specific needs:
Sub-slab depressurization: This system pulls radon from under your foundation and allows it to be safely vented outside.
Sub-membrane sealing: For homes with crawl spaces, we will seal the dirt floor of the crawl space as well as the walls with a plastic cover. We will then fit a radon pipe through the plastic so the radon in your crawl space can be vented outside.
Block wall (drain tile suction): This method involves installing a pipe in the drain tile to effectively direct radon out and away from your home.
Our radon mitigation professionals will provide you with the following: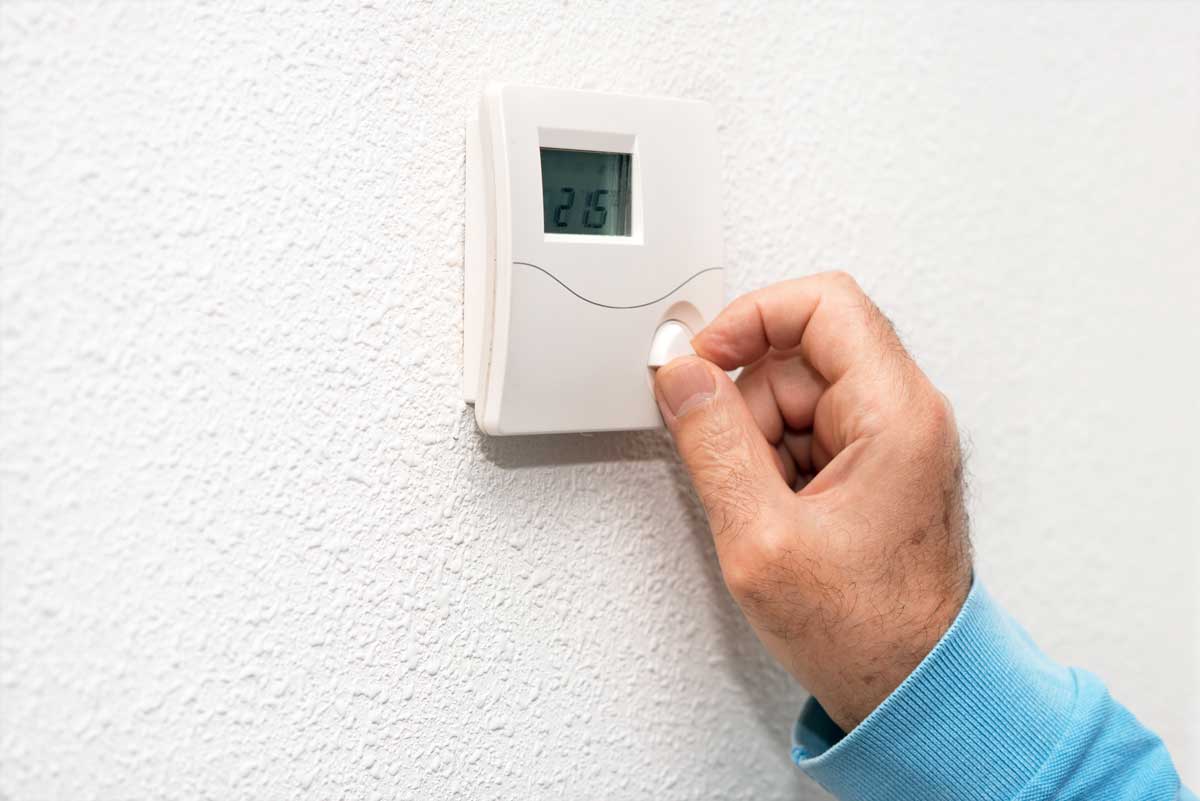 Nobody loves paying more than they absolutely have to for utilities. Want to know the #1 secret to saving money…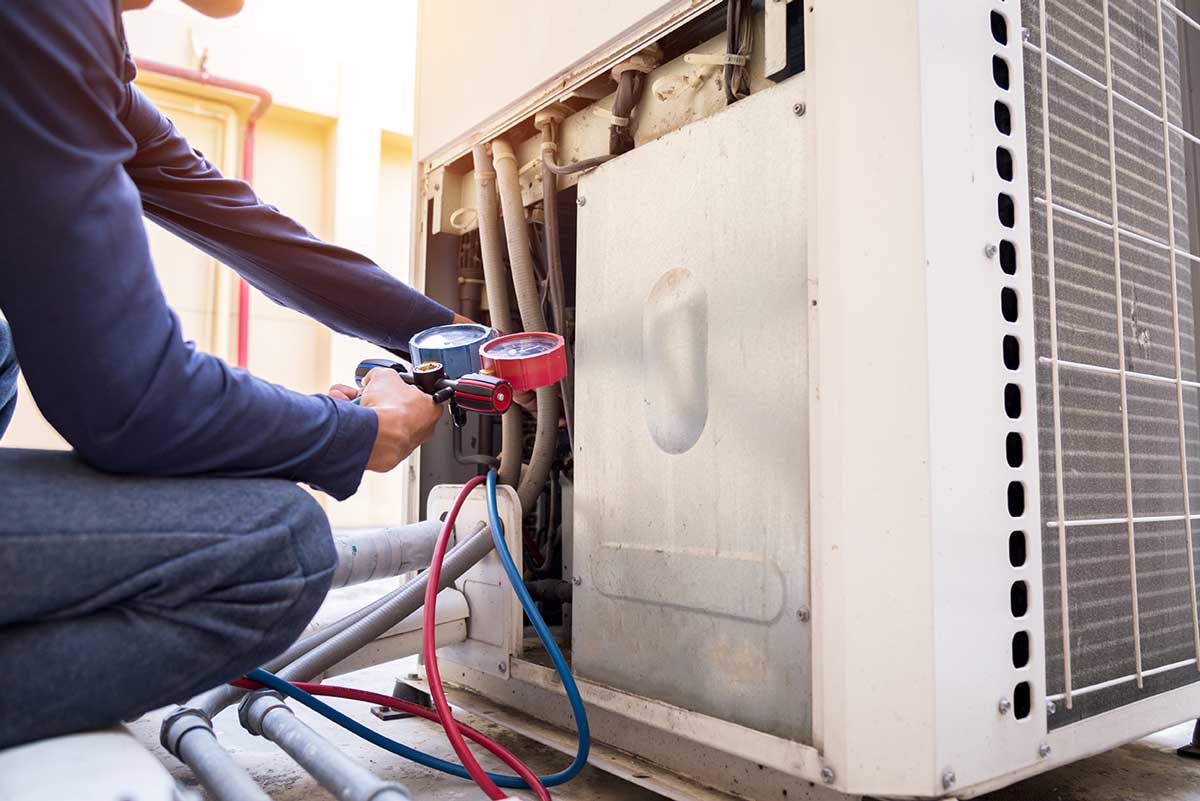 Here's a problem you likely never anticipated: Ice on your HVAC in the middle of summer. It's actually more common…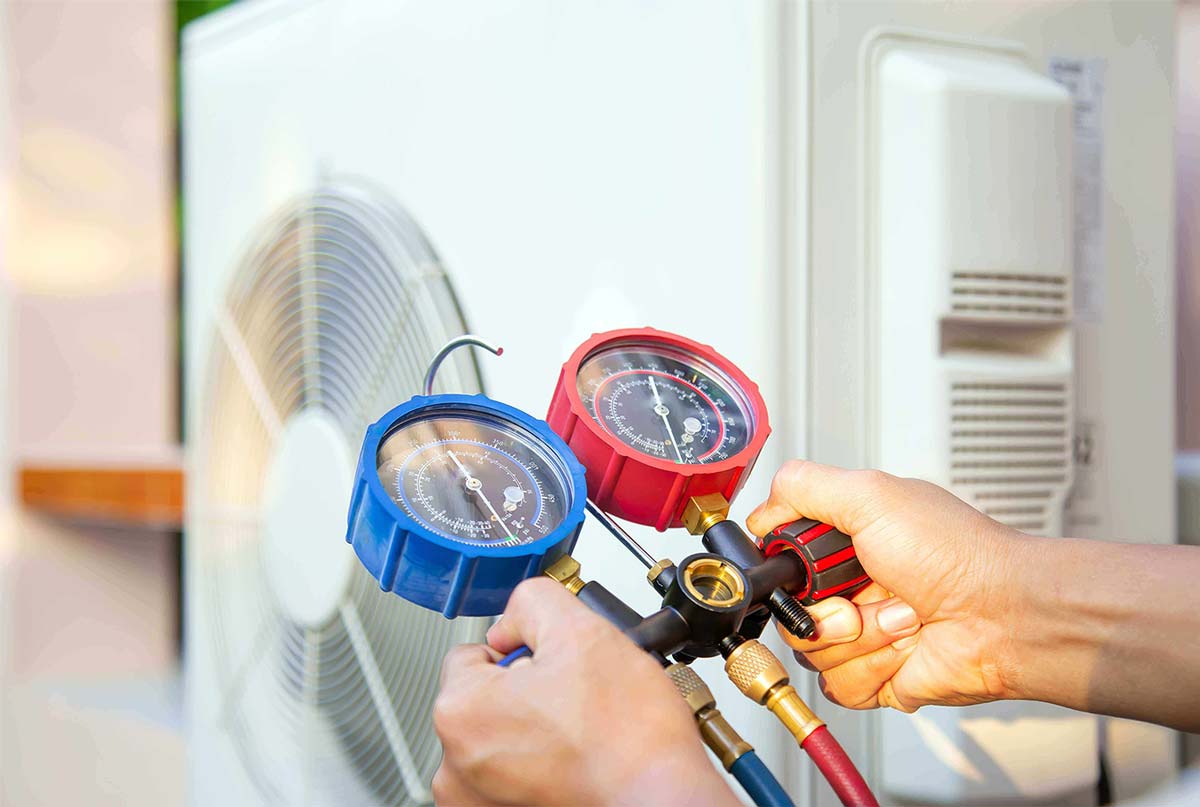 A Riverside, Corona & Temecula tech explains Let's say you're mowing the lawn or pulling weeds. You're looking forward to finishing…
Contact our certified radon testing and mitigation professionals
For immediate service in Riverside, Corona, or Temecula.