AC Filter Replacement in Riverside, Corona & Temecula
Air quality issues? It might be time to replace your AC filter. Call now to schedule AC maintenance and filter replacement.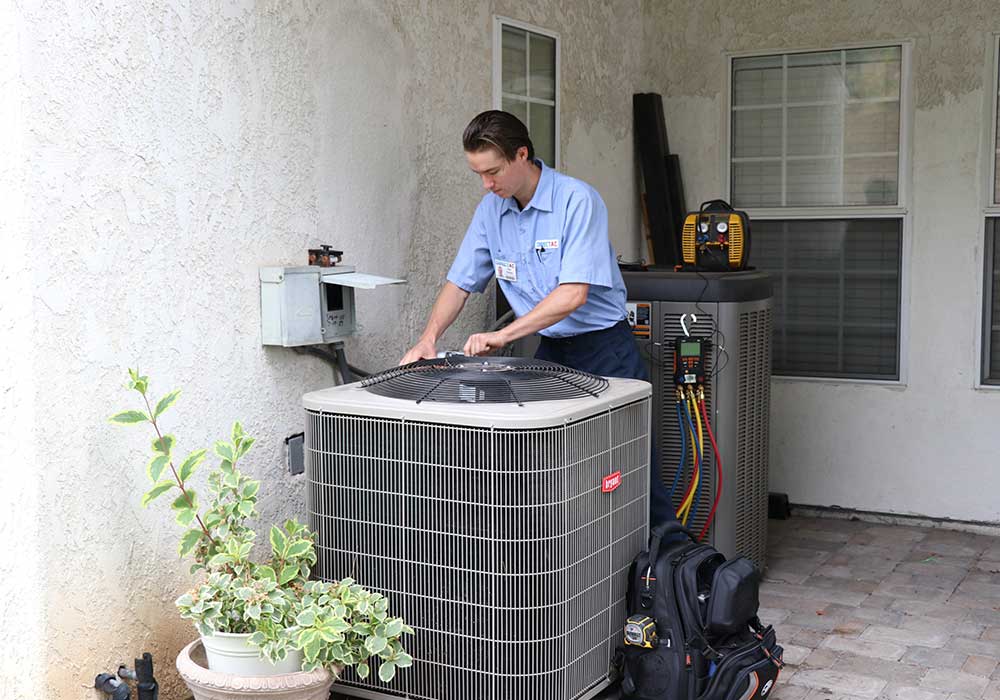 Regular filter replacement is one of the most important AC maintenance tasks. Failing to change out blocked or dirty filters can cause the coils in your air conditioner to clog; this can then cause your system to fail sooner than expected. Blocked AC filters can also lower the quality of your indoor environment and affect your health.
At Direct AC we are happy to help you carry out routine air conditioning maintenance. Ask us about our Comfort Club, an annual maintenance plan for proactive homeowners designed to help identify issues with your cooling equipment before they become more serious problems.
Give us a call to learn more about joining our Comfort Club or to schedule professional AC filter replacement in Riverside, Corona, or Temecula.
How Often Should You
Replace Your AC Filter?
Every household will have different comfort and air quality needs. This means the frequency of AC filter replacement will also be different from household to household.
Do you have pets or household members who smoke? We recommend replacing your AC filter every two months.
Do you or other members of your household suffer from asthma, allergies, or other respiratory conditions? We recommend filter replacement every six weeks.
Households without pets, smokers, or respiratory illnesses will do well with filter replacement every three months.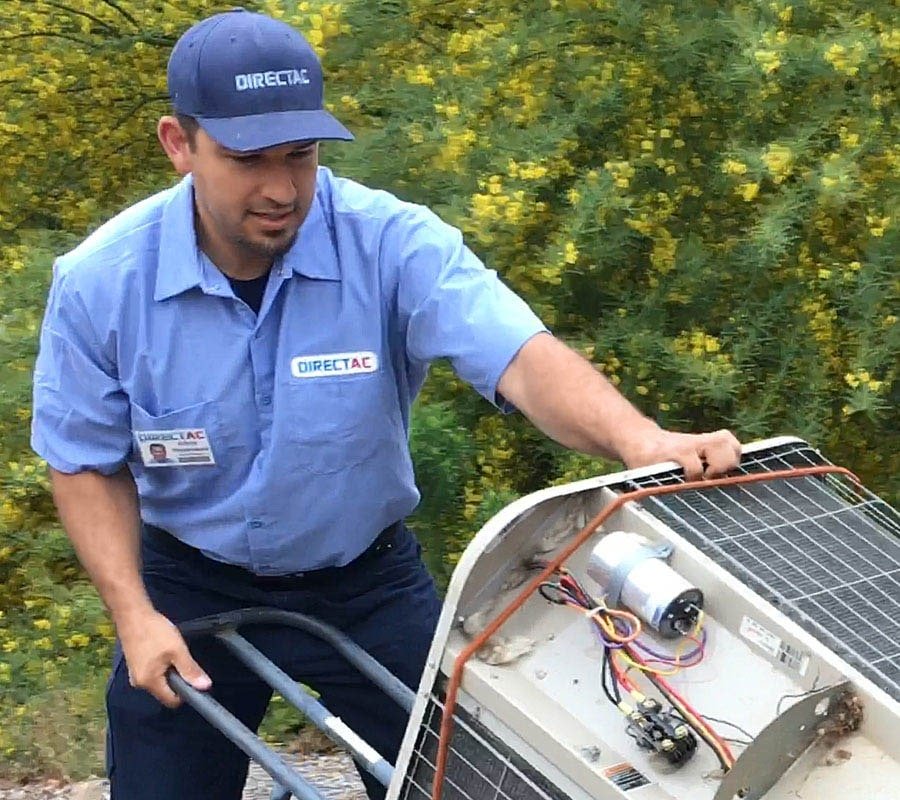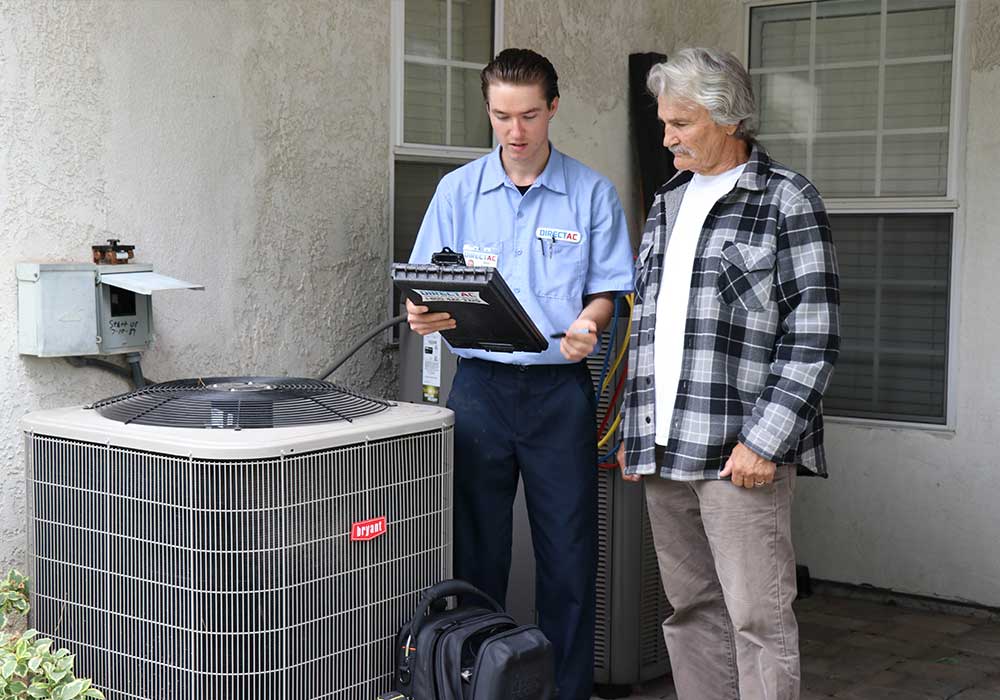 Is Your AC Filter
the Right Type?
Do you think about the type of AC filter you buy, or do you grab whichever is on sale at the moment? The type of filter you use can significantly affect your indoor air quality and the efficiency of your AC unit.
Fiberglass filters are the most common type of filter used. They're easy on the budget (you can usually get them for a dollar apiece) and they get the job done. They also provide the best airflow. However, fiberglass filters are less efficient when it comes to capturing smaller indoor air pollutants and debris.
Pleated filters are the best value for most households. These filters are more effective at trapping debris; and unlike fiberglass filters, pleated filters are able to capture smaller particles such as pet dander and dust mites.
While fiberglass filters require replacement every month, you can replace pleated filters every three months—making pleated AC filters a more cost-effective option.
Many homeowners ask if they should switch to HEPA filters, particularly if they have household members with allergies or respiratory conditions. We encourage you to look into whole-house air cleaners or UV air sanitizers instead.
HEPA filters are highly effective at capturing indoor air pollutants, and that's the reason they often don't work well with residential comfort systems. Since HEPA filters are able to trap smaller particles and debris, this can restrict airflow and cause your AC to work harder than usual. This is why HEPA filters are typically recommended for commercial or industrial HVAC systems.
At Direct AC we work hard to ensure a seamless process for all your heating and cooling needs. In fact, most of our clients are repeat customers that enjoy the unparalleled comfort and peace of mind they receive from our professionals. We believe that your health and quality of life can be directly related to your indoor environment. 
Request a new comfort system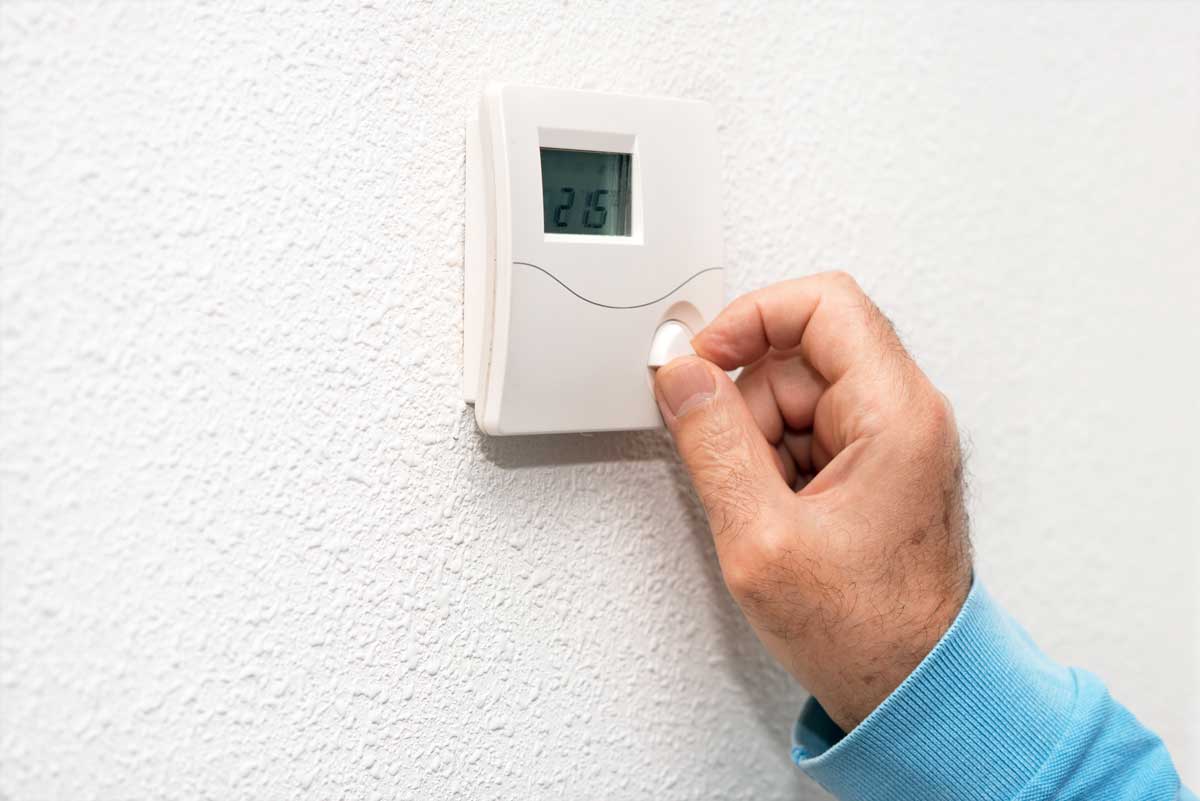 Nobody loves paying more than they absolutely have to for utilities. Want to know the #1 secret to saving money…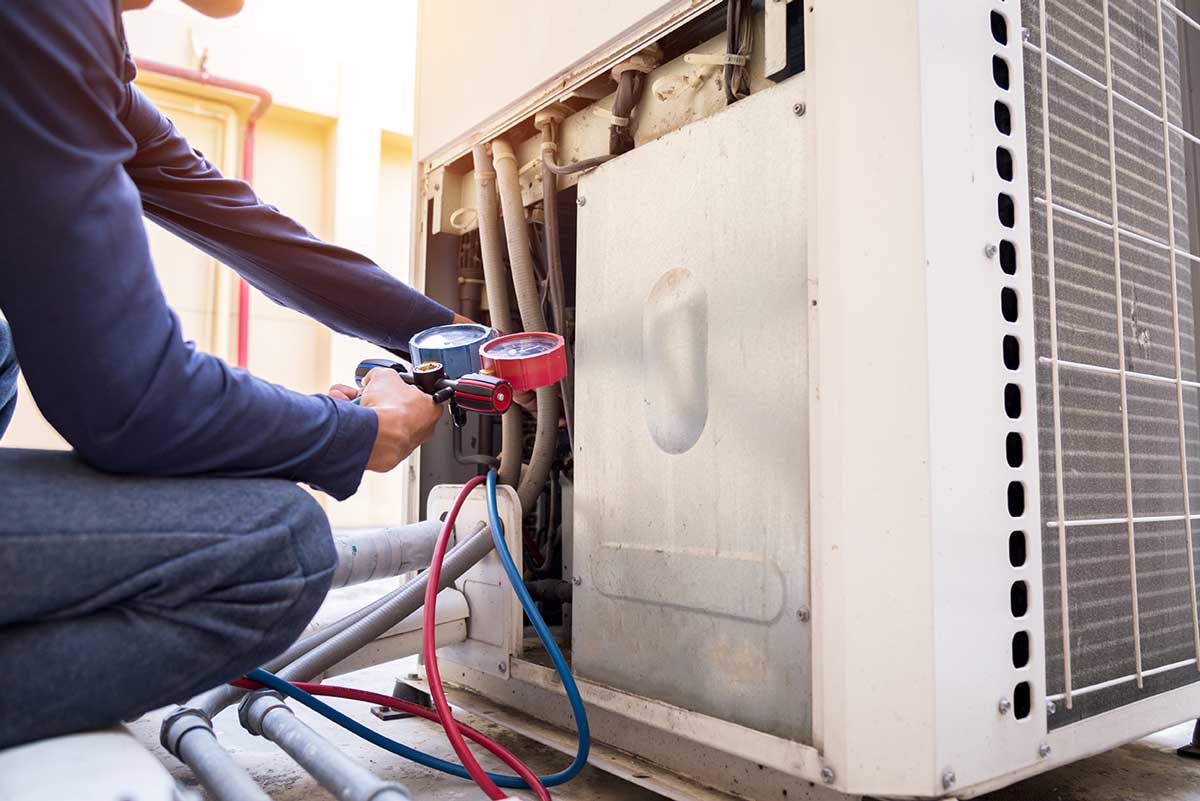 Here's a problem you likely never anticipated: Ice on your HVAC in the middle of summer. It's actually more common…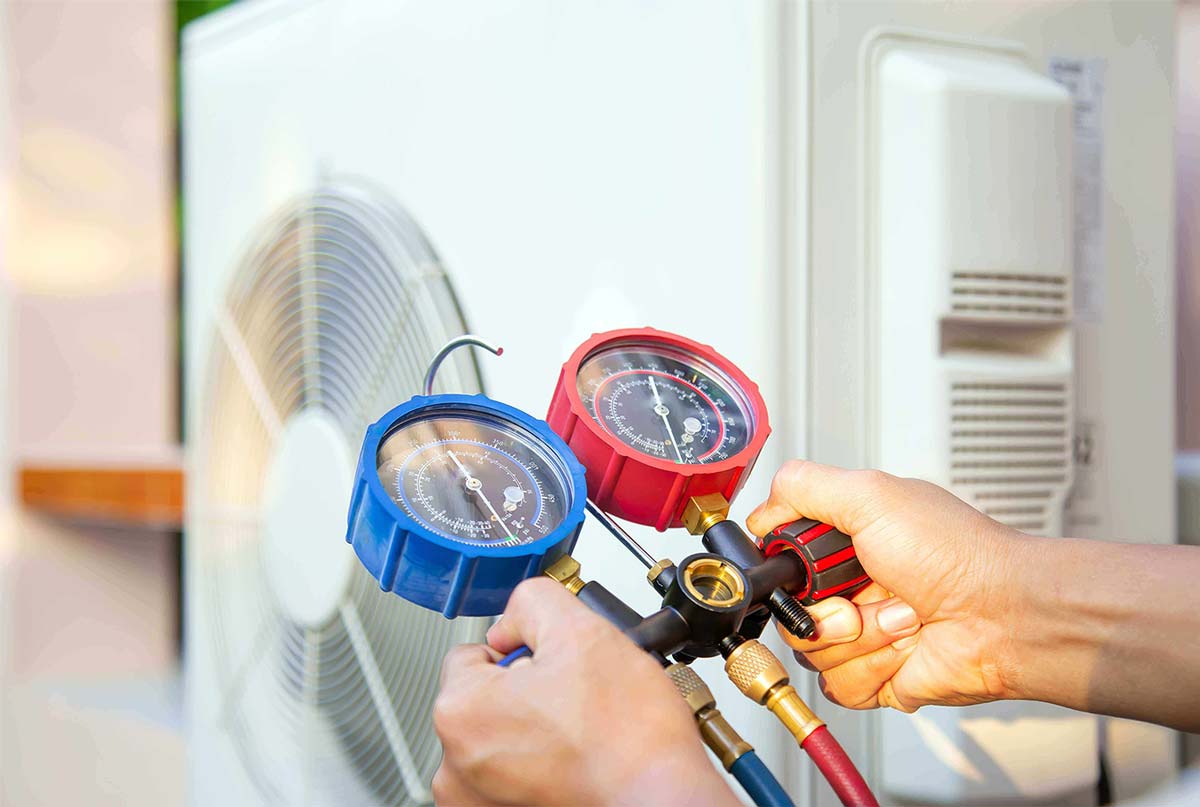 A Riverside, Corona & Temecula tech explains Let's say you're mowing the lawn or pulling weeds. You're looking forward to finishing…
AC maintenance and filter replacement in Riverside, Corona, or Temecula.