Your Trusted HVAC Contractors in Corona, CA
Heating or cooling problems? Poor indoor air quality? Call today for immediate HVAC services in Corona, CA.
Experience the
Direct AC Difference
Looking for a heating or cooling contractor you can trust? Direct AC is the leading HVAC company in Corona, CA. Our licensed experts understand the unique comfort needs of homeowners and commercial customers throughout Riverside County. We're prepared to help you find solutions to your heating, cooling, and indoor air quality problems. Reach out today for immediate service!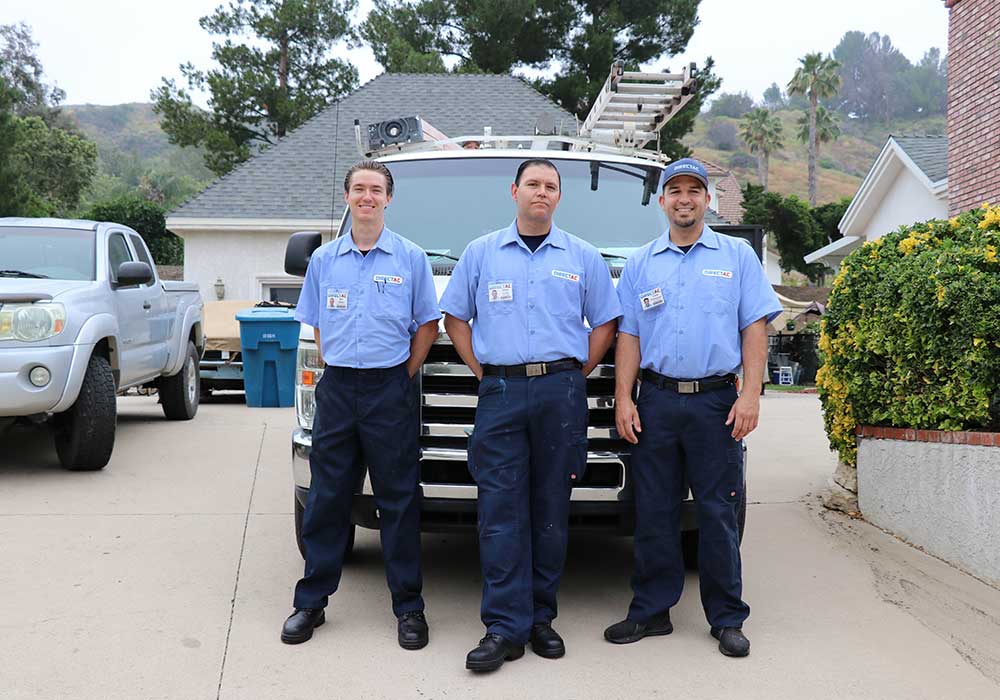 Call Now for Quality Heating

and AC Services in Corona, CA
The summer heat can become unbearable in Corona. Avoid discomfort by having your AC repaired or replaced before summer arrives. Direct AC can help you troubleshoot your system and provide you with the best solution.
Make sure your heating system is prepared to keep you warm this winter. Contact Direct AC for furnace or heat pump repairs, replacements, and tune-ups. We're happy to discuss your needs and help you get your heating system running efficiently in no time!
Your indoor air is two to five times worse than the air you breathe outside. If you're struggling with allergies or other respiratory conditions, we can help you improve your indoor air quality with whole-house air cleaners, UV air sanitizers, and more.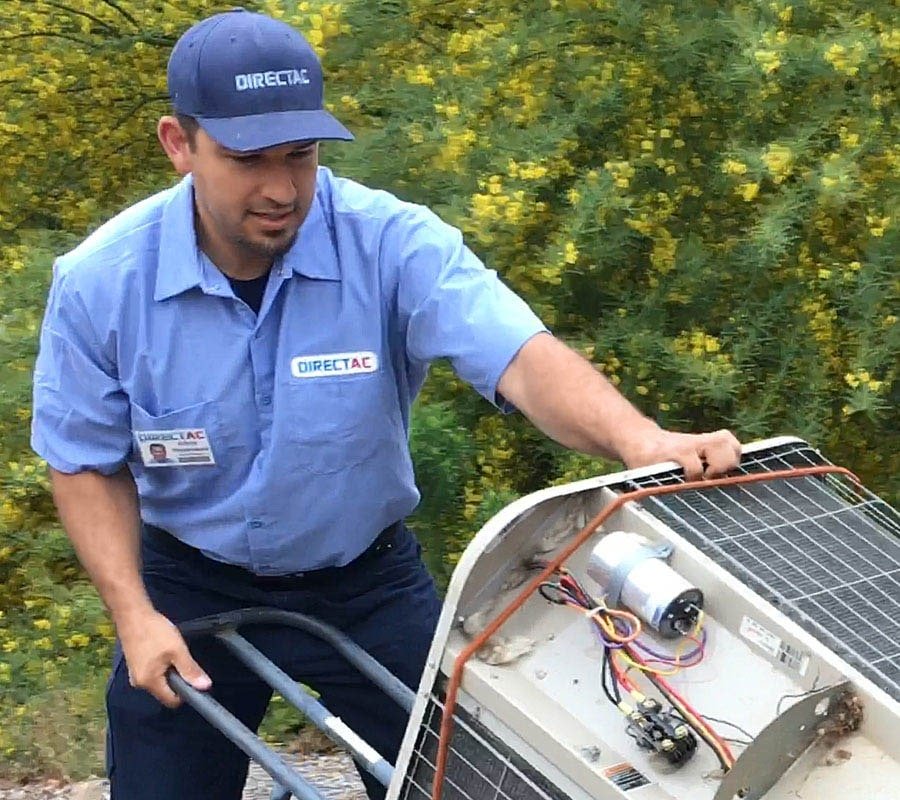 New Comfort
System Installations
When installing a new air conditioner or furnace, the most important factor to consider isn't the brand or whether or not it has advanced features—it's the quality of installation. Systems that are professionally installed will give you years of reliable operation, no matter the brand or its efficiency rating.
This is why choosing the right HVAC contractor is crucial when you're planning to install new equipment. You want to make sure the person you hire is licensed, experienced, and able to provide you with a quality installation—like our experts at Direct AC. New ACs and furnaces are a significant investment; protect your investment by working with quality installers who prioritize your safety and comfort.
Why Work With Our
Corona HVAC Experts?
Every household has different comfort and air quality needs. This is why we always offer options to meet your specific situation. Our experts will take the time to assess your HVAC equipment and determine the most cost-effective solution. We will never push our customers to replace their comfort systems if a simple repair can extend the life of your equipment.
Your HVAC problem is our priority. At Direct AC, our team is committed to helping you achieve a clean and healthy indoor environment. This means providing you with custom solutions tailored to your specific needs. Whether you need to repair or replace your HVAC equipment, we will make sure the job gets done right to ensure your long-term peace of mind.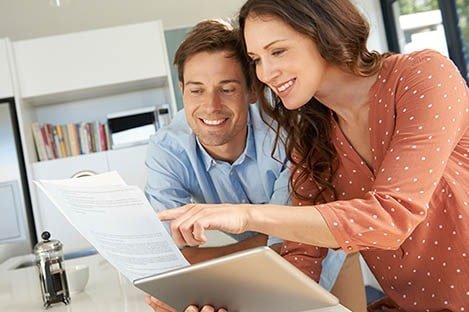 Your neighbors know that there's only one choice when it comes to quality HVAC services in Corona, CA. When you work with our experts at Direct AC, you'll be treated to five-star service:
Request a new comfort system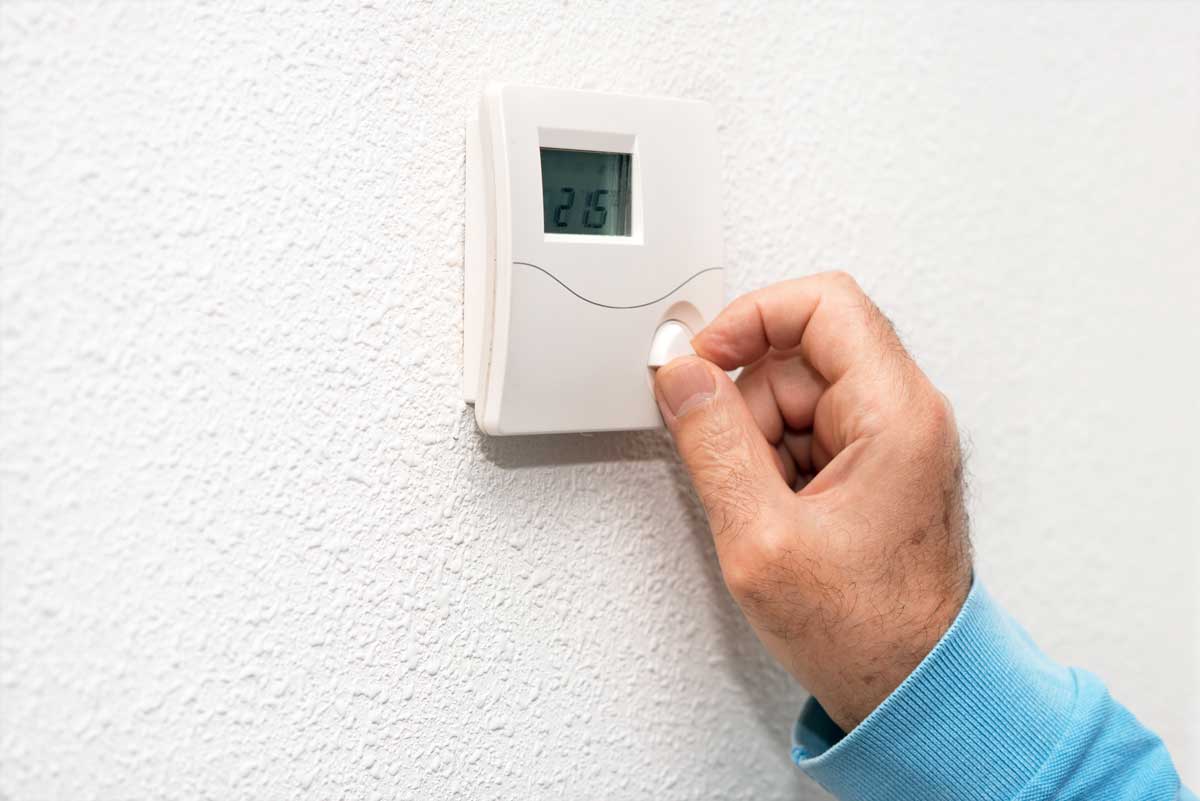 Nobody loves paying more than they absolutely have to for utilities. Want to know the #1 secret to saving money…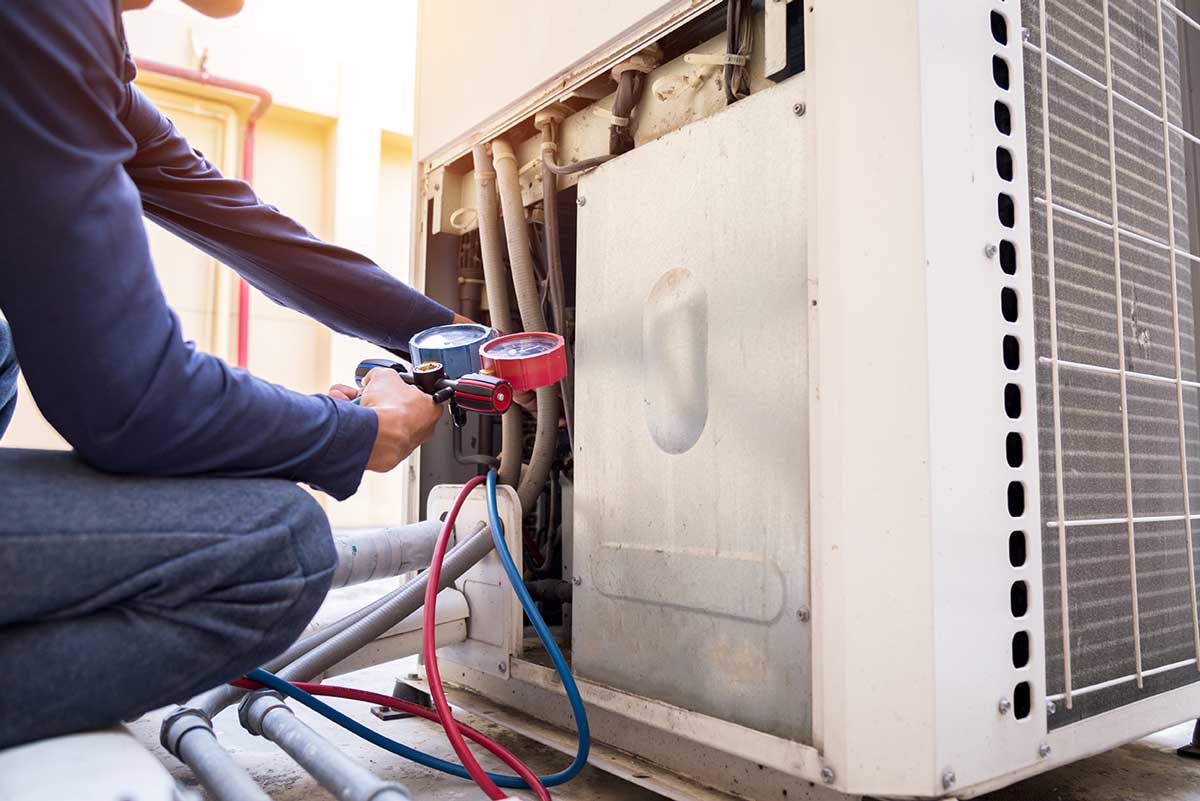 Here's a problem you likely never anticipated: Ice on your HVAC in the middle of summer. It's actually more common…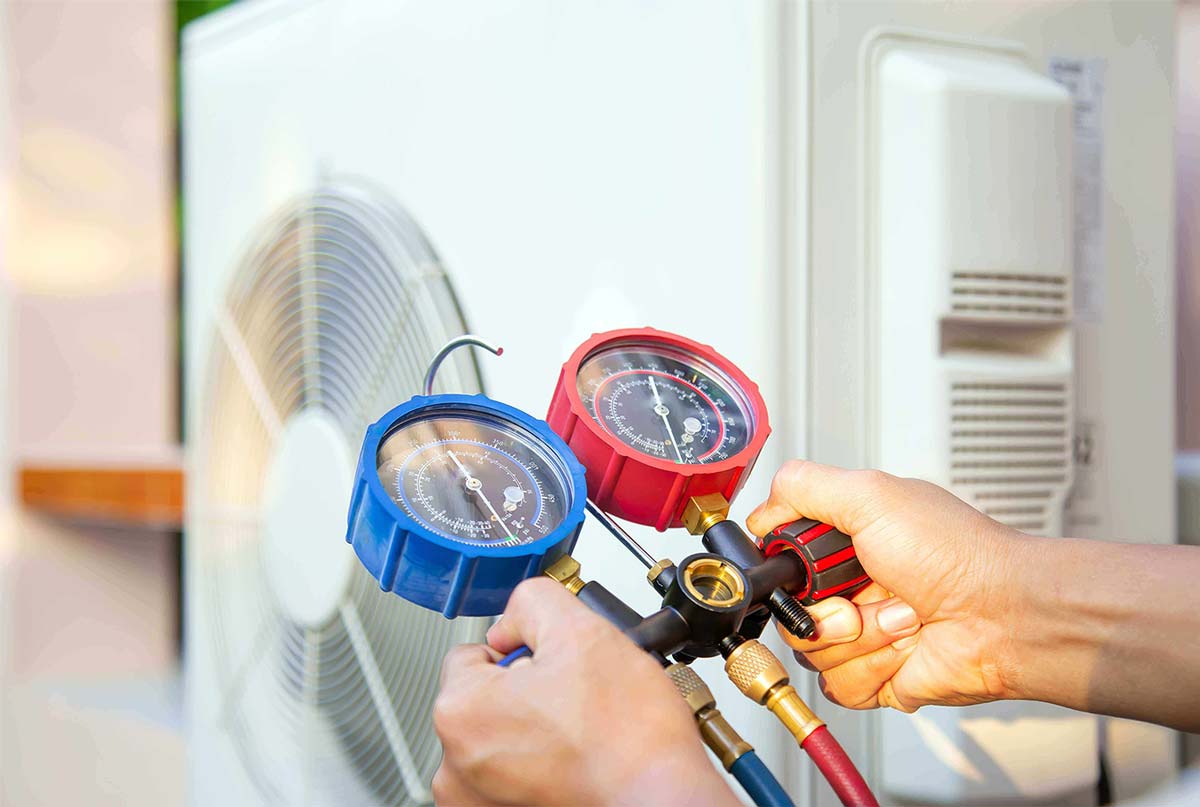 A Riverside, Corona & Temecula tech explains Let's say you're mowing the lawn or pulling weeds. You're looking forward to finishing…
For immediate heating, cooling, and indoor air quality solutions in Corona, CA.