Dehumidifier Installation & Replacement in Riverside, Corona & Temecula
High indoor humidity? Call now to schedule whole-house dehumidifier installation or replacement in your area.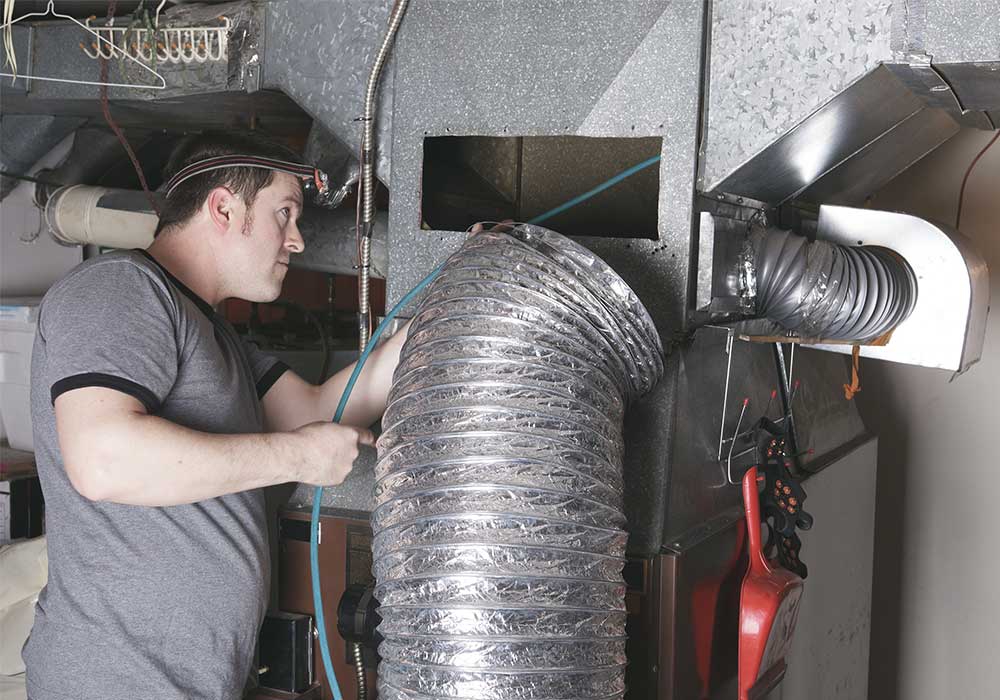 Is your home suffering from high humidity levels? This not only makes your home environment uncomfortably warm and clammy, but it can also cause problems with mold and musty odors—which can eventually result in worsening allergies or more serious health issues.
If you are frustrated with your current indoor environment, Direct AC is here to help. We provide professional whole-house dehumidifier installations and replacements in Riverside, Corona, Temecula, and surrounding areas in Riverside County.
Let us help you breathe healthier, cleaner indoor air! Give us a call today to schedule immediate service in your area.
Schedule Dehumidifier Installation
With Our Experts Today
Direct AC features licensed HVAC contractors experienced in whole-house dehumidifier installation and replacement. We will make sure your new equipment is connected properly and ready to operate efficiently.
Your dehumidifier installation will begin with an in-home assessment. Our experts will inspect your current HVAC equipment for any existing issues that may need to be addressed before we can move forward with dehumidifier installation.
After assessment is complete, we will determine the right dehumidifier size for your home and discuss the product that we will be installing. We work with all major brands, allowing us to choose the best options for our clients. You will then receive an upfront estimate and given time to think the job over.
If you are ready to get started, we will set up a convenient time to return for installation. You can begin enjoying whole-home dehumidification in just a few hours!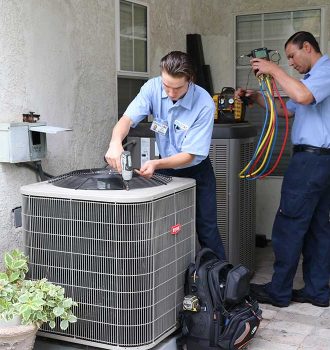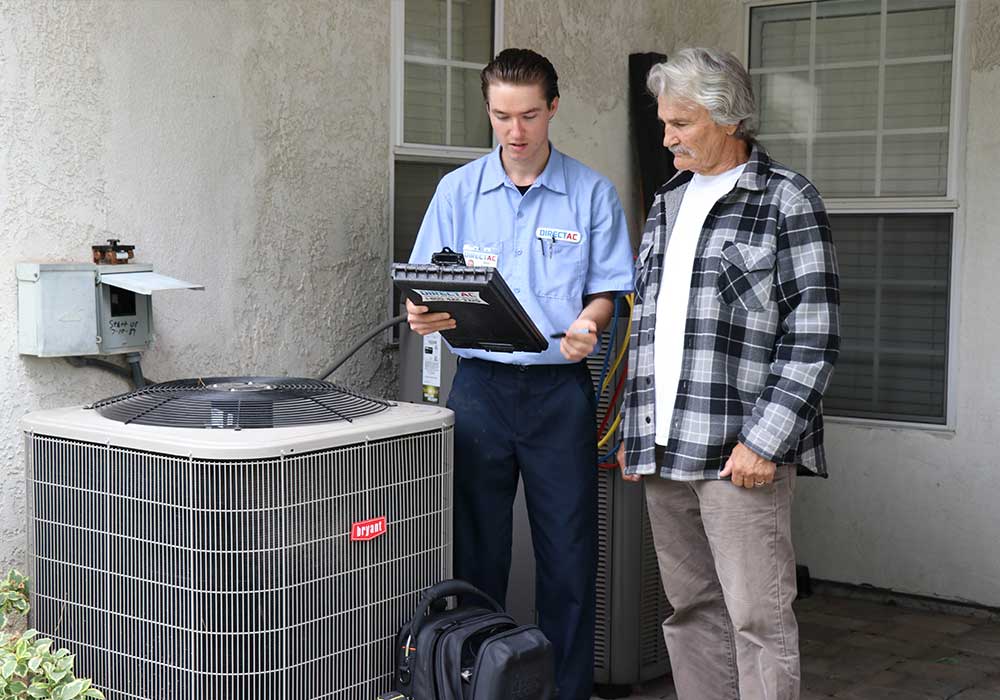 Whole-House Dehumidifiers vs.
Portable Dehumidifiers
You may already have a portable dehumidifier for your living area or bedroom. This is an effective way to treat high indoor humidity in specific areas of your home. However, portable units aren't able to offer the whole-home coverage most households need.
To enjoy more comprehensive moisture control, we recommend installing a whole-house dehumidifier that's designed to work in conjunction with your HVAC equipment. Your new whole-house dehumidifier will be connected to your return ducts to attract moist air.
With a whole-house dehumidifier, you'll be able to lower your energy costs as well. The dehumidifier will help remove warm, moist air from your home, allowing you to set your thermostat higher while still maintaining acceptable comfort levels.
At Direct AC we work hard to ensure a seamless process for all your heating and cooling needs. In fact, most of our clients are repeat customers that enjoy the unparalleled comfort and peace of mind they receive from our professionals. We believe that your health and quality of life can be directly related to your indoor environment. 
Request a new comfort system
Maintaining
Your Dehumidifier
Your dehumidifier becomes an integral part of your HVAC system once it's installed. Our experts at Direct AC are happy to provide you with advice and tips on how to best care for and maintain your dehumidifier. We will go over coil and reservoir cleaning, as well as how often to replace the filter.
Failing to maintain your dehumidifier can result in various problems, including clogged condensate lines and frozen coils. If you are experiencing problems with your current dehumidifier, don't hesitate to contact us for immediate help.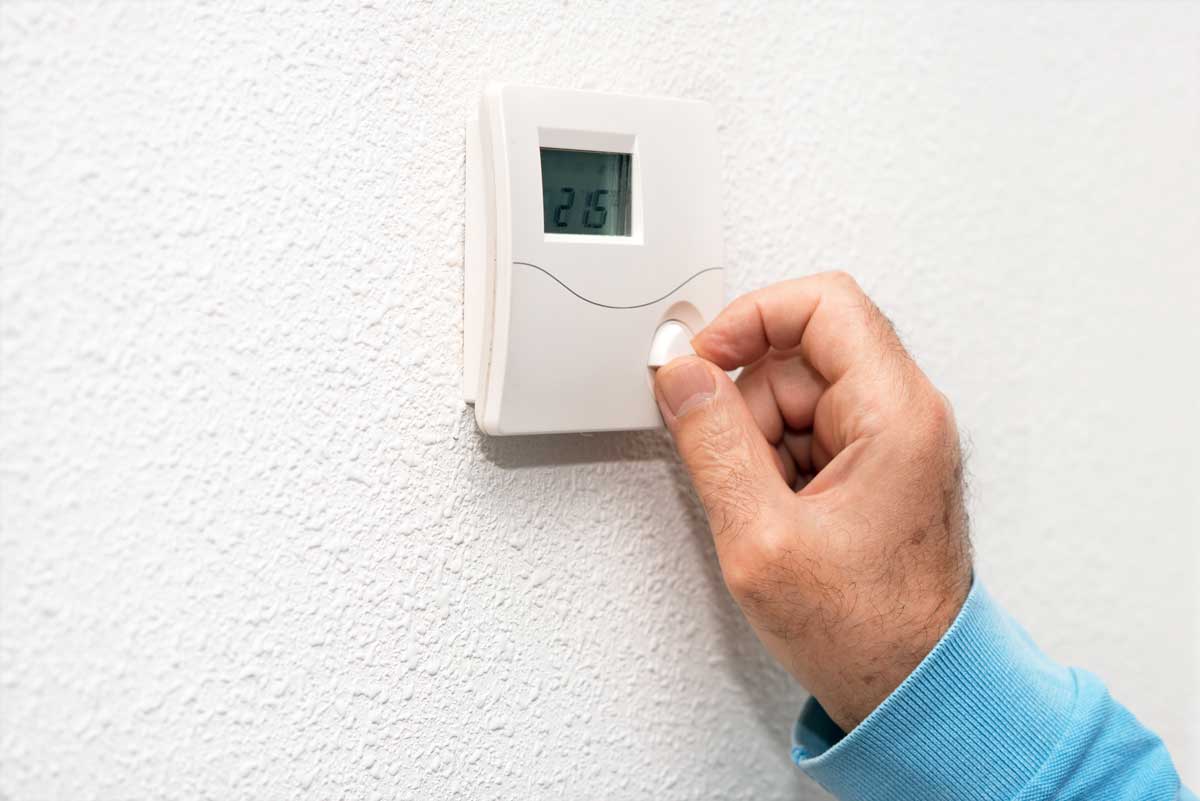 Nobody loves paying more than they absolutely have to for utilities. Want to know the #1 secret to saving money…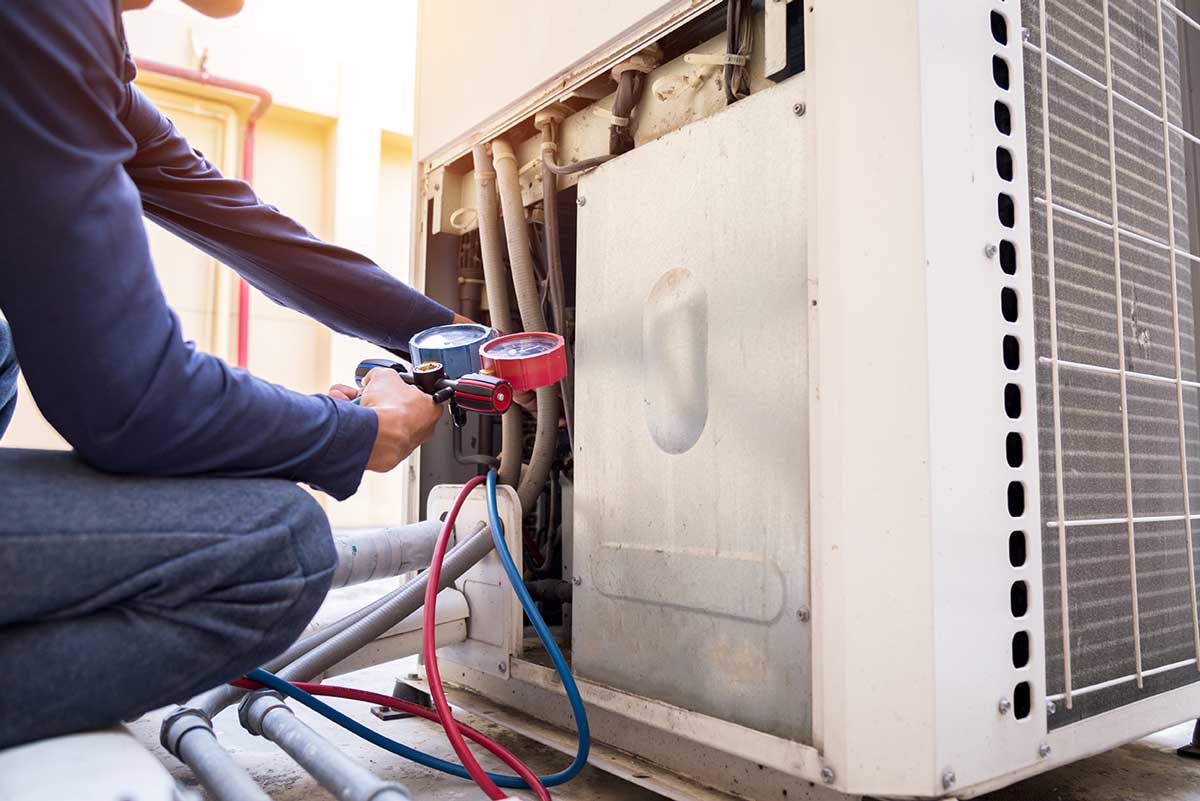 Here's a problem you likely never anticipated: Ice on your HVAC in the middle of summer. It's actually more common…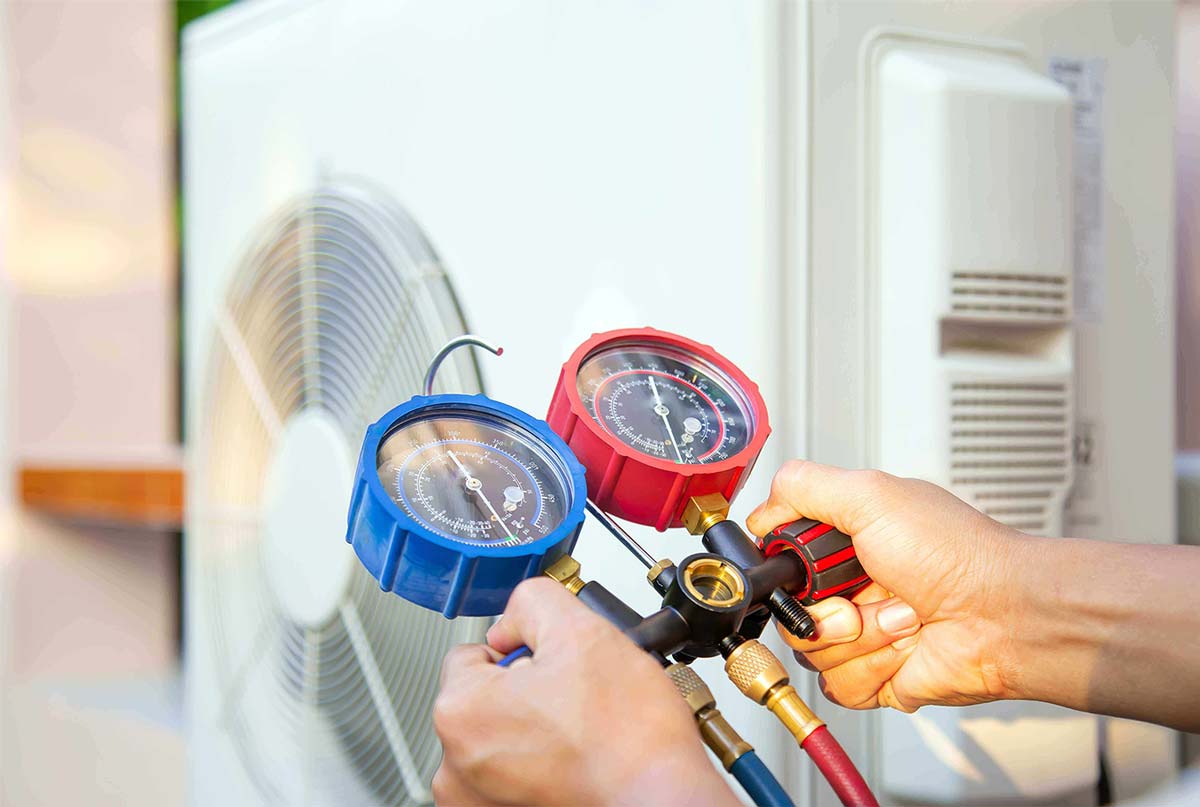 A Riverside, Corona & Temecula tech explains Let's say you're mowing the lawn or pulling weeds. You're looking forward to finishing…
Ready to install your new dehumidifier?
Contact us today to request an in-home assessment and estimate. Serving Riverside, Corona, Temecula, and surrounding areas.