Duct Cleaning & Insulation in Riverside, Corona & Temecula
Improve your home's energy efficiency with duct cleaning and insulation. Call now to schedule service in your area.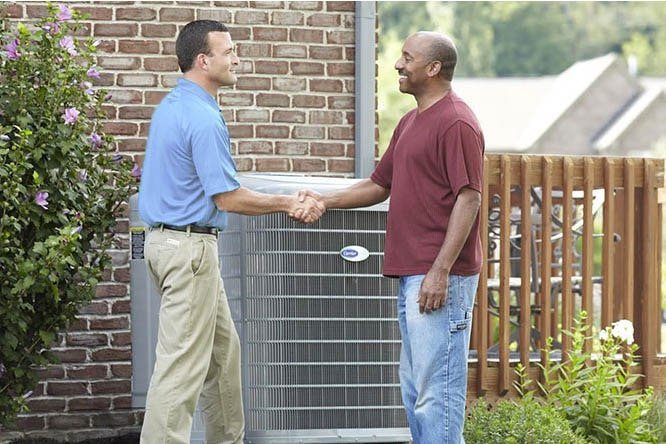 The quality of your ductwork significantly affects your home environment and the quality of the air you breathe indoors. If your duct system isn't properly insulated and begins leaking, you may experience high utility bills, mold inside the ductwork, and poor indoor air quality.
Direct AC provides professional air duct cleaning and insulation services throughout Riverside, Corona, Temecula, and surrounding areas in Riverside County. Contact our experts today to discuss your needs and discover the best solution to your indoor air quality problem.
Let Us Help You With
Air Duct Cleaning
Think your home's air quality issue is coming from dirty air ducts? Let our experts have a look. We will check your ductwork and determine if professional duct cleaning is necessary.
Signs you need air duct cleaning:
Air duct cleaning is recommended every three to five years. A careful inspection will give us a better understanding of your HVAC problem. If duct cleaning is required, we will discuss the service with you and provide you with an upfront quote.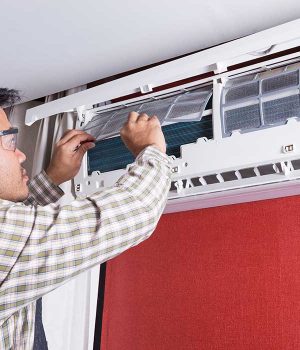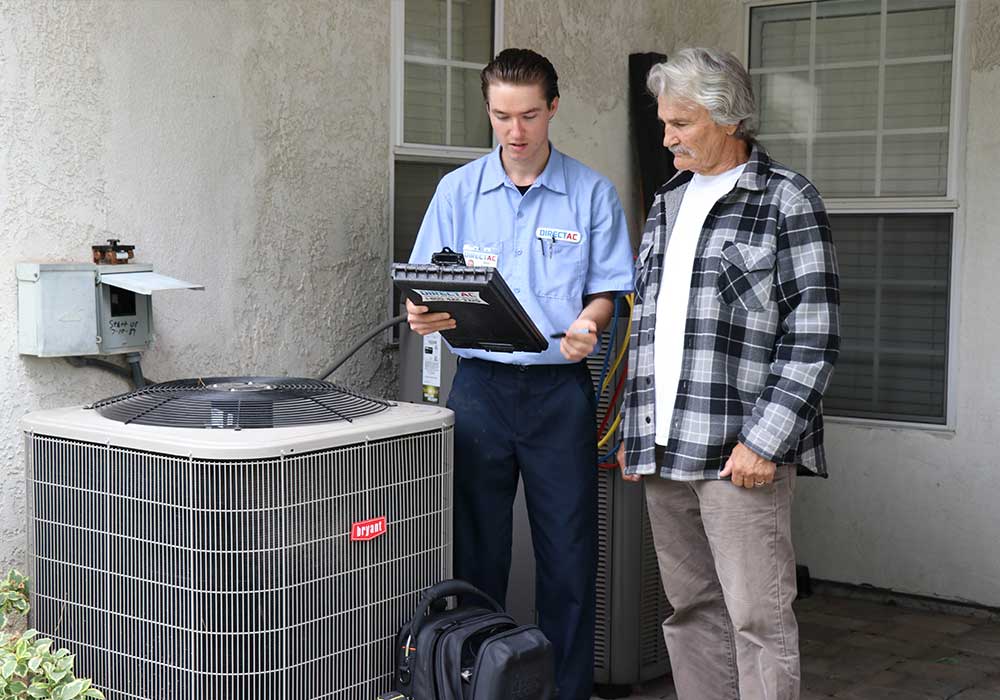 Insulating Your
Air Ducts
Your ductwork is made of thin material that can easily start to leak over time. In fact, leaking ductwork is often responsible for causing the majority of air and energy loss in our homes—up to 30%, in fact.
The most effective solution to leaking air ducts is insulation. Proper insulation will help prevent air leaks, maintain more consistent indoor temperatures, and reduce condensation in your ductwork to prevent mold growth.
Our experts at Direct AC will inspect your ductwork to determine if air duct insulation is needed. Here is what you can expect from our professional air duct insulation service:
At Direct AC we work hard to ensure a seamless process for all your heating and cooling needs. In fact, most of our clients are repeat customers that enjoy the unparalleled comfort and peace of mind they receive from our professionals. We believe that your health and quality of life can be directly related to your indoor environment. 
Request a new comfort system
Schedule Duct Cleaning
and Insulation Today
At Direct AC we are proud to deliver the best HVAC and air quality services in Riverside, Corona, and Temecula. Our experts will take the time to listen to your concerns, so every service call is tailored to the customer's specific needs and budget.
We believe that every household should have clean and healthy indoor air. If you are having indoor air quality issues, and you suspect a problem with your ductwork, don't hesitate to reach out to our experts for an honest assessment. We will provide you with a comprehensive diagnostic, identify the source of your problem, and offer the right solution.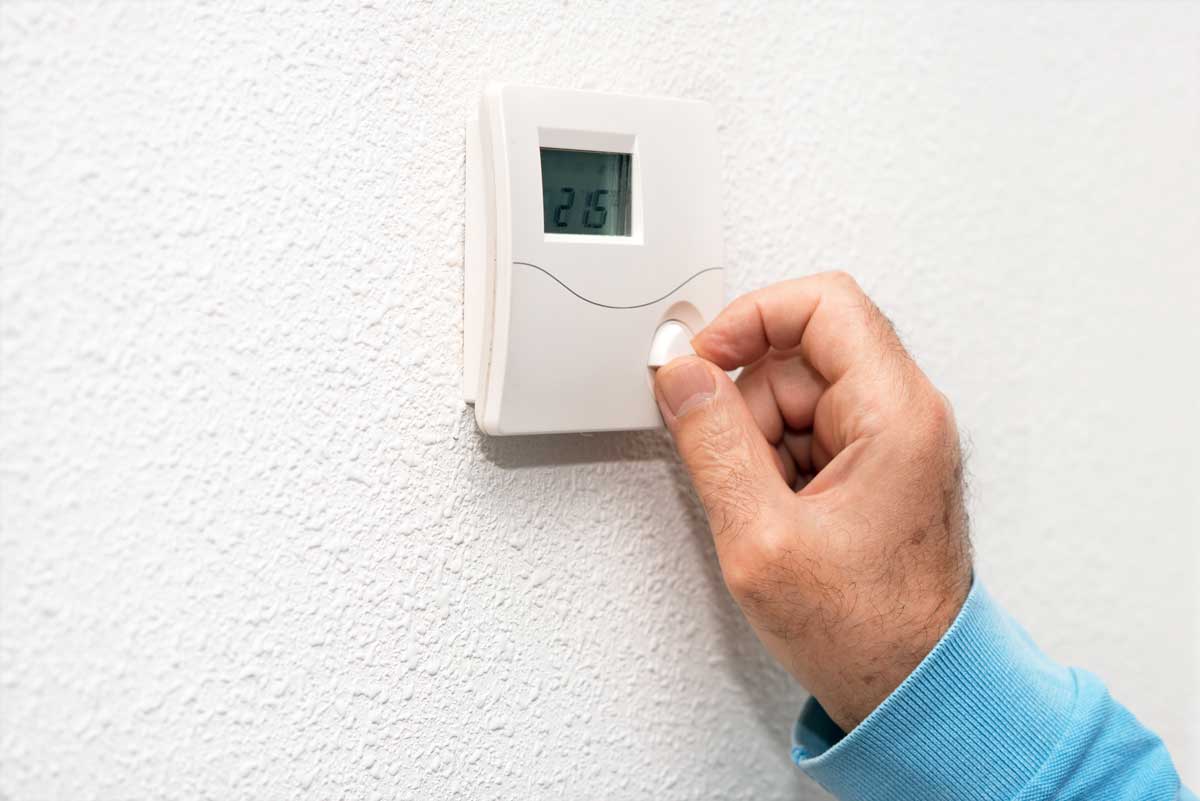 Nobody loves paying more than they absolutely have to for utilities. Want to know the #1 secret to saving money…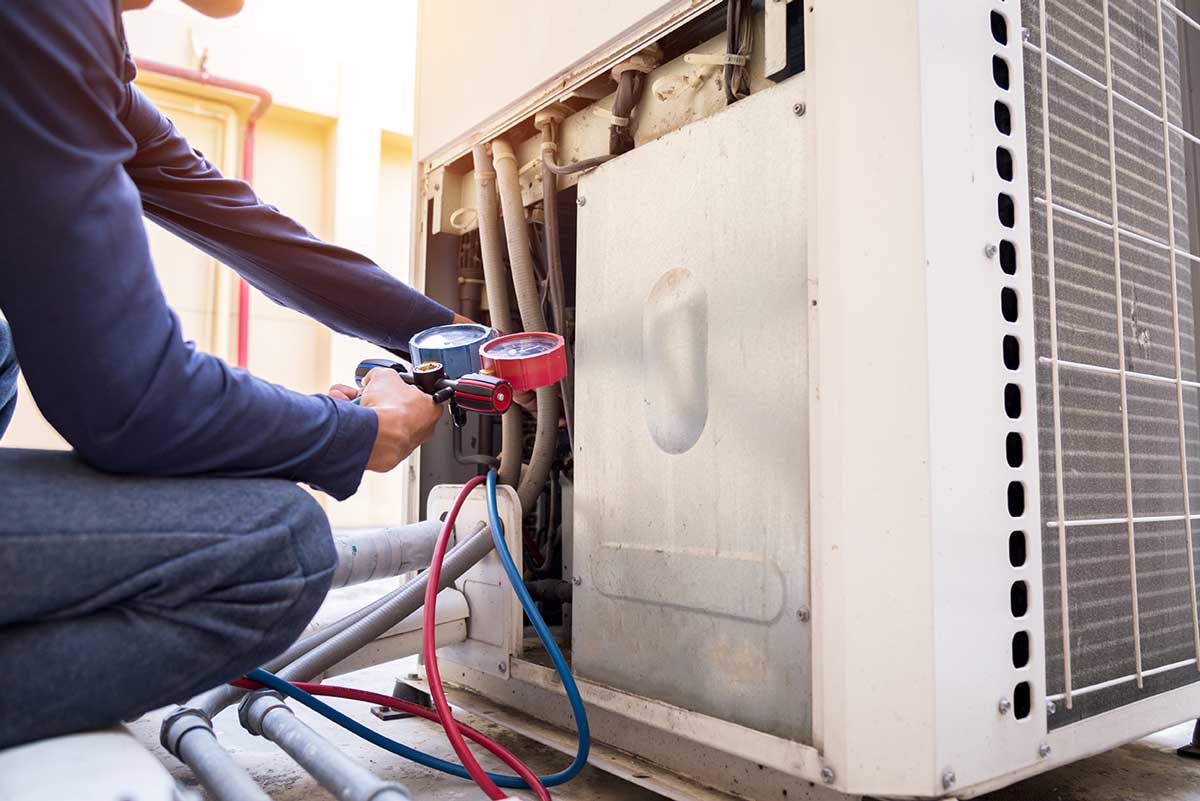 Here's a problem you likely never anticipated: Ice on your HVAC in the middle of summer. It's actually more common…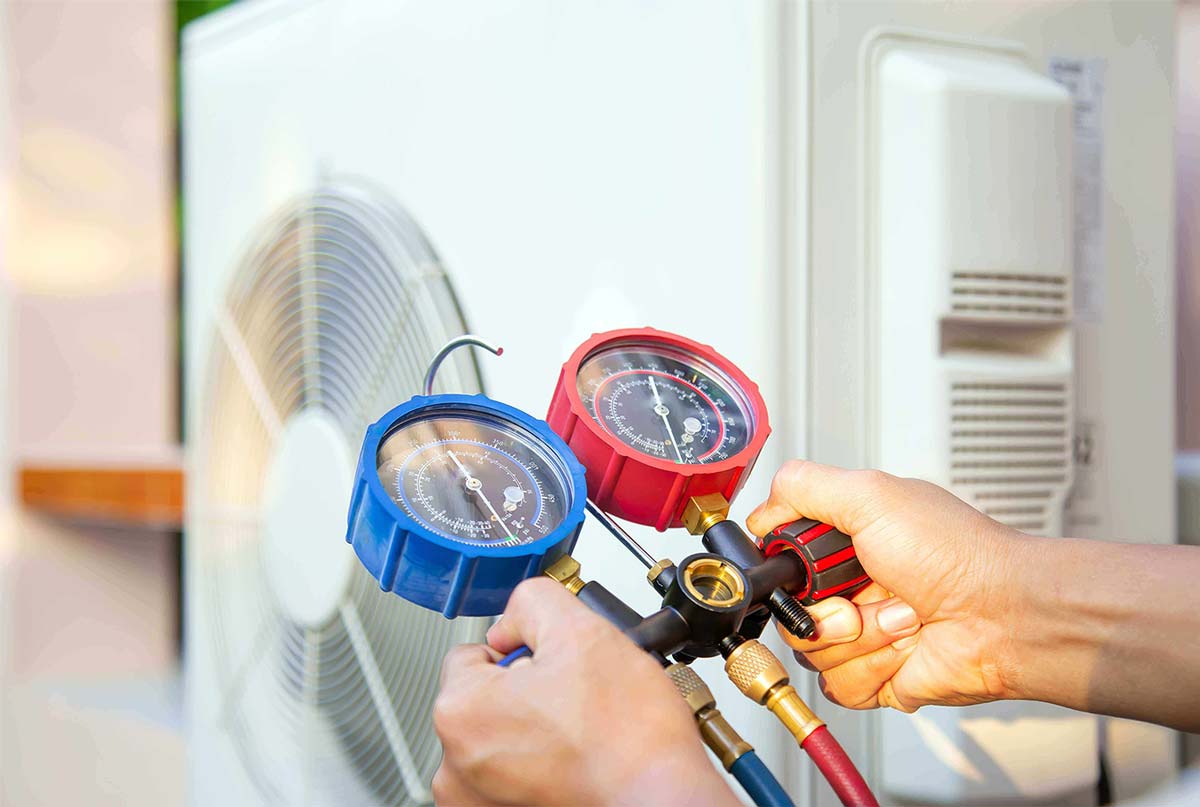 A Riverside, Corona & Temecula tech explains Let's say you're mowing the lawn or pulling weeds. You're looking forward to finishing…
Reduce your energy expenses and improve your indoor air quality!
Contact Direct AC today for professional air duct cleaning and insulation in Riverside, Corona, or Temecula.