Got AC Problems? We can Help!
Contact us today for your AC repair needs in Temecula, CA.
Experience the
Direct AC Difference
Searching for a go-to HVAC contractor in Temecula? Direct AC is the heating and cooling company your neighbors trust. We offer full-service HVAC repairs, replacements, installations, and maintenance. Whether you need to replace your air conditioner, tune-up your furnace, or install a whole-house air cleaner, our experts have all of your indoor comfort needs covered.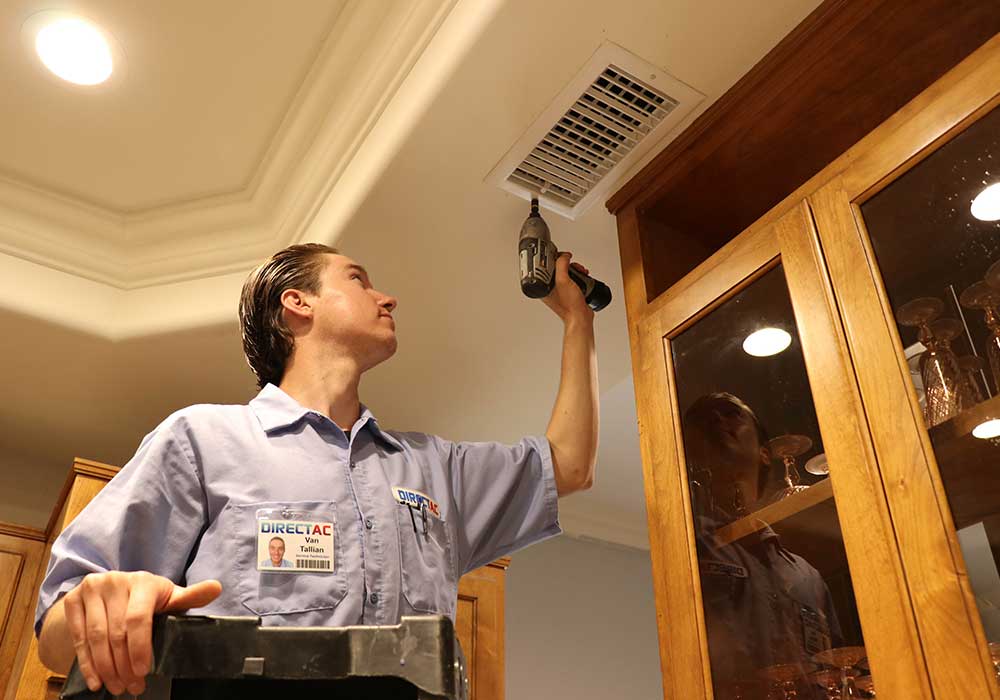 Call Now for Quality Heating

and AC Services in Temecula, CA
Don't leave your AC broken for long. Get fast help when you call Direct AC. We will troubleshoot your system and have it running like new again as quickly as possible. Call now to discuss your needs with our experts.
Furnace trouble? Get your heating system fixed in time for winter. Direct AC provides furnace and heat pump installations, repairs, and tune-ups. Contact us today to schedule immediate service in Temecula.
Struggling with poor indoor air quality? Looking to provide your family with cleaner, healthier indoor air? Give us a call to schedule air quality testing, whole-house air cleaner installation, indoor humidity control, and more.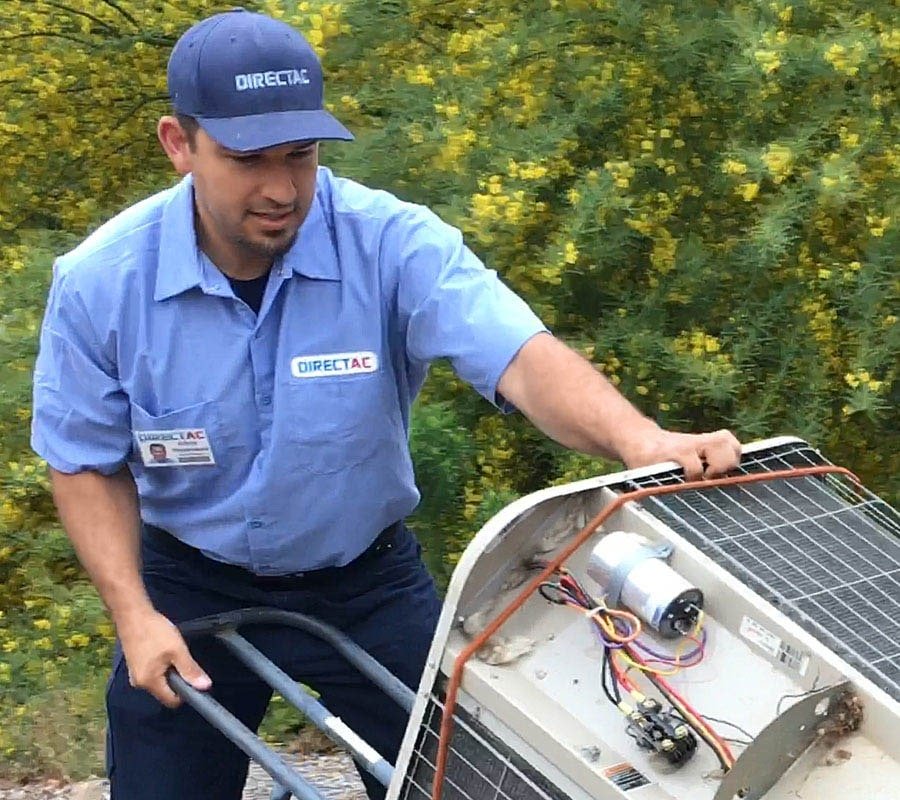 New Comfort
System Installations
Did you know that the most important aspect of AC or furnace installation isn't the brand of equipment, but the HVAC contractor you hire? Quality of installation is the number one factor in determining whether or not your system will operate efficiently. Poor installation will result in noisy operation, frequent repairs, and premature system failure.
By working with a trusted HVAC contractor like Direct AC, you can enjoy long-term comfort and peace of mind. We take your comfort and your safety seriously—our licensed experts will make sure the installation complies with building code and manufacturer guidelines.
Why Work With Our
Temecula HVAC Experts?
At Direct AC we understand that repairing or replacing your comfort systems can be a major investment. This is why we always provide our customers with the most cost-effective service. Our experts will take the time to inspect your system, identify the main source of your heating or cooling problem, and present you with options for repair or replacement. Enjoy total indoor comfort without the hassle!
Your HVAC system is an integral part of your daily life. From keeping you cool during the summer to providing indoor air quality solutions, your HVAC system works hard every day to provide you with a healthy indoor environment. So when things go wrong, you need help fast. Count on the experts at Direct AC to provide the solutions and the results you need for complete peace of mind!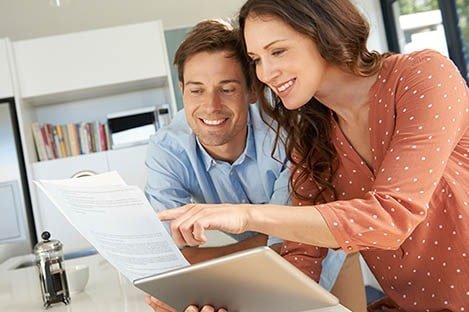 Temecula residents know that there's only one name to trust when it comes to HVAC installations and repairs. Direct AC is your local heating and cooling professional dedicated to helping homeowners and commercial customers throughout Riverside County achieve total indoor comfort.
When you work with us, you'll be treated as part of the Direct AC family:
Request a new comfort system
It's that time of year again, and we're in full-blown fall mode. Lots of things are really great about this…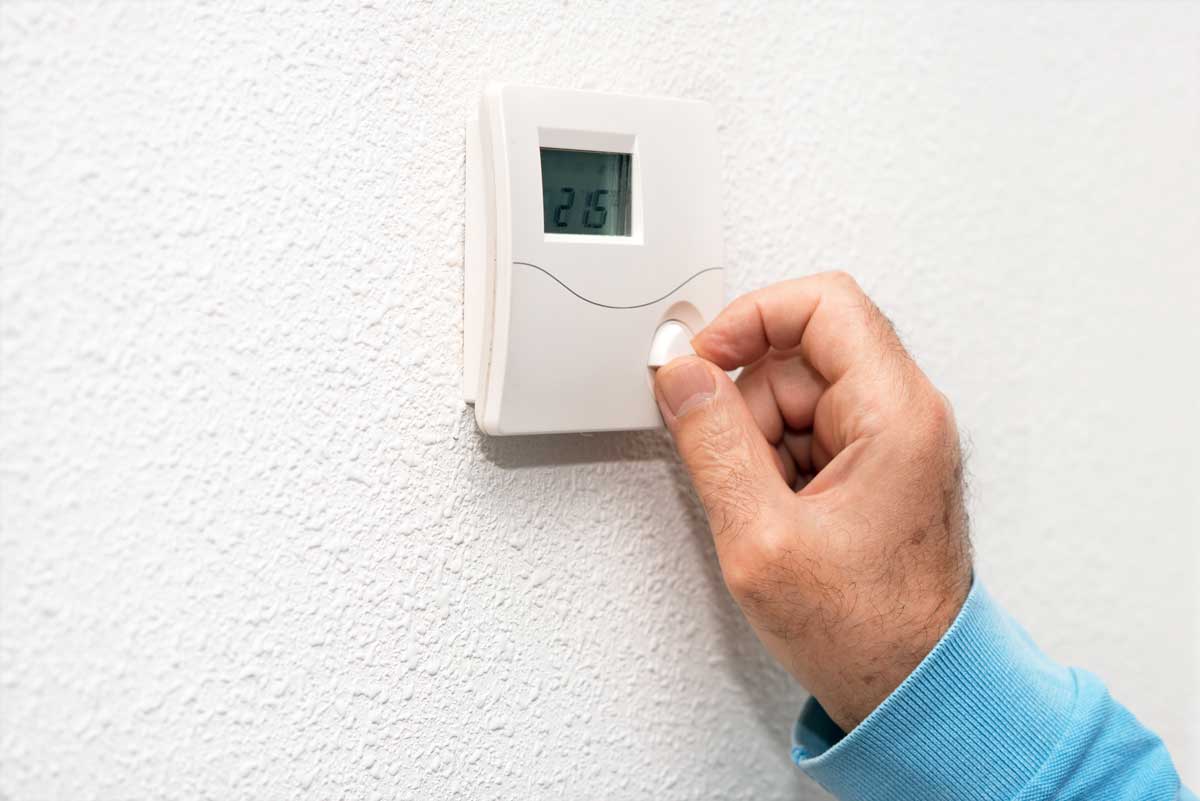 Nobody loves paying more than they absolutely have to for utilities. Want to know the #1 secret to saving money…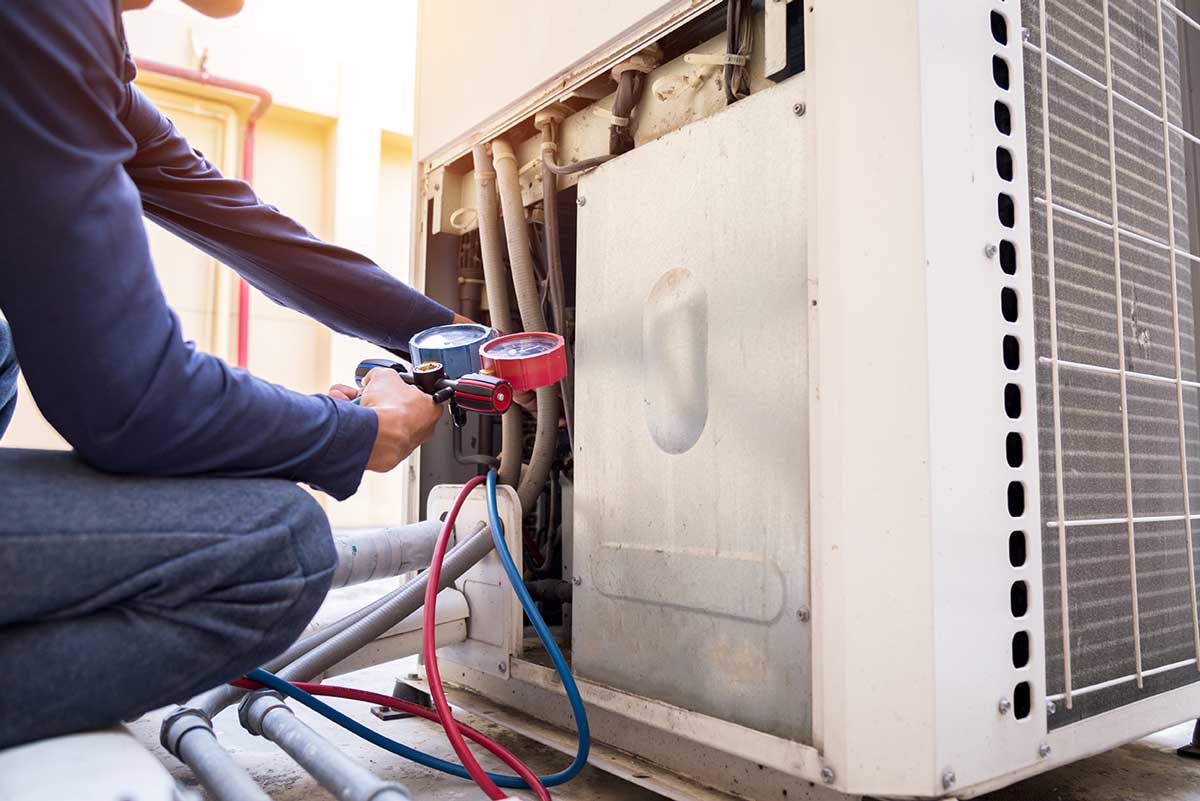 Here's a problem you likely never anticipated: Ice on your HVAC in the middle of summer. It's actually more common…
Schedule your next heating or air conditioning service in Temecula, CA.