Energy Auditing in Riverside, Corona & Temecula
Save on your heating and cooling expenses while enjoying greater indoor comfort. Contact Direct AC to schedule a professional energy audit for your home or business.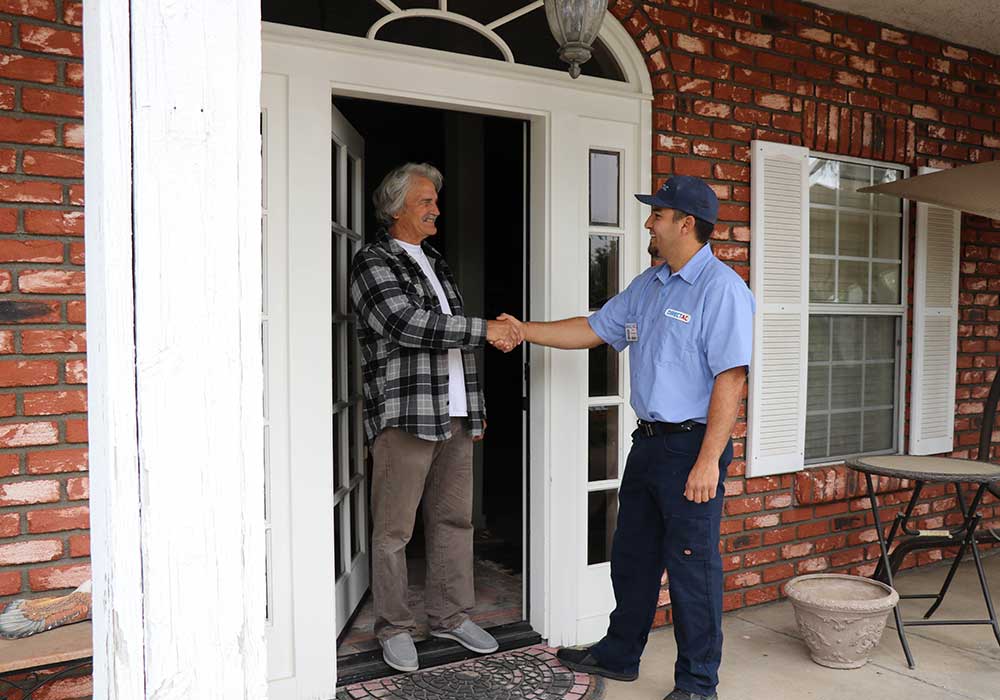 Tired of dealing with high energy bills? Let us help you analyze your energy use. Direct AC offers residential and commercial energy audits in Riverside, Corona, Temecula, and surrounding areas in Riverside County. Give us a call today to discuss your situation and learn more about our energy auditing services.
What are the Benefits of
an Energy Audit?
Your HVAC system accounts for nearly half of your monthly energy costs. If you regularly have high energy bills and want to make your home or business more energy efficient, an audit can help. A professional energy audit will analyze your energy use to identify areas where you can reduce energy loss. Your auditor will then help you develop a plan to solve your energy efficiency problems.
The resulting benefits of an energy audit include:
Air duct cleaning is recommended every three to five years. A careful inspection will give us a better understanding of your HVAC problem. If duct cleaning is required, we will discuss the service with you and provide you with an upfront quote.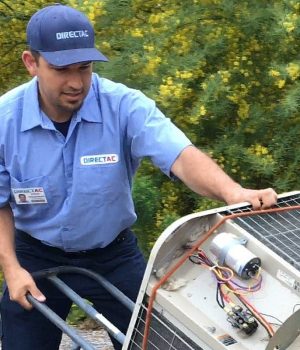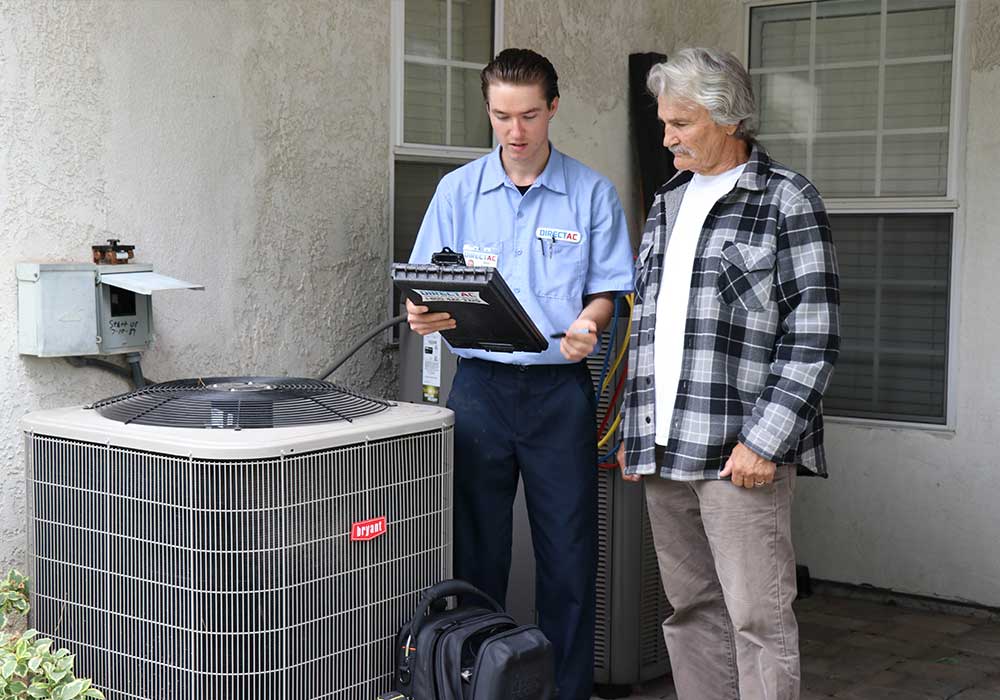 A significant part of the energy audit involves gathering information about your energy consumption. These are some of the steps you can take to make the auditing process go more smoothly and efficiently:
At Direct AC we work hard to ensure a seamless process for all your heating and cooling needs. In fact, most of our clients are repeat customers that enjoy the unparalleled comfort and peace of mind they receive from our professionals. We believe that your health and quality of life can be directly related to your indoor environment. 
Request a new comfort system
What to Expect During
the Energy Audit
In addition to compiling information on your energy consumption, our auditors will also perform a physical inspection of your home or business. We will check your insulation, perform blower door tests, and look for areas where air can enter or escape from your property. Feel free to follow us during the inspection to ask questions and provide additional insight.
Some of the equipment we use to perform the audit include infrared cameras, surface thermometers, and combustion analyzers.
We will also ask you about your daily routine, the number of people occupying your home or building, whether or not every room is used, your typical thermostat setting during summer and winter, and other questions that will give us a better understanding of how you use energy at home or in your business. All of this will allow us to spot energy-wasting actions and help us provide you with accurate recommendations.
Recommendations for Improving
Energy Efficiency
Once the energy audit is complete, we will discuss our findings with you and present you with a plan for reducing your monthly energy costs.
Examples of recommended actions include:
Our experts at Direct AC are happy to help you analyze your energy use and provide you with solutions tailored to your specific needs.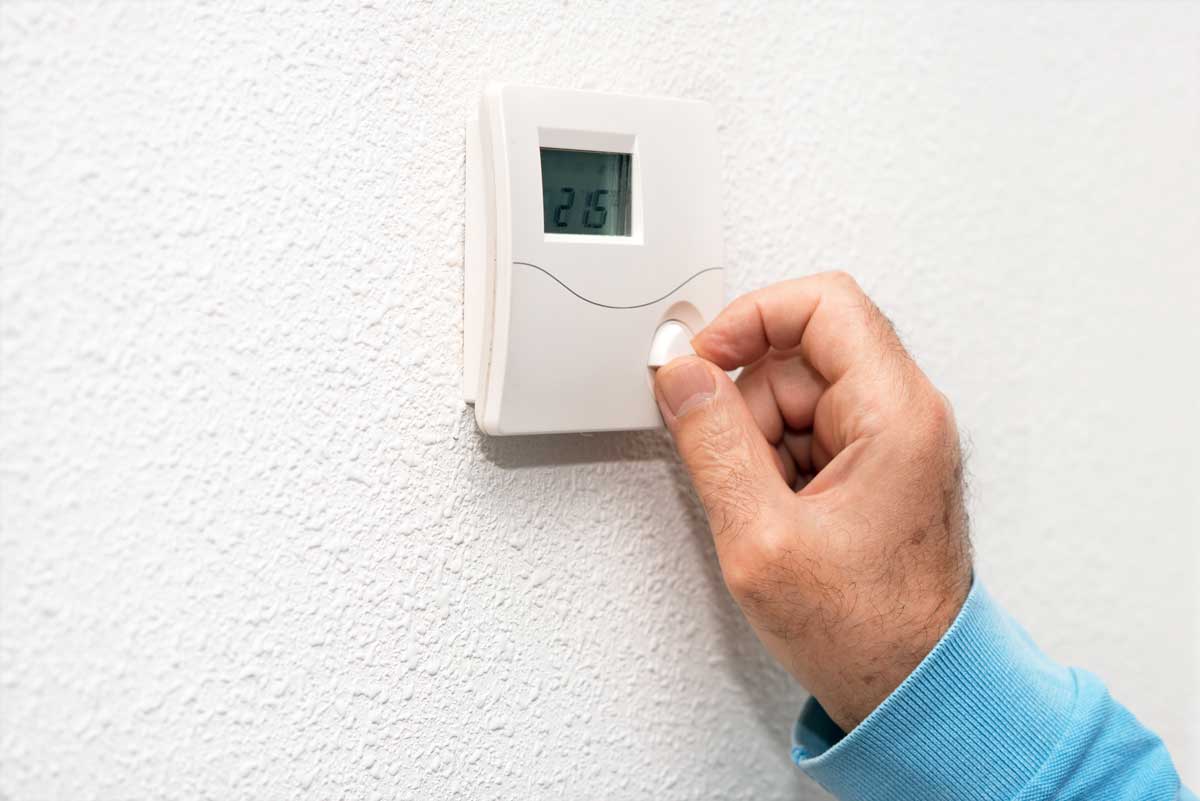 Nobody loves paying more than they absolutely have to for utilities. Want to know the #1 secret to saving money…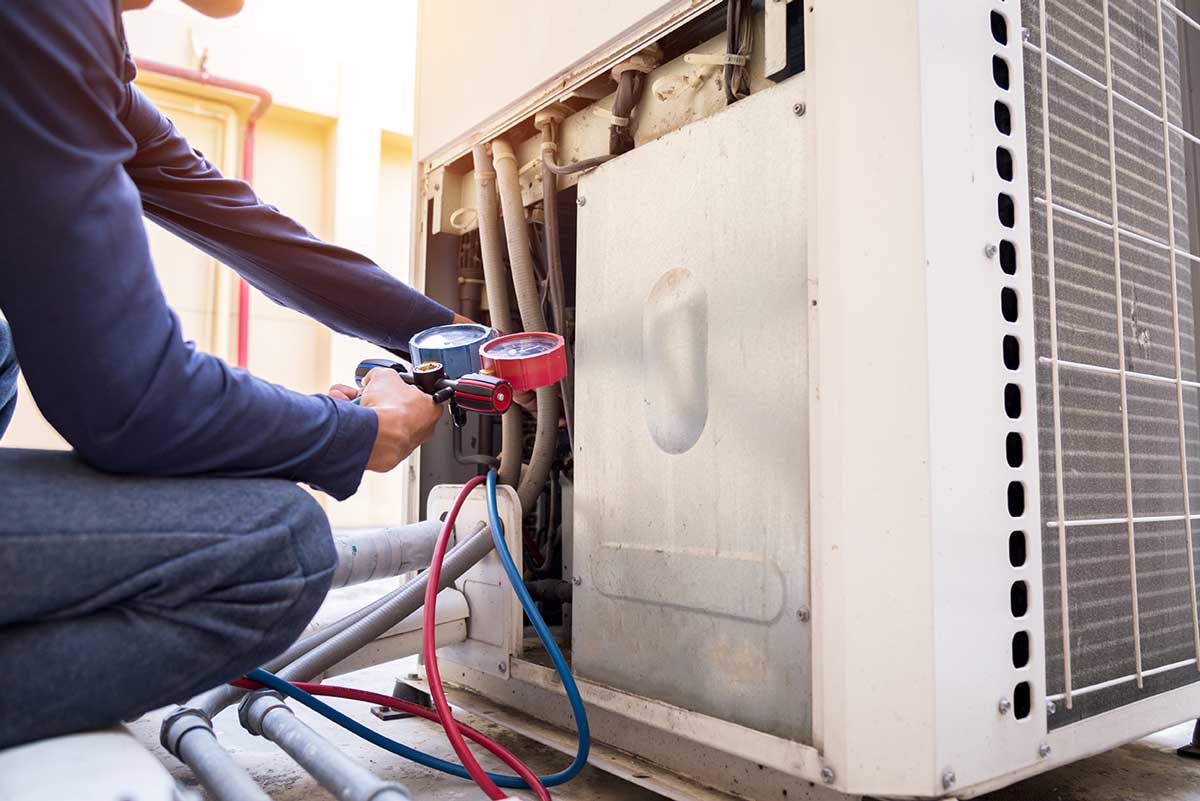 Here's a problem you likely never anticipated: Ice on your HVAC in the middle of summer. It's actually more common…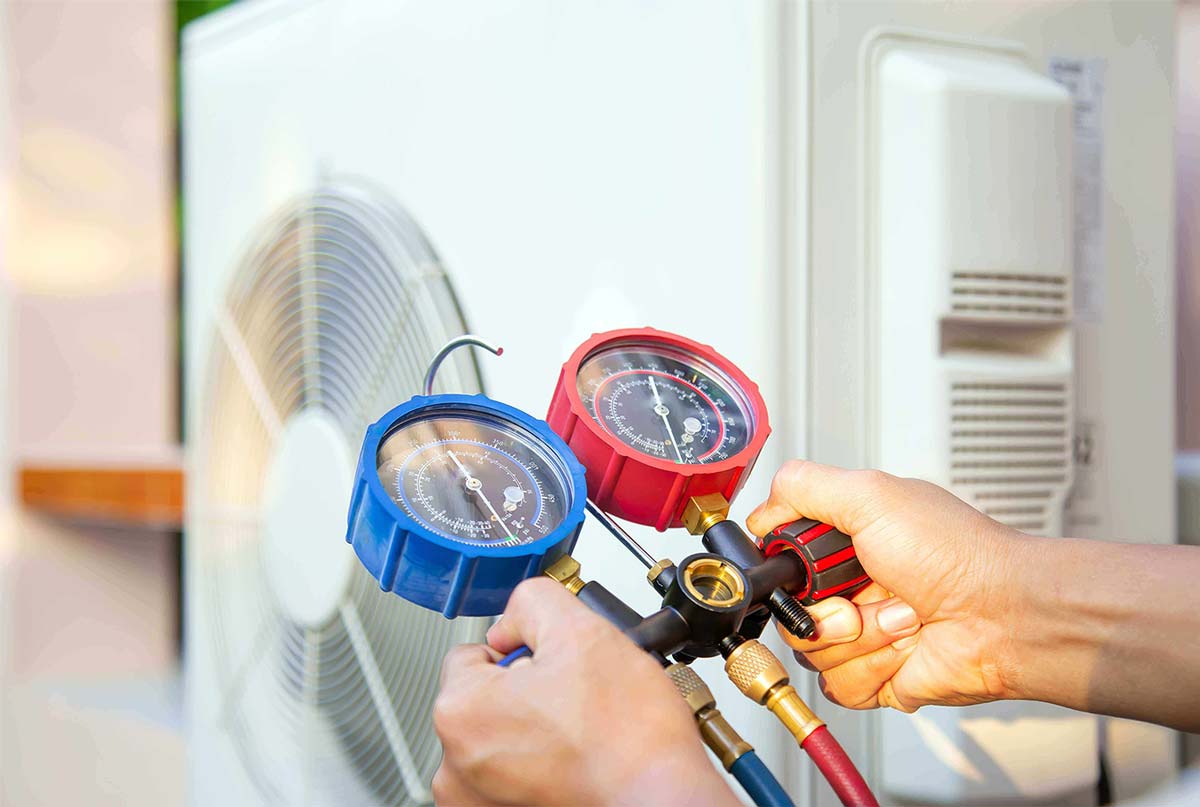 A Riverside, Corona & Temecula tech explains Let's say you're mowing the lawn or pulling weeds. You're looking forward to finishing…
Call now to book an appointment
For a full energy audit in Riverside, Corona, or Temecula.