Heat Pump Installation & Repair in Riverside, Corona & Temecula
Enjoy greater peace of mind with professional heat pump services from Direct AC. Call now to schedule heat pump repair, replacement, or maintenance in your area.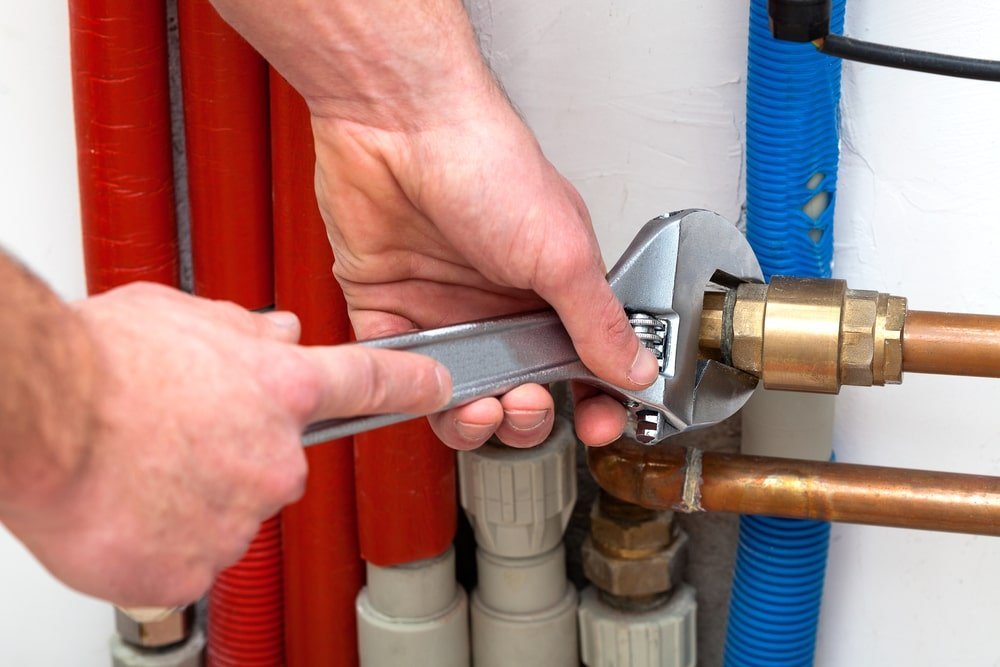 Heat pumps are the energy efficient choice when it comes to whole-home heating or cooling. With a heat pump, you can lower your energy use by half during the winter. If you use your heat pump year-round to both heat and cool your home, it would be for a fourth of the cost of using a standard air conditioner or furnace.
Thinking of taking advantage of the benefits of heat pump technology? Contact the experts at Direct AC for help. We provide heat pump installation, repair, and maintenance. Our service area covers Riverside, Corona, Temecula, and surrounding areas throughout Riverside County.
Signs You Need to Call
for Heat Pump Repair
If installed properly, heat pumps can provide you with at least 15 years of efficient operation. However, if you begin to notice problems with your system, reach out to us for immediate inspection and repair.
Short cycling: This can happen if the air filter is clogged or if the blower motor is worn or damaged. You can avoid this problem with regular maintenance. Replace the filter every month (if you use the heat pump regularly) or every two to three months with intermittent use.
Freezing: The heat pump's outdoor unit will automatically enter defrost mode when temperatures drop to a certain point; this is to prevent the unit from freezing. However, if your heat pump has existing problems, such as damaged components or low refrigerant, it won't be able to defrost efficiently and can freeze up.
Unusual noises: Your heat pump's outdoor unit is typically noisy. But if you start noticing unusual sounds (buzzing or rattling), this can signal a more serious problem. The fan motor might be broken, or components might have come loose. Contact us for troubleshooting and repair.
No heating or cooling: This often points to clogged filters or coils, low refrigerant, or a blower problem. Our experts will identify the cause of the problem and provide you with options for repair or replacement.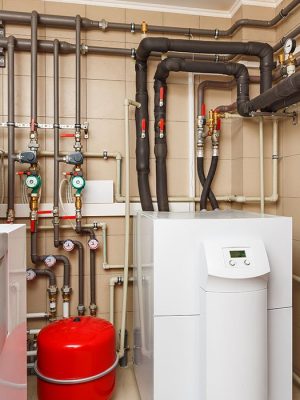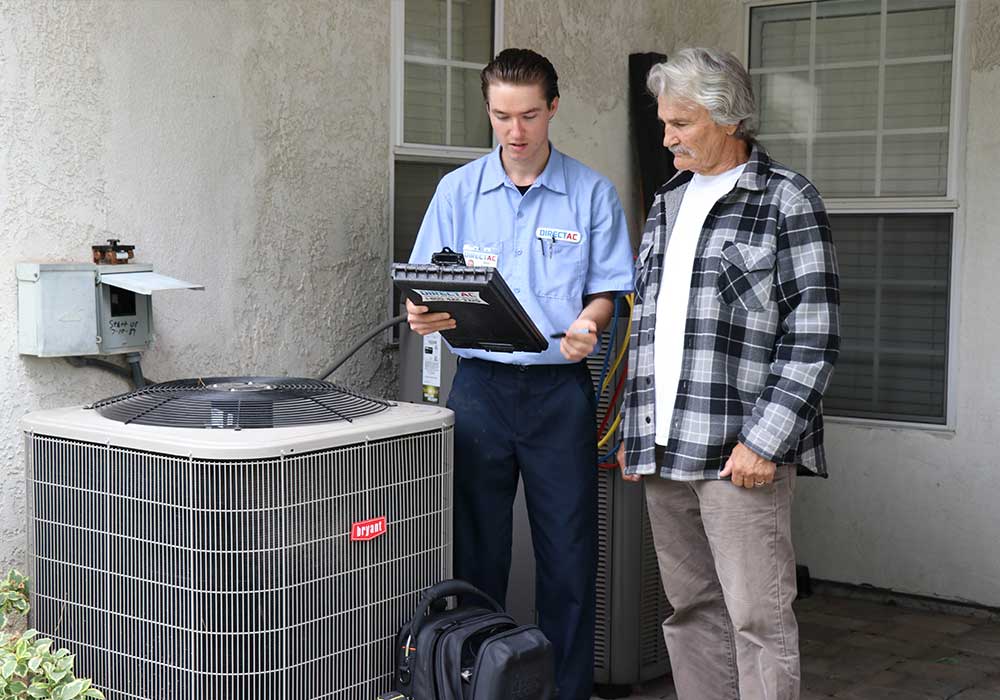 Need to Replace Your Heat Pump?
Call Our Experts Today
The contractor you hire for heat pump installation or replacement is the most important factor in determining the long-term efficiency of your system. An inexperienced installer can cost you hundreds or thousands of dollars in subsequent repairs or early replacement. By choosing to work with a reputable and experienced contractor, like the experts at Direct AC, you can rest assured that your new heat pump will be installed safely and accurately.
Whether you're a first-time heat pump owner or you're planning to replace your current system, Direct AC is here to make sure you receive a hassle-free experience. We will discuss your options, go over the installation process, and provide you with an upfront estimate. We can provide you with any type of heat pump (standard or dual-fuel) from any major brand.
At Direct AC we work hard to ensure a seamless process for all your heating and cooling needs. In fact, most of our clients are repeat customers that enjoy the unparalleled comfort and peace of mind they receive from our professionals. We believe that your health and quality of life can be directly related to your indoor environment. 
Request a new comfort system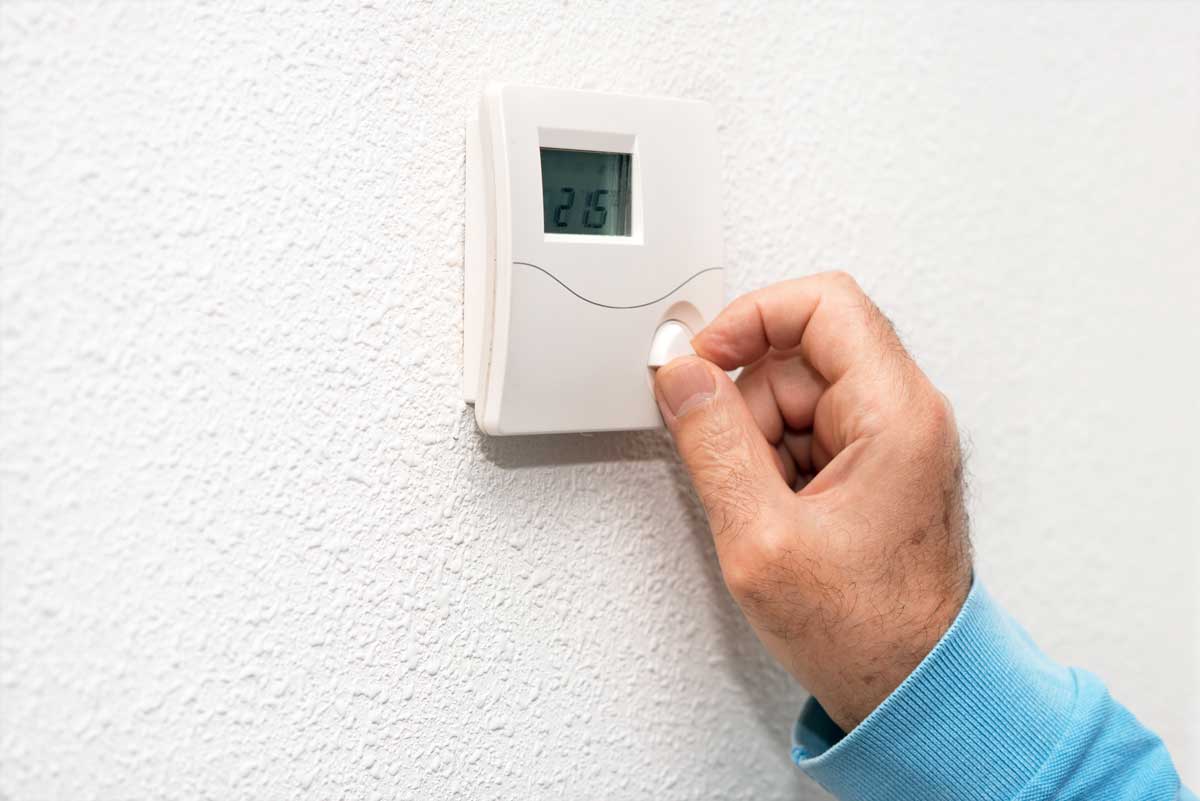 Nobody loves paying more than they absolutely have to for utilities. Want to know the #1 secret to saving money…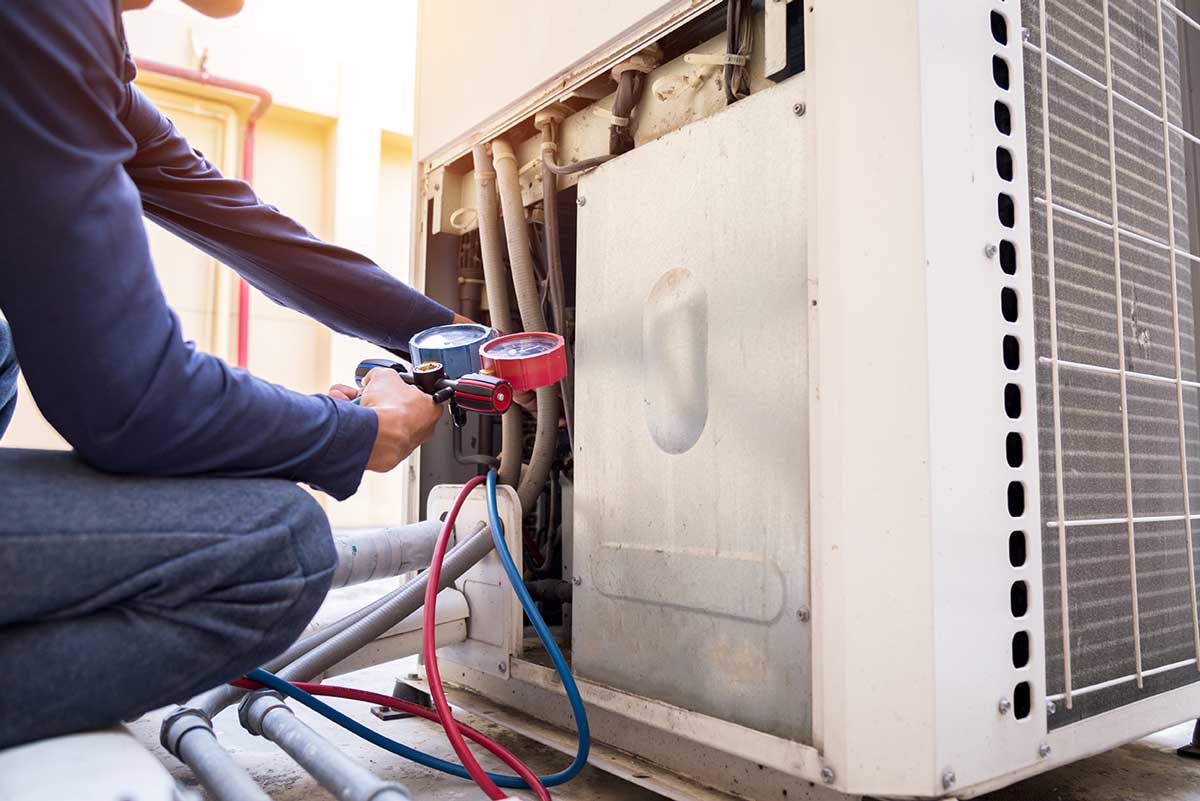 Here's a problem you likely never anticipated: Ice on your HVAC in the middle of summer. It's actually more common…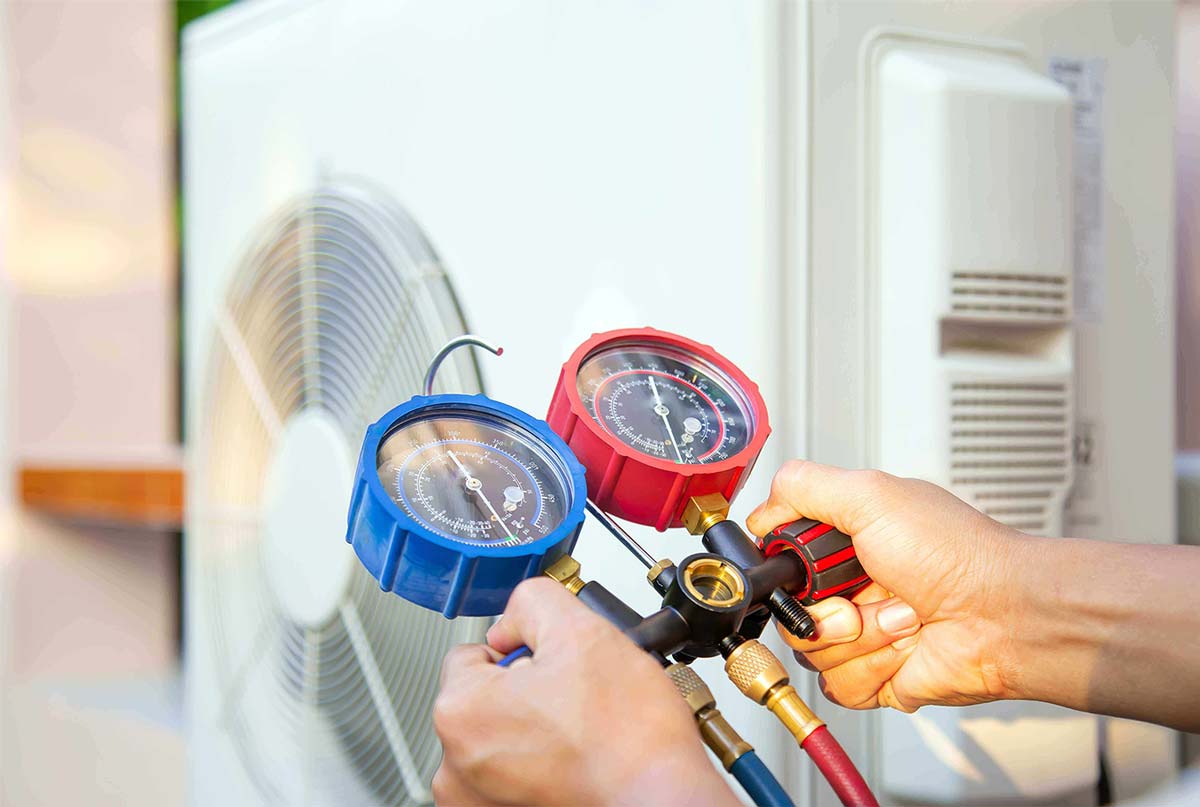 A Riverside, Corona & Temecula tech explains Let's say you're mowing the lawn or pulling weeds. You're looking forward to finishing…
For immediate heat pump services in Riverside, Corona, or Temecula.